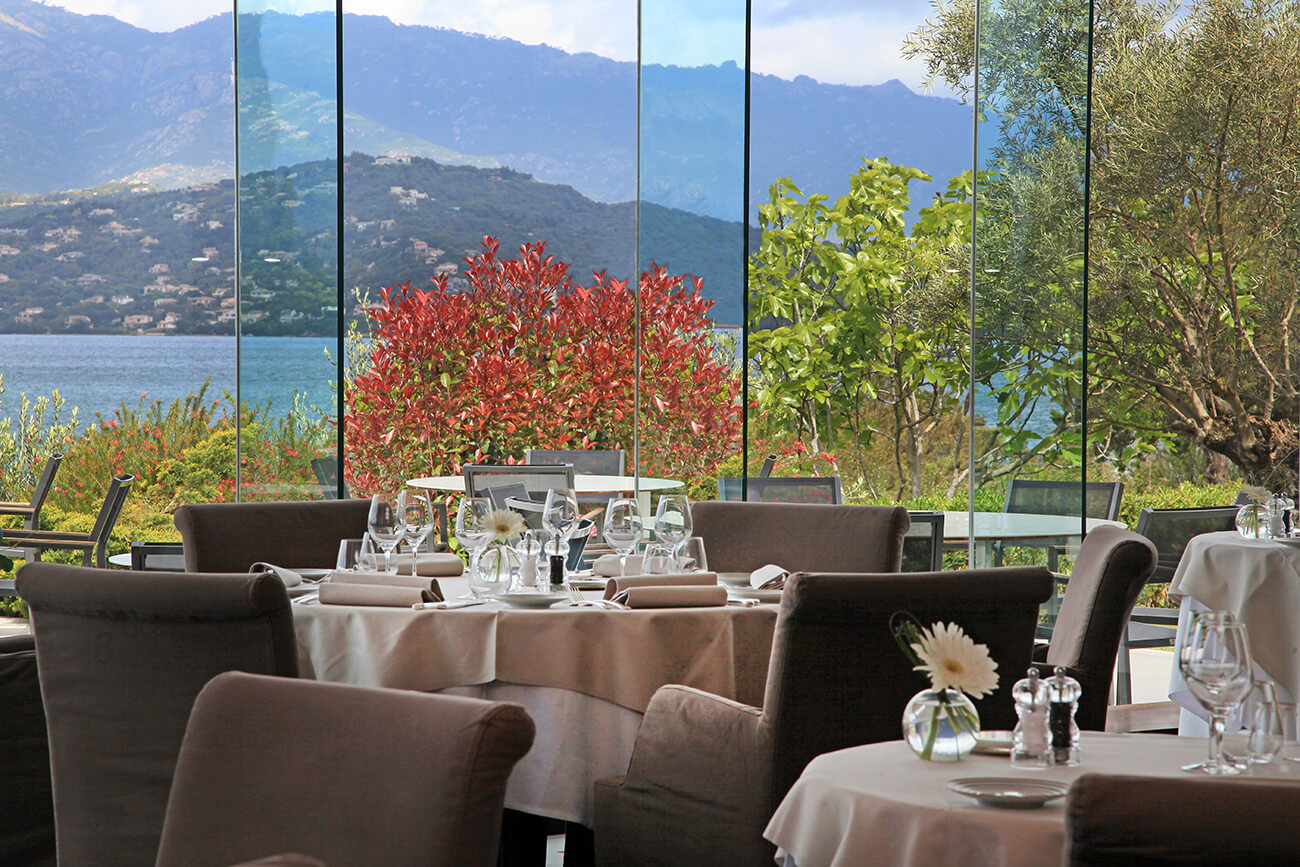 In the KITCHEN, Fabio Bragagnolo, deputy executive chef since 20014, has been in charge of the premises.
New and old go hand in hand as Fabio continues the tradition of this kitchen based on a creative and authentic menu tinged with Italian and Corsican flavours. His secret, "seeking, first and foremost, to respect the product in order to extract as much flavour as possible". High-qual-ity produce is therefore the cornerstone and basis for combinations of ingredients which are as surprising as they are harmonious. Without leaving the kitchen, the premises are opened up for teaching work-shops led by the pastry chef, Claudio Pezzeti. Inquisitive apprentices have an opportunity to combine Corsica and Italian products, following in the footsteps of the chef. Under the watchful eye of Claudio, such dishes as brocciu, mascarpone, amaretto and limoncello take on the form of audacious desserts.
Pastry cooking lessons by appointment.
So much beauty, goodness and well-being in Wonderland… thanks to the merging of the Casdelmar's in-house talents.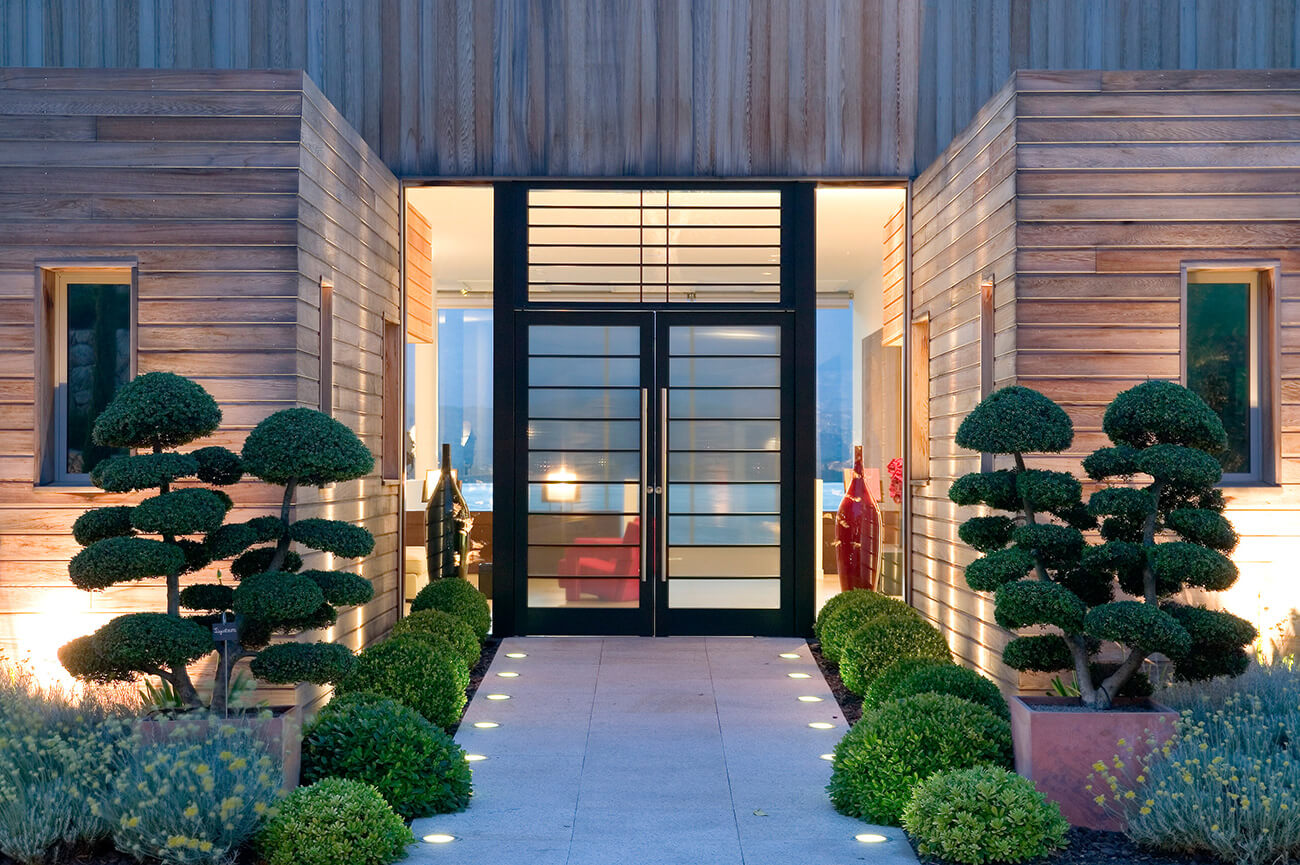 At the SPA, a new interior decoration to host unusual rituals in France.
The architect, Jean-François Bodin, inspired in the way he has built the hotel by the space and purity of the cloudless sky over Porto-Vecchio, has just completed the interior decoration of the new well-being area. He chose to "celebrate shade" in order to create a restful and peaceful space in the land of the sun. The rare marble, mounted like a jewel in the floor and on the walls, is underlined with bronze and the warmth of the dark wood embellishments.
In this snug cocoon, ESPA, the British brand, provides the treatments in harmony with the nature of the skin, the living organ, which is examined and analysed in detail before being re-shaped.
Combining modern techniques and age-old therapies from all over the world, the activities are paced according to each person's specific needs and desires in terms of hydration, nourishment, purification…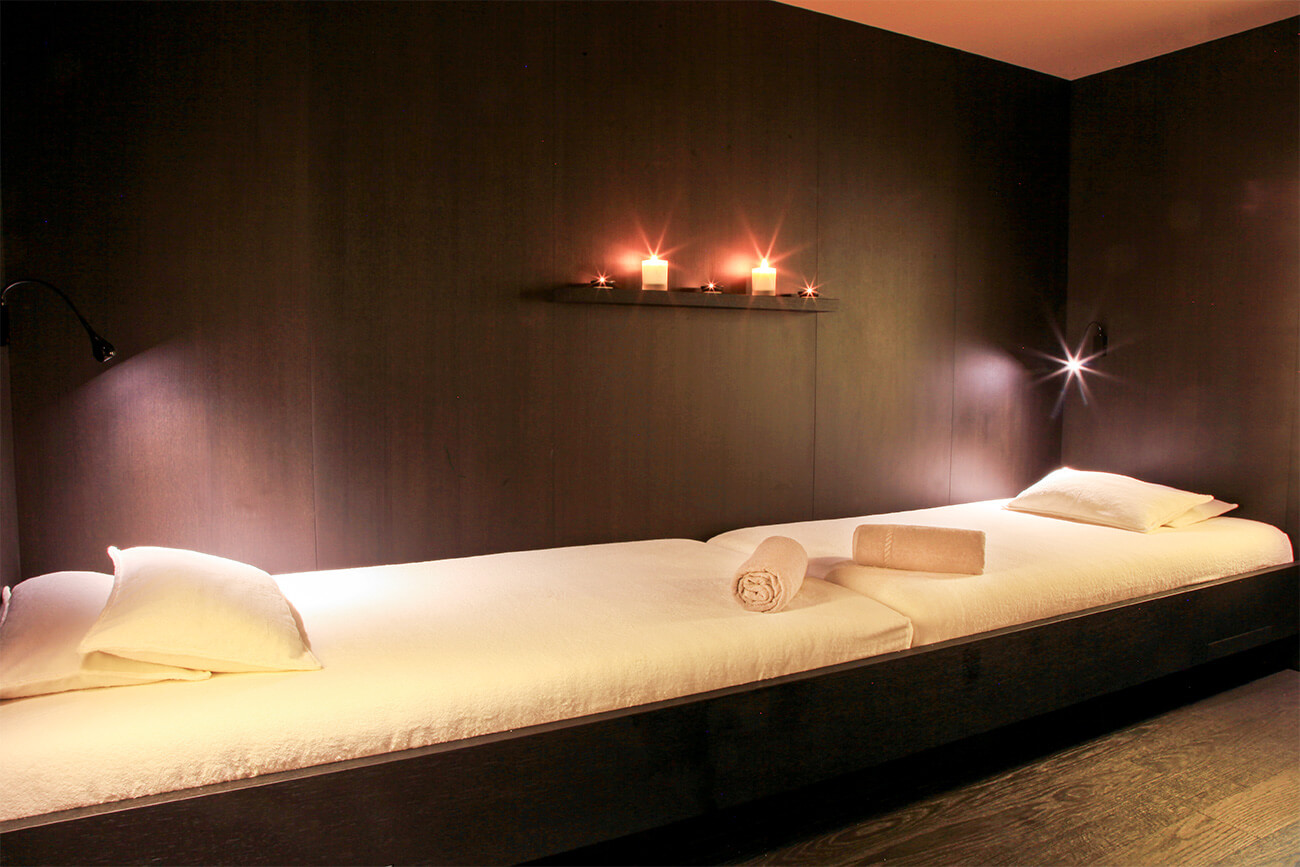 HÔTEL CASADELMAR 5 *
Route de Palombaggia 20137 Porto-Vecchio
T +33(0)4 95 72 34 34
HÔTEL CASADELMAR 5 *
Route de Palombaggia 20137 Porto-Vecchio
T +33(0)4 95 72 34 34