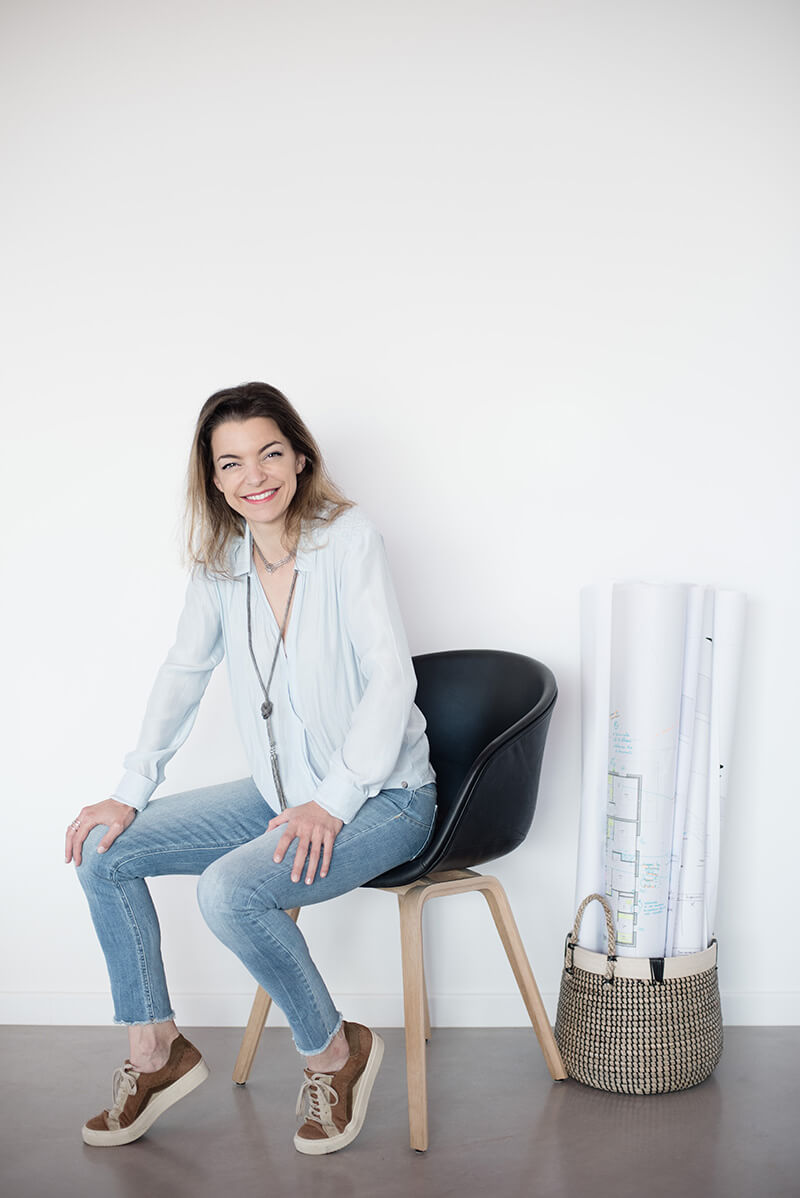 When it came to my first direction, having practically worn holes in the seat of my trousers on school benches longing to emulate Bartabas or Raymonda, I put my faith in my manual and creative skills and set out on the road to the Ecole Boulle, eager to nurture my curiosity and take a different approach to learning. This school instilled me with a rich, academic education, hammering home the successive stages leading to project management.
I chose to continue my studies in the Civic Space Design department at Lyon's Ecole des Beaux-Arts. By absorbing contemporary, artistic culture and developing my own reading of the urban space, I have been able to hone my critical gaze and gain a perspective of the relationship between people and the environment. A desire to give form to these conceptual reflections swiftly led me to architecture studies. This last stage of my educational trilogy has allowed me to examine the complexity of projects in search of balance between restraint and creativity.
The path I have taken has been influenced on every level, but always in relation to the body, the human, all of which makes me feel part artisan, part artist and part architect. I am now attempting to nurture this open-mindedness, to feed off varied influences – different worlds – to enrich Agency projects.
At the same time, to invest in local life, I have taken on the role of Vice-President of the Maison de l'Architecture de Corse for 2 years and helped launch the event "Autumn Architects" – in partnership with the regional Corsican film library and the Porto-Vecchio cultural centre".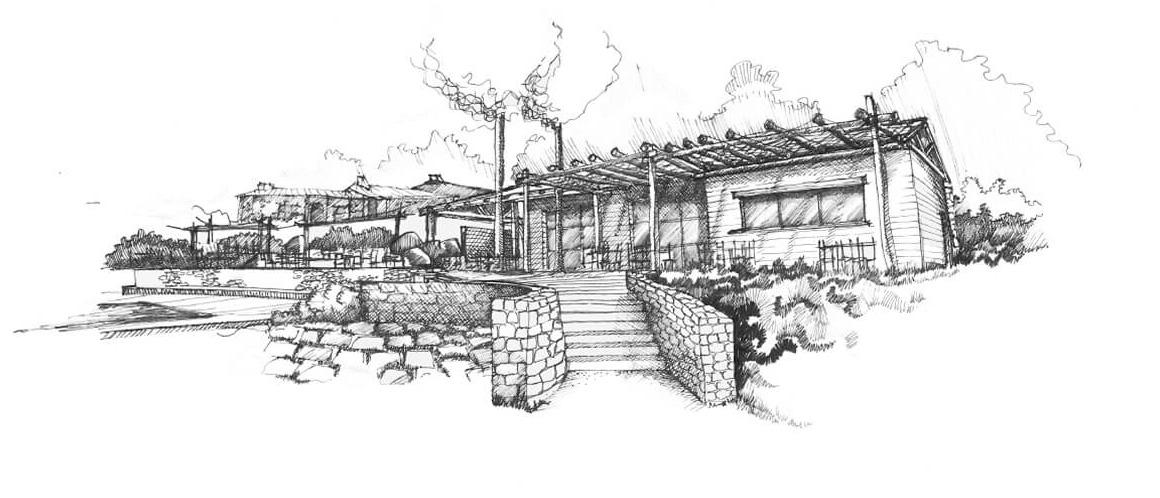 A Campà, Architecture for living.
As all-terrain architects, we pour our optimism and commitment into wide-ranging projects, no matter what the scale. We view each and every architectural undertaking as a challenge to be enjoyed through an enduring desire to explore and push boundaries… we're human, but do not claim any absolutes where particular specialisms are concerned but instead surround ourselves with capable collaborators.
We are particularly sensitive to the way in which a project folds into the landscape, takes on a local dimension which resonates with contemporary custom. We believe in the development of vernacular Corsican architecture, which is why we maximise our use of local resources and expertise, connecting the traditional with the contemporary. By employing project material at source, we interweave elements and materials, in a bid to enhance a construction's life and therefore sustainability.
Like choreographers of the everyday, we derive usage from gesture to design spaces which echo those movements. Each project represents a new encounter, a reflection between the environment in which it takes place and the desired result, private villas thereby becoming imbued with the personality of the project owner. We therefore offer a unique response to each "Process" so that this shared adventure aligns itself ever more closely with the image of the People who will inhabit the places themselve.