Air Corsica ©Marianne Tessier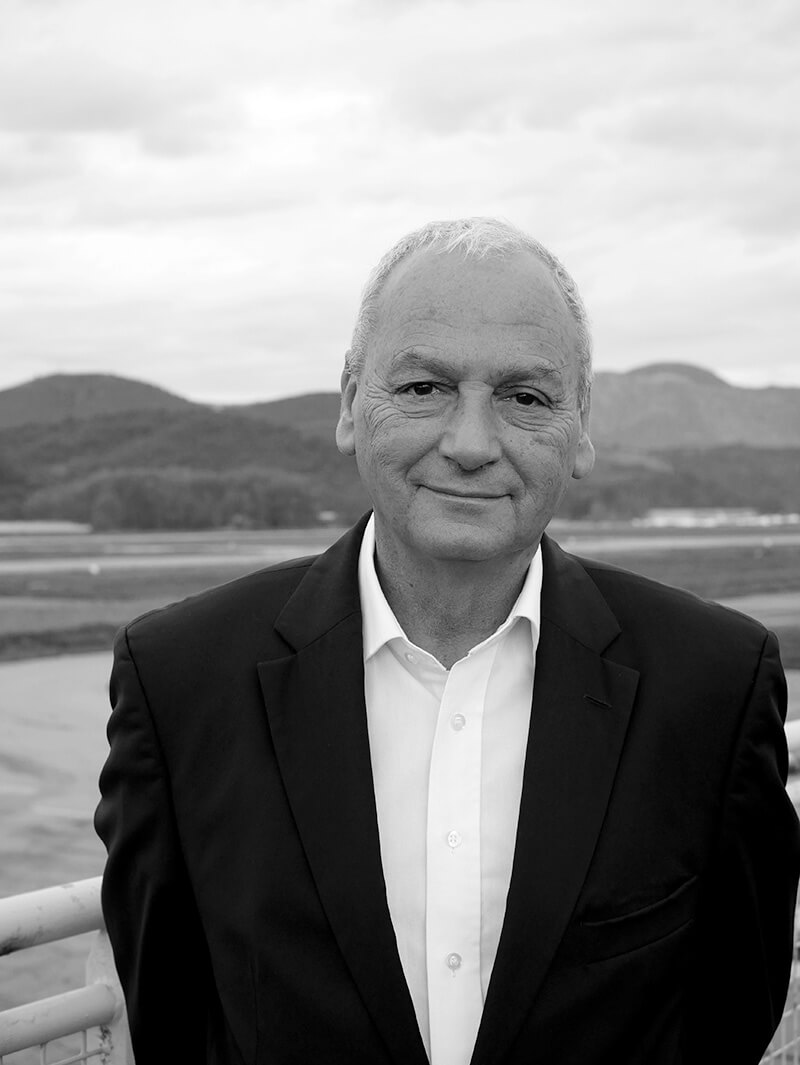 Philippe Dandrieux, you have been Chairman of the Management Board of Air Corsica since 2009. How's the company doing?
Which new resources does it have or intend to acquire in the near future?
The Company is doing well. In terms of operations, it ensures a large number of flights over a wide time slot with good punctuality and availability. As for the marketing plan, the Company is continuing to set up its own resources: sales force, internet and travel agency. On the financial side, the 2018 results will be as good as the previous year.
At the moment, the Company is in a virtuous cycle where the drop in costs and raw materials is combined with the development of traffic, thus consolidating its financial base. In June, the company will be equipped with a sixth Airbus A320 and will introduce projects based on new Airbus (A320neo) development, modules to its Supervisory Board fleet. We are also studying additional resources for the futur in the field of the Airbus single-aisle fleet. Lastly, Air Corsica will continue its computerization and digital development efforts, both in terms of operations and sales.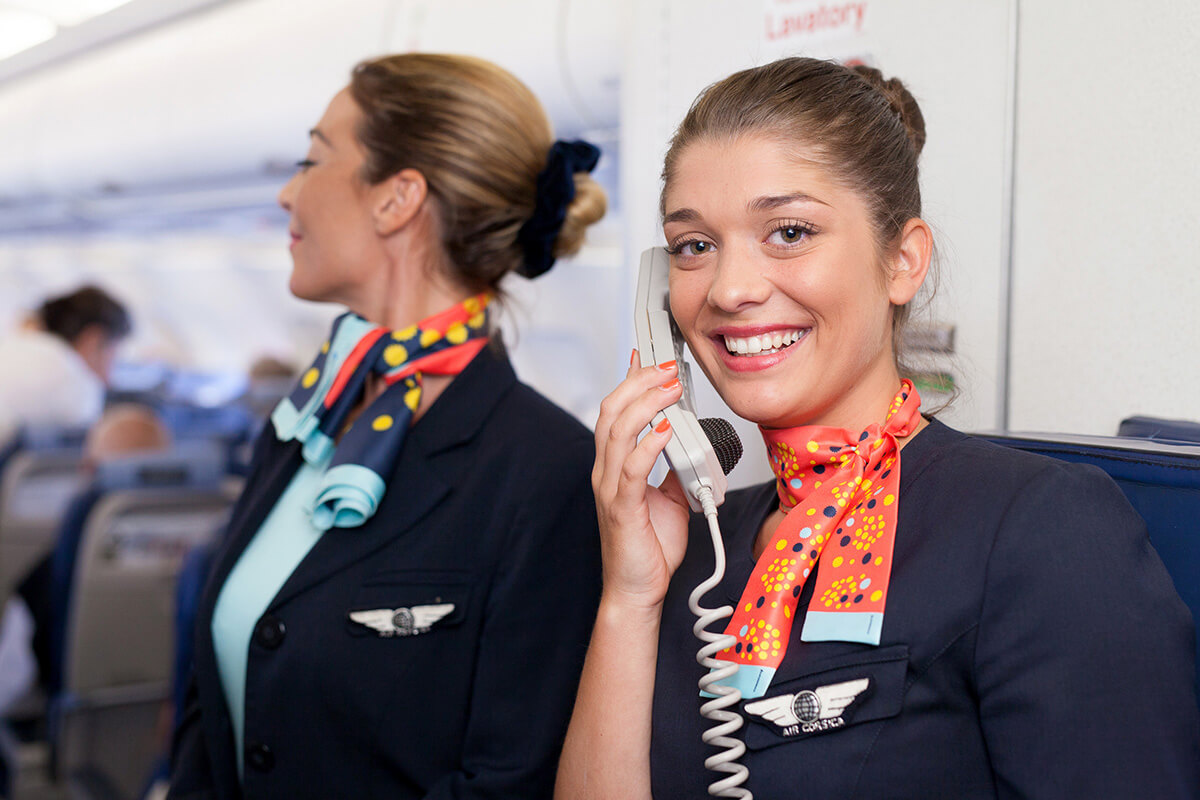 In 2014, you launched a Corsica-Belgium line. What is the current state of affairs?
We took up the risky challenge of positioning ourselves in a European Capital, by launching Corsica-Belgium flights since 2014. From Corsica to Liege, which was replaced, in 2017, by the South Charleroi Brussels Airport. An offensive business and marketing strategy: Attractive prices coupled to a range of free services as; drinks on board, cabin and hold baggage, choosing seats online, etc. All these contributed to the success of our operation.
As evidenced by load factors amounting to more than 90% during working days, this line has a great potential.
Today, Air Corsica is leader in Corsican-Belgium flights, with regards to the offer of seats provided by the company. The company enjoys a strong popularity before Belgians because it definitely meets their demands.
For 2018, we look forward to strengthening our offers for Ajaccio and Bastia, and completing this offer with the service of the Calvi airport.
Moreover, The Corsica-Belgium line's operational season shall be extended. This line that became operational in Late March shall remain thus till early January (instead of mid-November, as in 2017). In the long-run, we aim at making the operational season last a year, so as of showcase Corsica throughout the year.

This year, you will be opening a Corsica-London line. What are your expectations? And, currently, at the eve of the summer season, what are the trends?
The Launching of this new line Corsica-London perfectly evidences our ambition of developing the company on the international scene.
Besides, our presence in France has been made solid. Since 5 years, we have branches in every big town: Lyon, Bordeaux, Toulouse, Nantes, and Belgium that enables us attract customers from the northern parts of France.
The Corsica-London line is therefore launched in the same dynamic as Corsica-Belgium. This line proves to have even much more potential, and be more challenging, as Corsica is yet to be discovered by the English people. We rely on a close partnership with islands' Chambers of Commerce and the Corsican Tourists Office to initiate a vast communication campaign. Our strategy seems relevant, as English people turn to show growing concern and trends forecast encouraging load factors. That notwithstanding, we know much is still to be done.
We must have the line well established, and its durability ensured, before proceeding to a possible extension. We are mainly concerned with ensuring customers diversity and extending the tourist season.
In fact, greatly attached to our regional identity, our tasks are oriented towards supporting and developing an all-season tourism, by valuing Corsica's natural heritage which rivals without difficulty further touristic destinations.