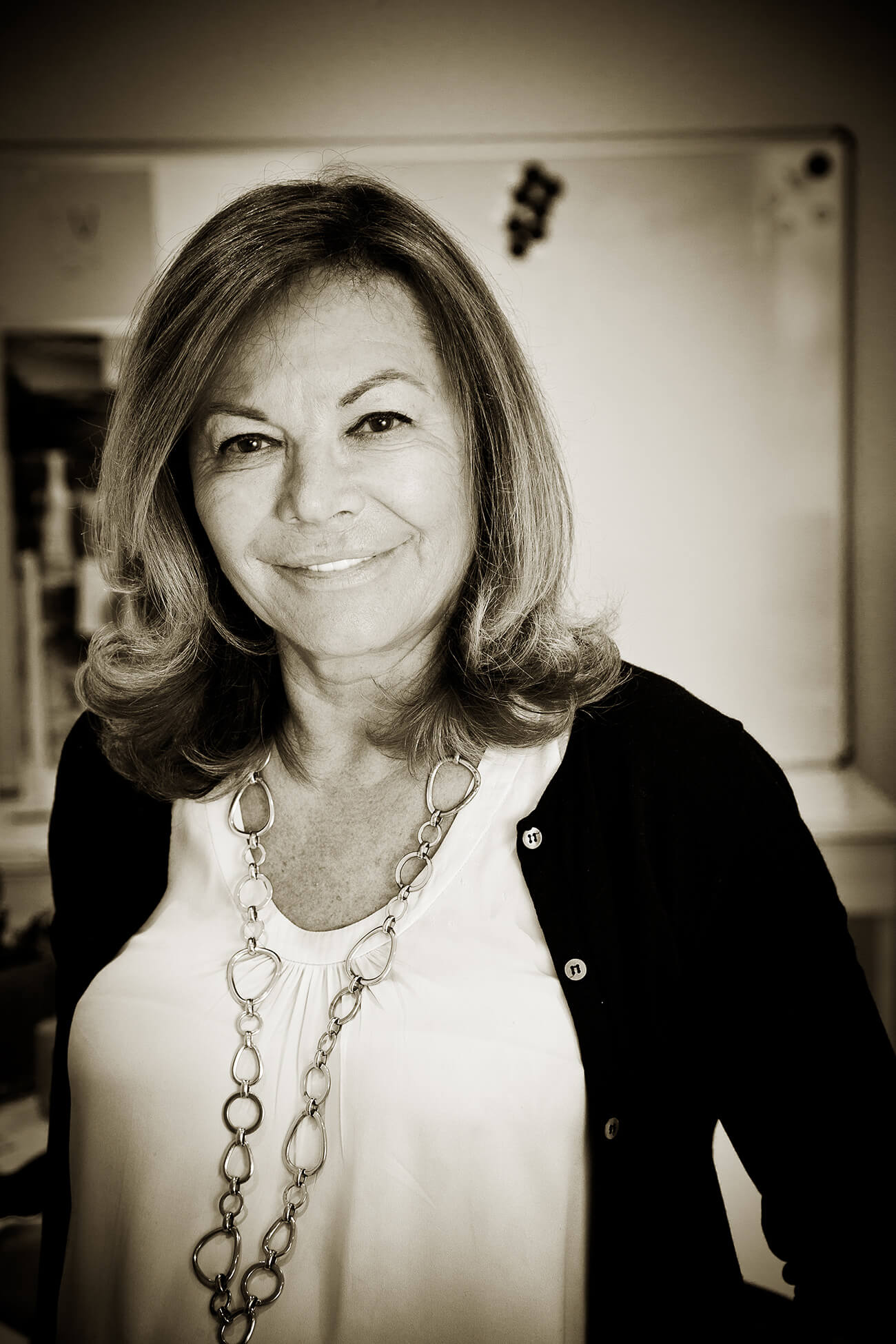 Mrs Tozzi, in 2016 you're due to celebrate your brand's 40th anniversary. Two questions: why "carioca" ? And why did you set it up in Porto-Vecchio?
"carioca" because of a passion shared with my husband Yves for Brazilian music, and Porto-Vecchio because of a love for a city that has allowed me to realise three dreams: to find happiness, open a dance school and create my own brand. And above all because Porto-Vecchio is where our daughter Sophie was born.
So that's why you associate Porto-Vecchio with your brand. How did the "carioca" adventure begin?
"carioca" and Porto-Vecchio are inextricably linked. At the very start of the adventure, I was making evening dresses, which I would mix with models by other designers in my first shop.
In 1976, Porto-Vecchio hadn't yet joined the top tier of famous resorts, there were few boutiques and far fewer visitors, and yet demand has grown and grown. The "carioca" concept enjoyed almost instant success.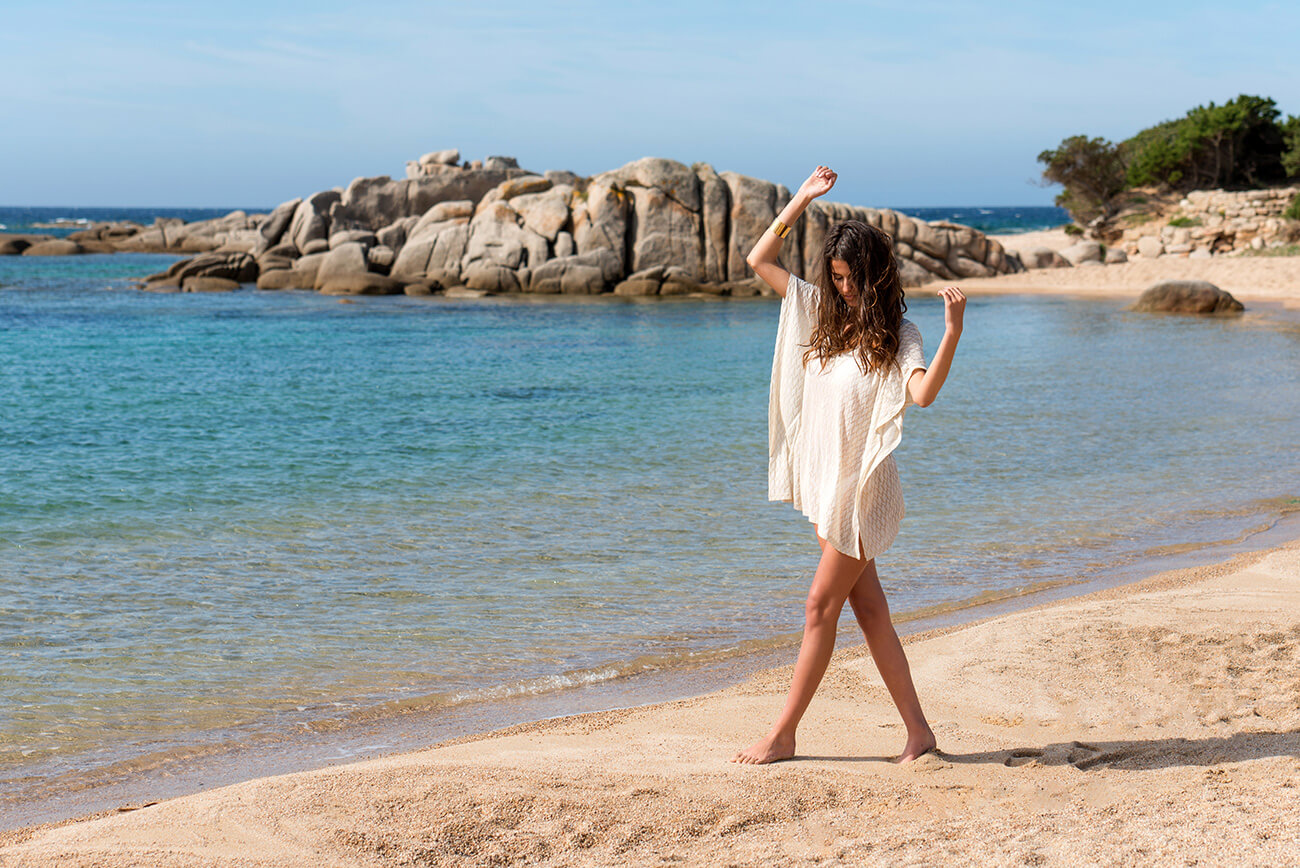 You've always been involved in design, and today your boutiques set the standards others are judged by. How do you explain this enduring success?
Quite simply, I put it down to the fact I love my job. Doing what you love is a gift! I'm still curious about everything, I love dressing women and knowing that they will feel beautiful in my designs.
Where do you find inspiration?
Everywhere and in everything. I sit down on a café terrace and look at the appearance of the women walking by.
The people I meet are also an inexhaustible source of inspiration. The colours and landscapes of our magical island! Everything around us influences our state of mind. And then, of course, there's "touch" : I'm very sensitive to materials and "truly beautiful" work. Luxury also has to be visible on the inside.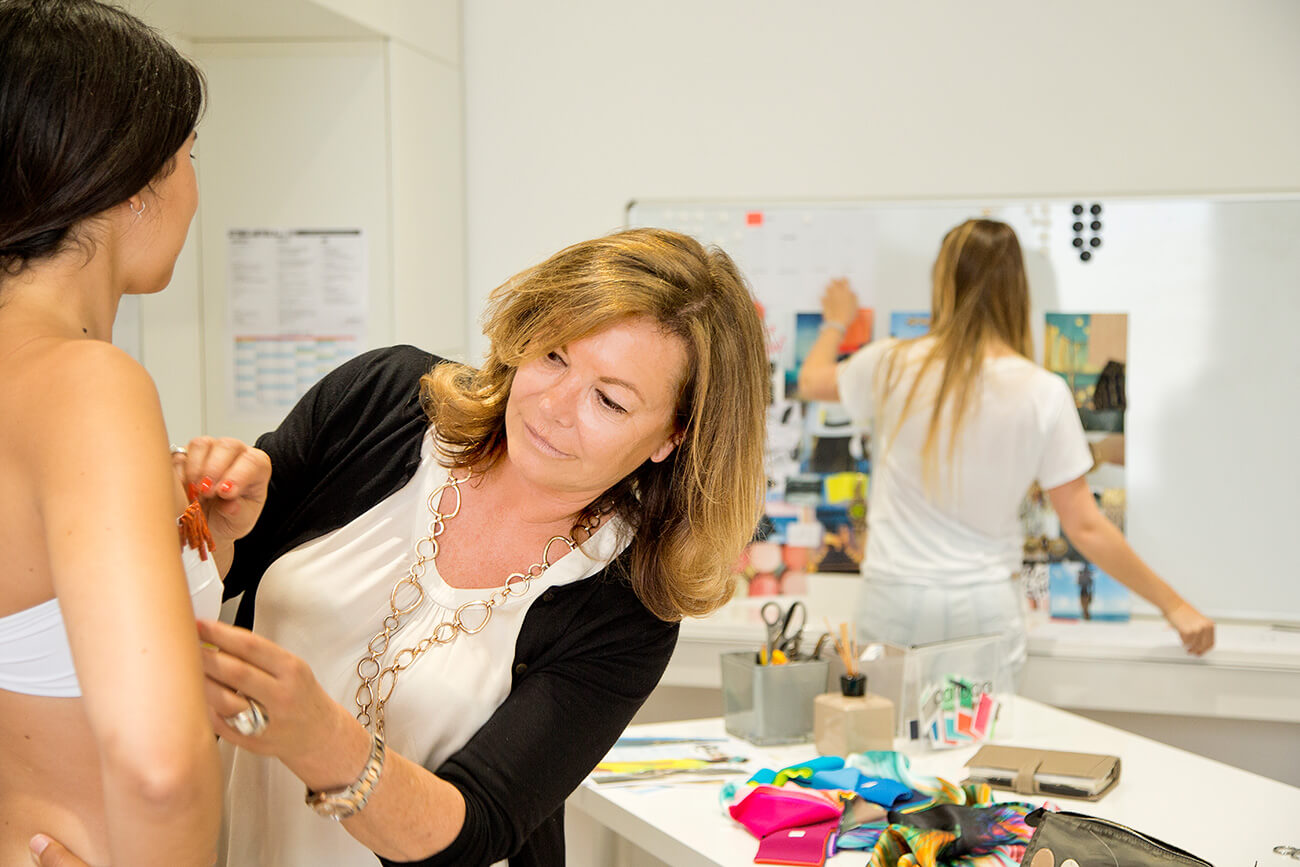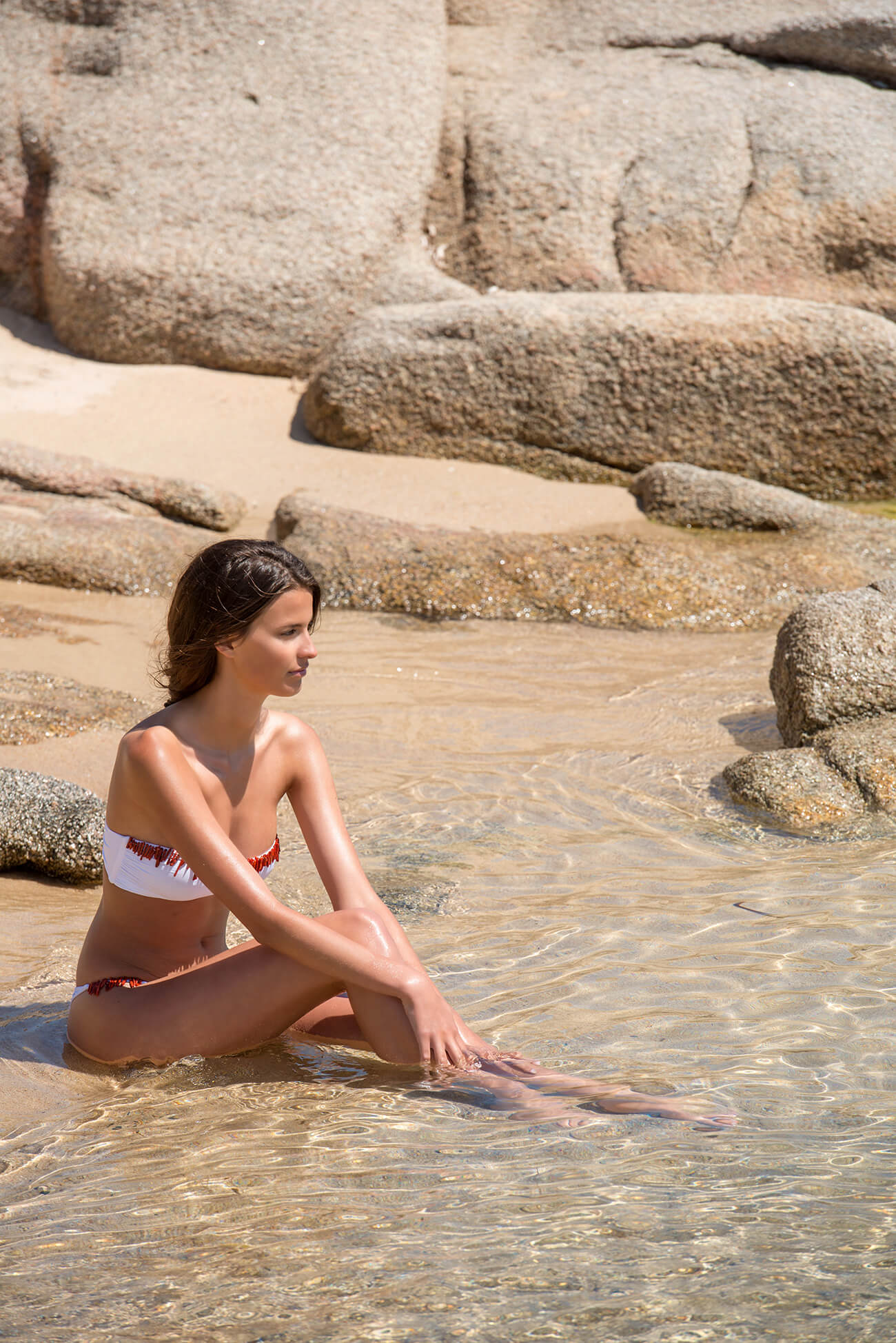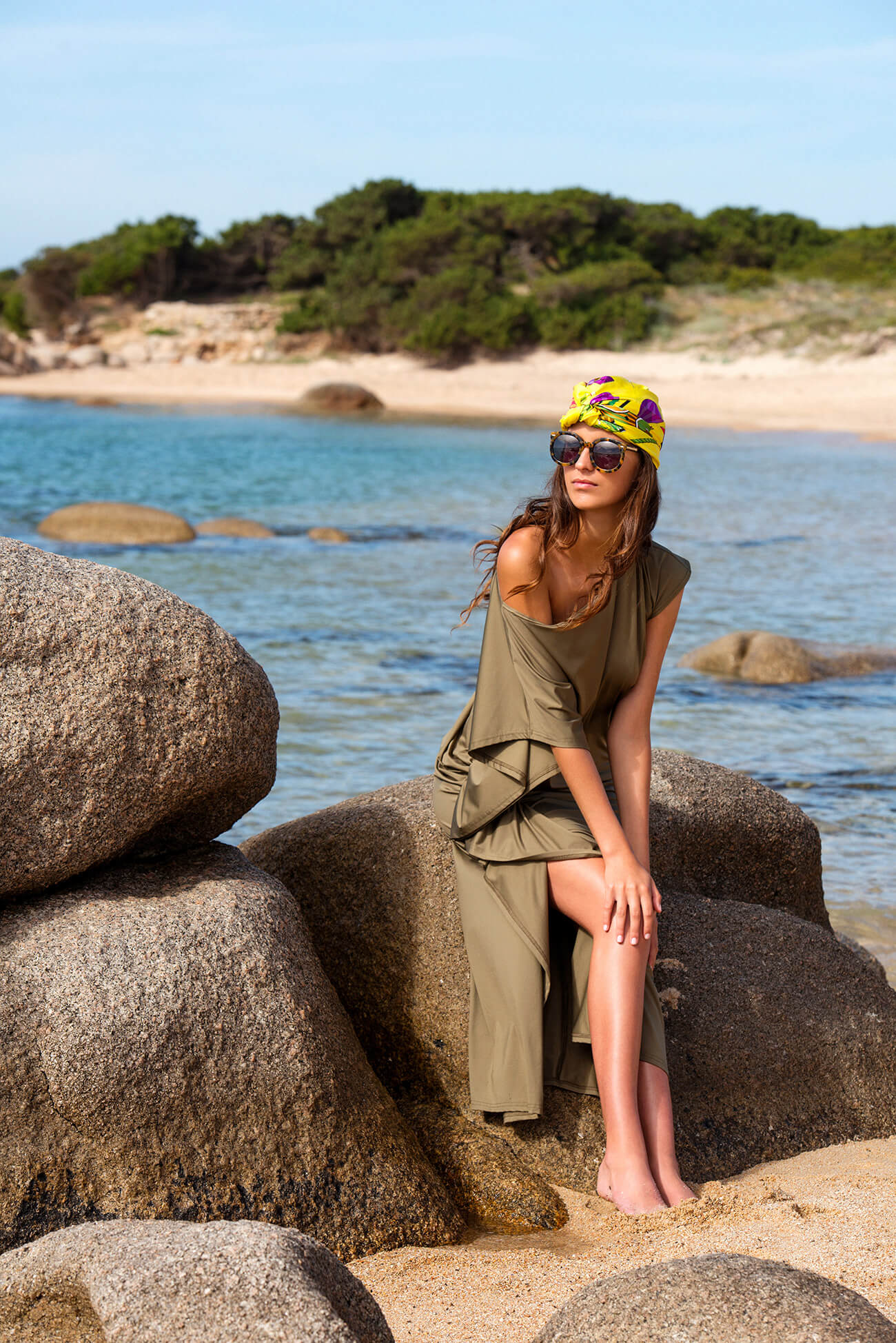 What projects are you working on?
The growth of a project I began last year called "carioca & friends" is very close to my heart. Having always loved working with talented young people and knowing how difficult it is to build a profile, I wanted to set up a retail space and devote it to young international designers and artists. The idea, eventually, is to create capsule collections with them.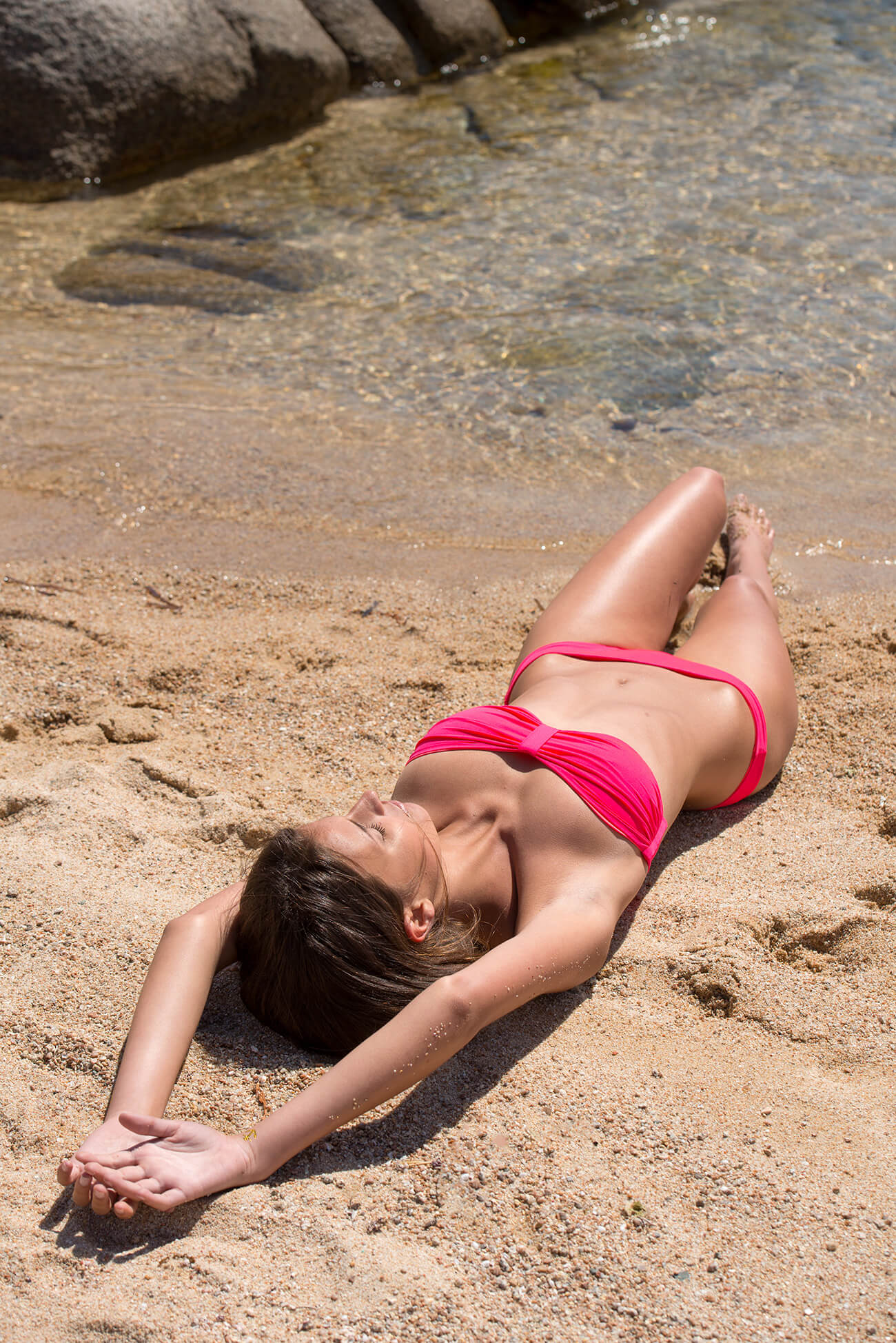 carioca prêt à porter
28 cours napoléon
tél. +33 (0)4 95 70 17 85
carioca plage
parvis de l'église
tél. +33 (0)4 95 72 20 05
carioca homme
12 / 14 rue de la porte génoise
tél. +33 (0)4 95 70 20 08
show room
10 rue joseph piétri
tél. +33 (0)4 95 72 08 61
carioca prêt à porter
28 cours napoléon
tél. +33 (0)4 95 70 17 85
carioca plage
parvis de l'église
tél. +33 (0)4 95 72 20 05
carioca homme
12 / 14 rue de la porte génoise
tél. +33 (0)4 95 70 20 08
show room
10 rue joseph piétri
tél. +33 (0)4 95 72 08 61