Hidden somewhere in the middle of the Indian Ocean, the island of Réunion is one of the most impressive landscapes that we have ever seen.
Discovered by the Arabs long before the arrival of Vasco de Gama in 1498, who called it "Dina Morgabin", the island of Réunion was what we call a virgin island. Devoid of any human and animal life. Yet, all those who have discovered it over the centuries were captivated by its wild and extravagant beauty. Known for its famous volcano Piton de la Fournaise, the island of Réunion offers, to those who venture there, landscapes which are both majestic and extraordinary. In its center, the alternation of gullies and mountains covered in lush vegetation boggle the mind of those who pass through the cirques of Cilaos, Salazie or Mafate.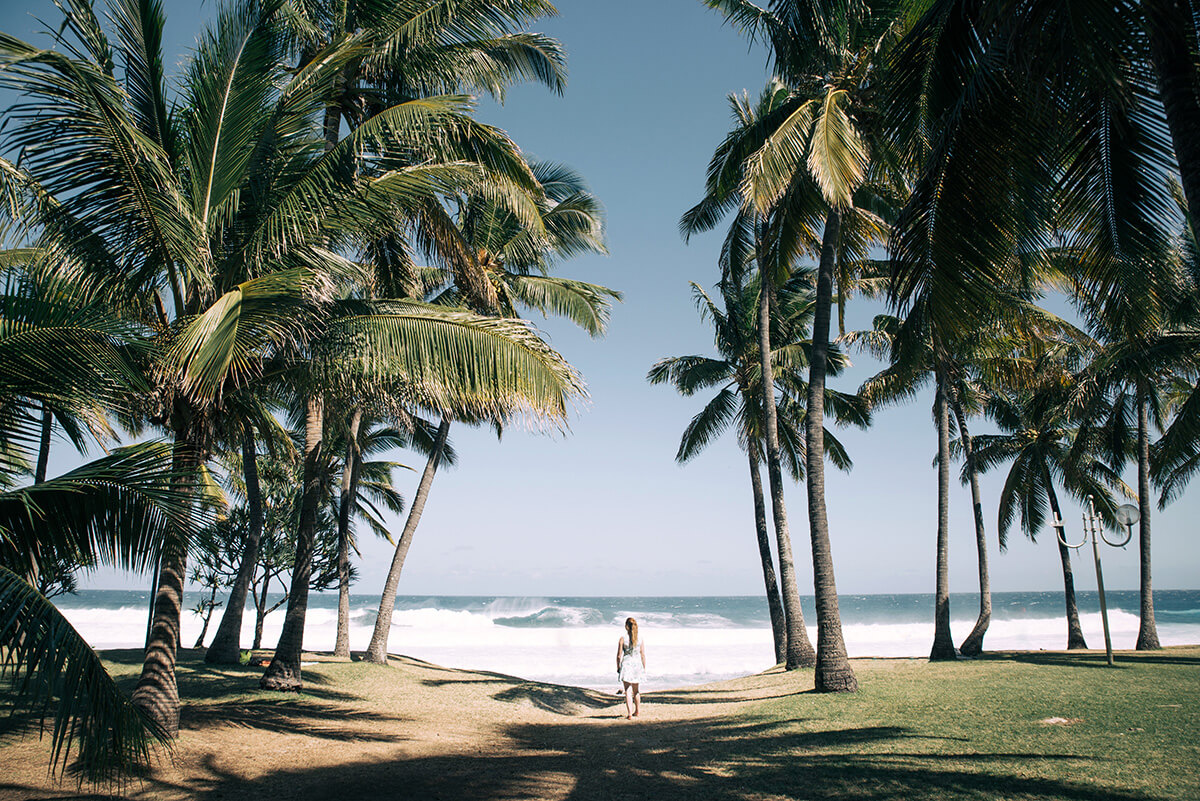 Surprisingly, many small villages nestled in these cirques do not have roads to reach them. The traveler wishing to visit them will have no choice but to walk in the jungle for several hours or take a helicopter to go there. Walking through these jungles now inhabited by species that have been imported by men for many centuries means you can discover amazing, and even, for some, scary wildlife species. Therefore, it is not uncommon to come across the little paradise flycatcher, this bird is not very wild and it often approaches visiting adventurers. But its insects, often large in size, may especially frighten those who come across them: spiders, centipedes and even scorpions inhabit such wild landscapes. Fortunately, in these hidden corners of the island, other species have taken up residence and will eventually amaze the lucky ones who see them: chameleons, geckos, weaver birds and you can also often see, a few dozen miles from the shore, humpback whales. Another specificity of the island lies in its incredible diversity despite its relatively small size. Within just a few miles, a lush rainforest gives way to a desert of magmatic rock with lunar landscapes. Past the impenetrable jungle lies a dry ground, devoid of any vegetation, scene of countless successive eruptions which have occurred for many centuries. This series of breathtaking and ever-spectacular landscapes gave us a taste of adventure.