Miles & Love, nous fait découvrir les paysages époustouflants de l'Utah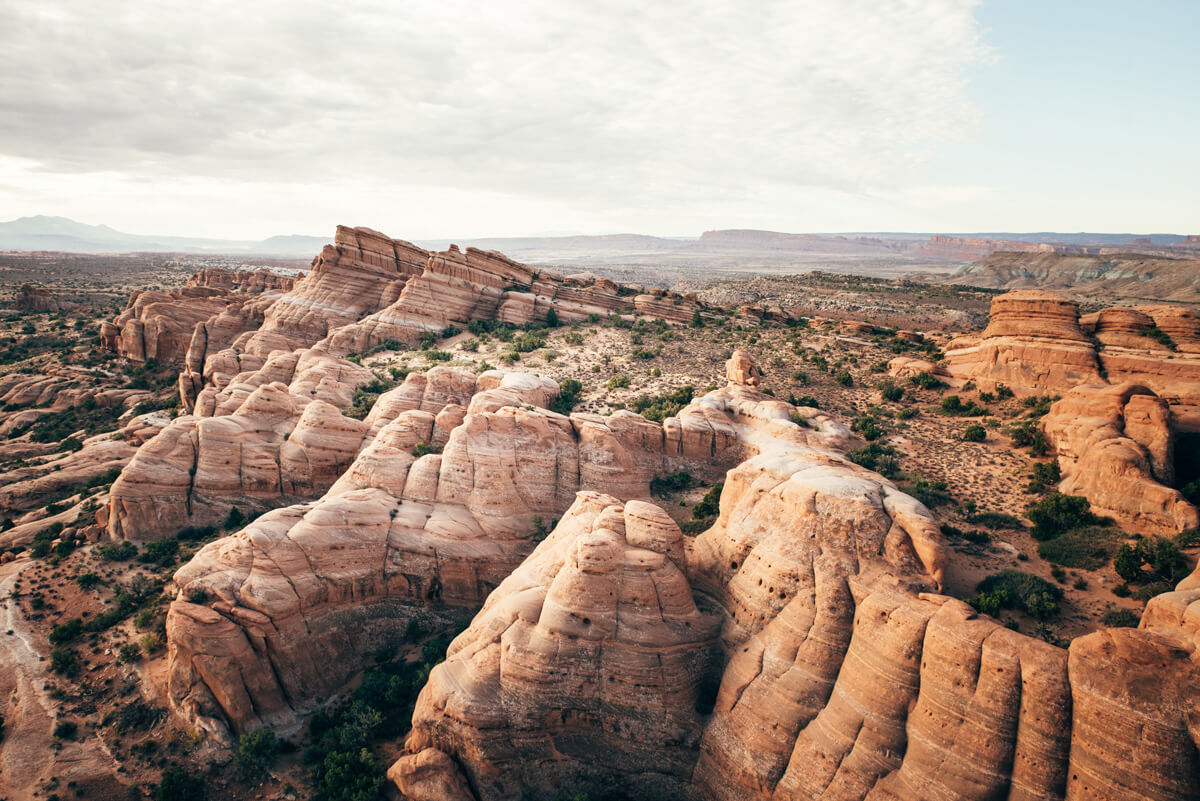 Far from the beaches of Santa Giulia and Palombaggia, and even further on from the magnificent, yet highly touristic New York, you will find some truly breath-taking American landscapes, whose exaggerated size is only rivalled by the indescribable beauty found there.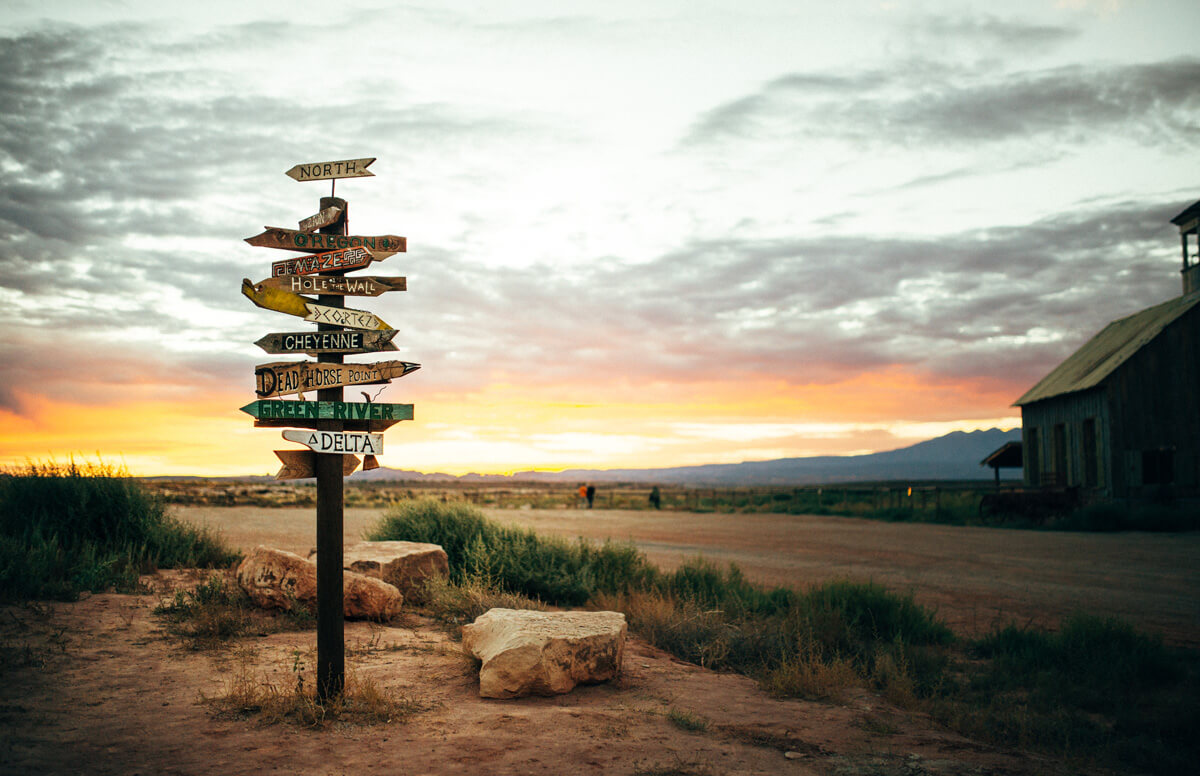 At the heart of Utah, one of the most remote American states, confined between the east and the west, the open spaces are so wide that anyone who crosses them experiences an irrepressible feeling of freedom. Both the Arches National Park and Bryce Canyon deserts, where cliff is followed by canyon, must be seen to be believed. You also have to experience losing yourself on one of the state's endless roads, with no other beacon than the white horizon heralding the famous Bonneville Salt Flats. The lunar landscapes of Arches National Park as seen from a hot air balloon (our first flight!). Strange rocky formations pop up one after another as far as the eye can see, with no sign of human life: a backdrop so unusual it is almost surreal!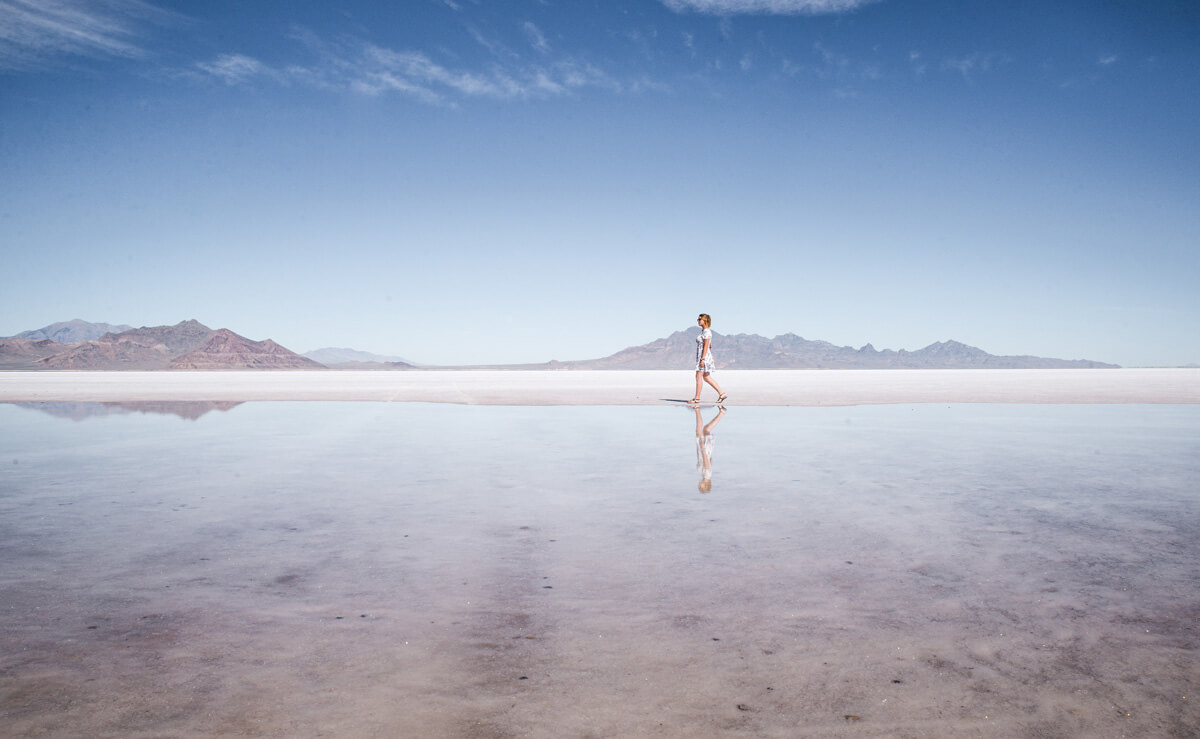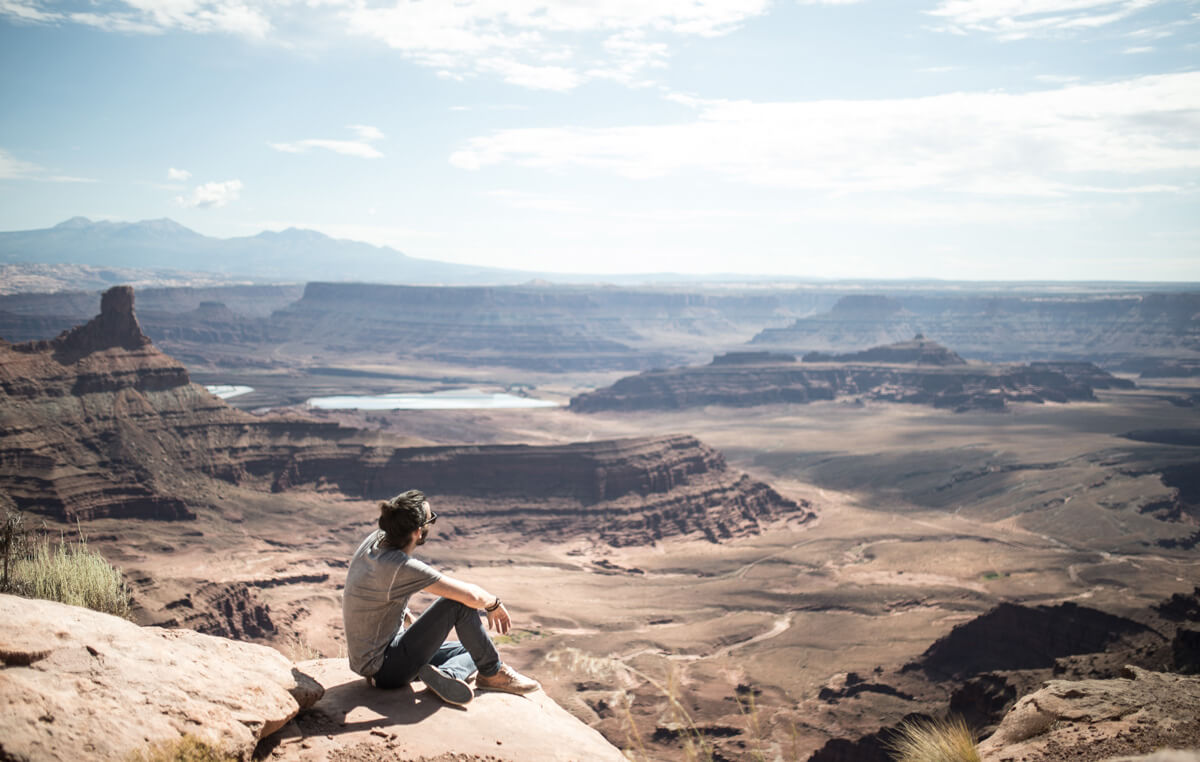 In Canyonlands, one of Utah's most emblematic parks, landscapes sculpted from millions of years of ground erosion provided us with one of the most amazing moments during our trip to the States. Far, far away from the much better known (and much more touristic) Grand Canyon, and yet… Crossing Utah is synonymous with losing oneself in the most incredible places. Like the white salt desert, stretching out as far as the eye can see, which would have been more at home in Bolivia for example, standing out from the yellow and red tones that characterise the rest of the region. Our trip around Utah has provided us with so many memories and anecdotes we could fill an entire magazine. But perhaps more than anything, what struck us was the feeling of being so small, miniscule even, within these immense stretches of uninhabited land. For our deeply admiring looks fell upon sights that so many other travellers and inhabitants of the region throughout the centuries have seen before us: pure beauty, anchored in time.