Situated on the stony Quaternary terraces of the eastern coast, opposite the majestic Inzecca Gorge, the Marquiliani estate is over 250 years old. It was famous at the time for its potatoes, meat, and especially its wines. The old gravity cellar of the main building stands testament to it all.
The Domaine was abandoned during the 1929 economic crisis. It regained its strength in the early 1950s thanks to André, Anne's grandfather, who put all his energy into rebuilding the buildings and reshaping the lands that had been devastated by fires for decades.
Twenty years later it is Daniel, his son, who replants the vines. He was one of the first winemakers to plant noble varieties such as Niellucciu and Syrah and then Sciaccarellu on the eastern coast, and to produce quality red wines aged in oak barrels, which had won several medals.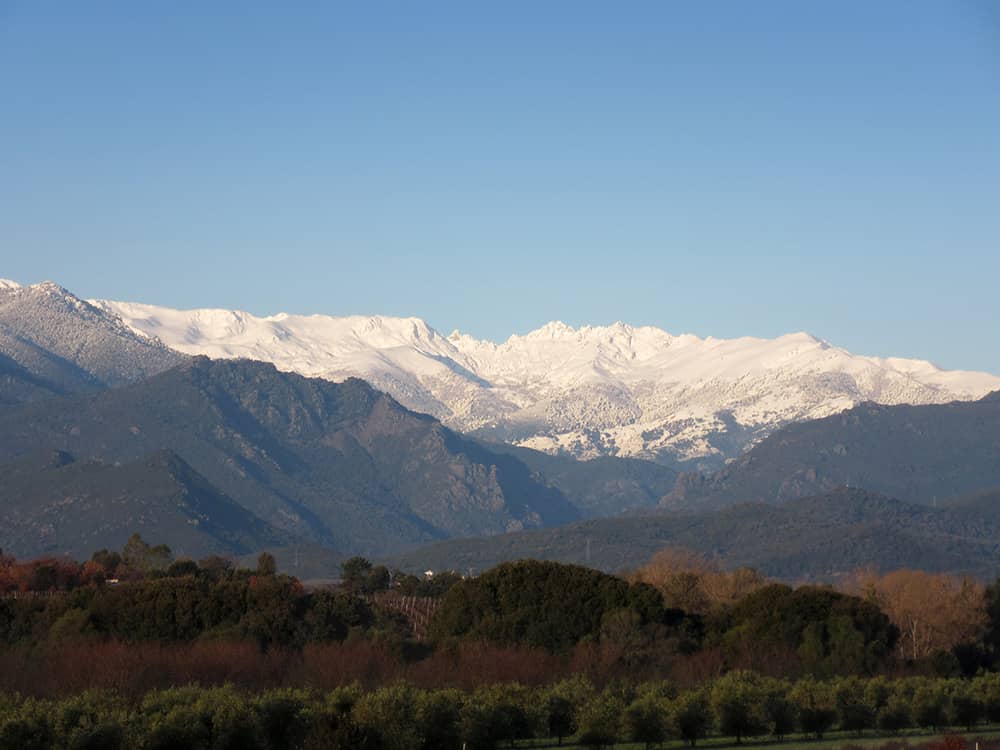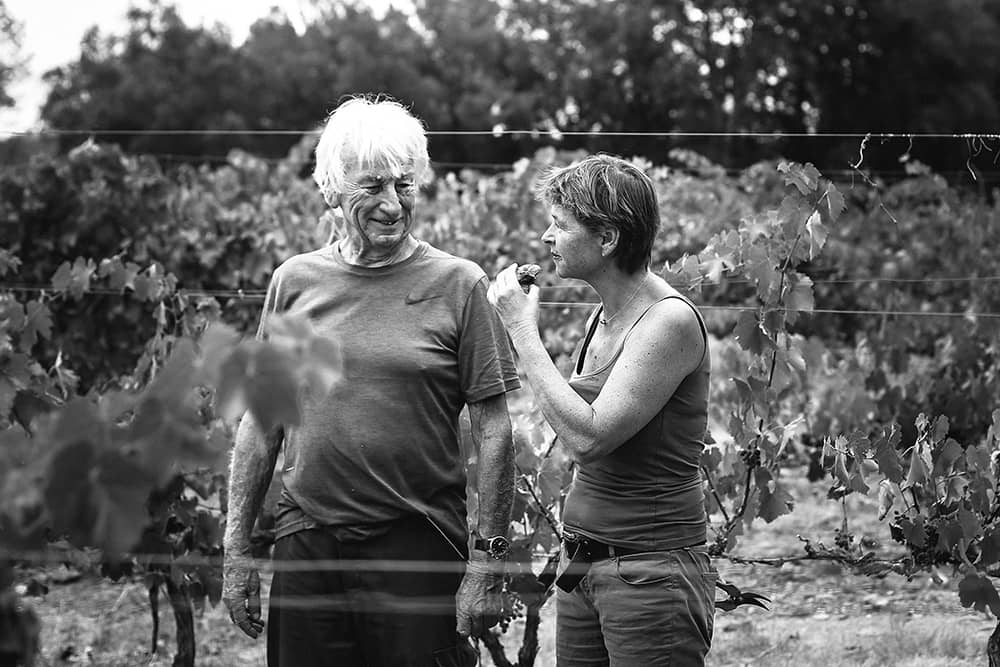 After 10 years on the mainland Anne, from the third generation, decides to return to work on the family estate in the late 1990s. With the help of her father, she plants olive trees to make olive oil and also learns how to cultivate the vineyards.
Both of them are convinced that the terroir of Marquiliani, with its natural freshness, could create beautiful Rosés, especially with the iconic Sciaccarellu grape variety. In 2009 the Marquiliani Gris Rosé Cuvée is born. The harvests are done by hand, the grapes placed in small cases and refrigerated in order to press them very cold and very slowly to obtain a very clear drop juice. The freshness, finesse and grape produce define Marquilian's Gris Rose personality. You can even find a slight almond taste also present in the olive oil!
A little later, Cuvée Pauline's Gris Rosé (named after André's great granddaughter) appeared, made according to the same process as the classic Rosé Cuvée but from a plot of land with a selection of Sciaccarellu and Vermentinu grapes, making for an extremely clear and very crisp joyful wine: this festive Gris Rosé is perfect to be enjoyed with friends.
The estate also offers a gourmet, well rounded Marquiliani Red, to drink a little chilled, as well as a selection of red Marquiliani Cuvée E Côtte, aged for a year in oak barrels, a silky red wine to enjoy even as an aperitif.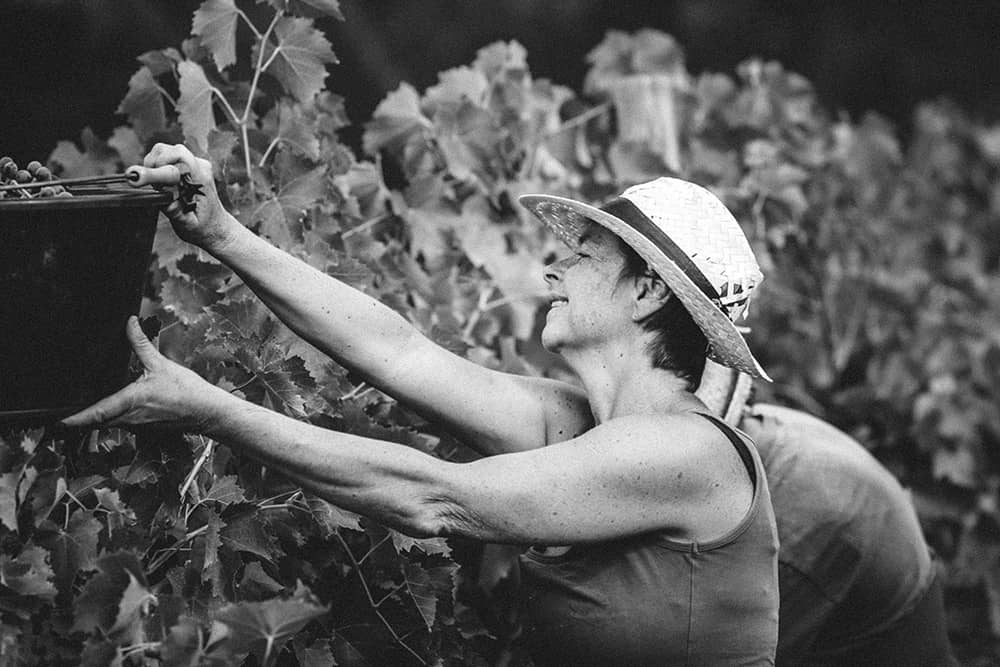 Domaine Marquiliani
Anne Amalric
20270 Aghione
Haute-Corse
06 25 72 65 62
Domaine Marquiliani
Anne Amalric
20270 Aghione
Haute-Corse
06 25 72 65 62