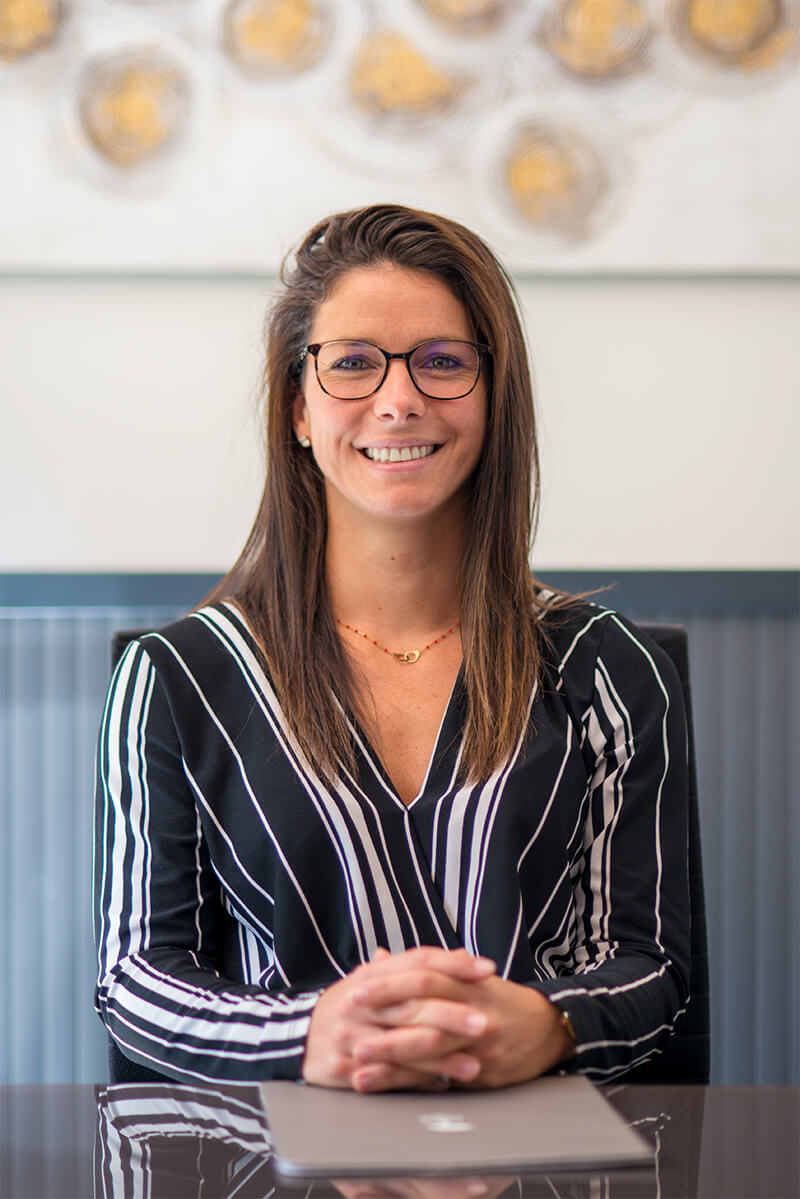 Ellie, you joined Agence Immobilière Gulf in 2018 as a Property Manager, can you tell us about your role?
My role is a simple one on paper, but in reality it requires a very proactive mindset as well as thoroughness and excellent organisational skills as I have to deal with wide-ranging requests often at very short notice. Our department brings together two different but nevertheless complementary areas.
Property management, which is all about handling the many issues involved in the sound management of a property throughout the year.
A concierge service which provides any client, be they the owner of a property in our region or simply a tenant, with day-to-day assistance in the often comprehensive organisation of his or her holidays.
A crucial part of our success is an extensive list of contacts and their constant availability.
Last year, Agence Immobilière Gulf created its private concierge service, which you manage, what services do you offer?
Although our department is quite new its success has already exceeded our expectations and is further proof that our approach is both correct and effective.
Our 25 years' experience in the demanding luxury property sector has evidently taught us a thing or two.
It's also important to point out that I rely on the support of a team of professionals who make reaching our shared goal possible : that being complete client satisfaction. I won't list every single one of the services we offer but let me tell you about the most important ones which are : boat charters with skipper, car hire, restaurants, beaches, transfers, personal training, massage and a chef service…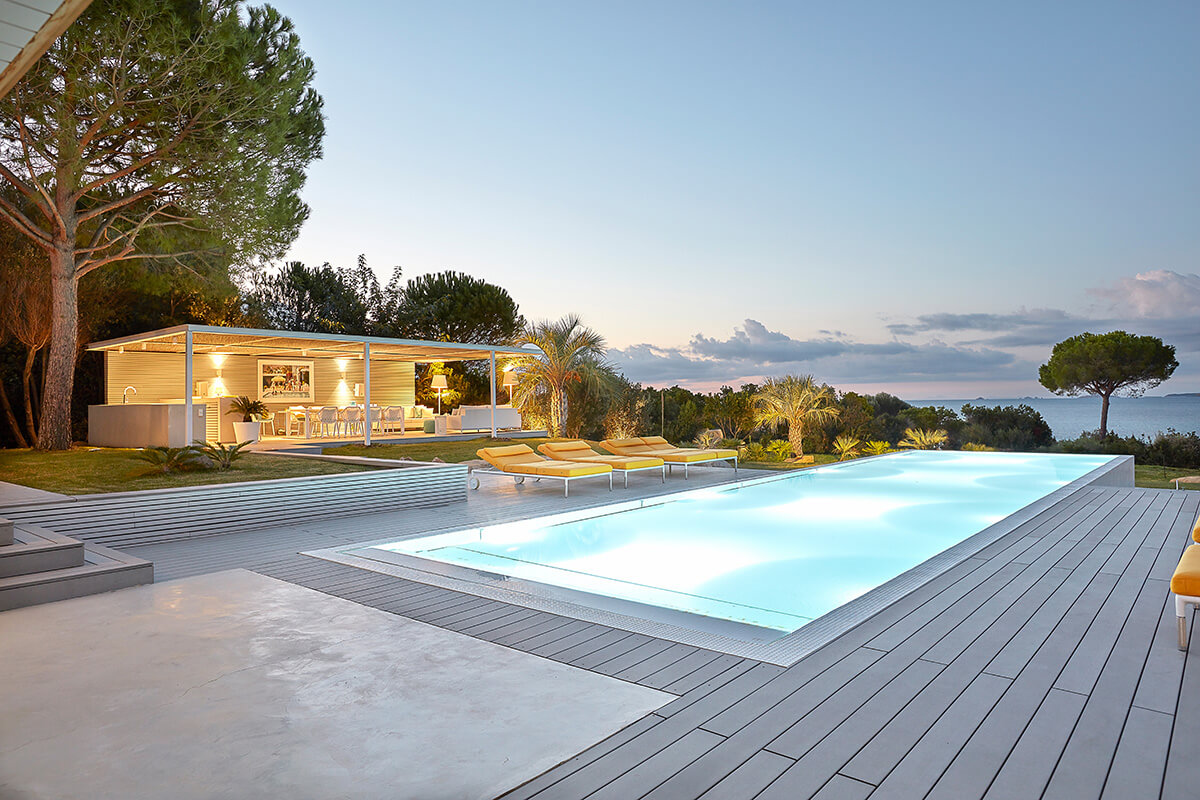 Do you think these two aspects are now essential parts of the luxury property world?
The answer to that is unquestionably yes !
Our clients tend to be very hardworking people, meaning that their free time is limited.
When it comes to overseeing a property, especially when it is several hundred kilometres away, the support of a reliable partner is clearly essential.
The same gœs for the concierge service as the average break in our region tends to be around a fortnight and nobody has spare time to organise their holidays, which is exactly why our role and the assistance we provide is of such importance.
What are your goals ? How do you see the future ?
Our plan is to retain our current clients by striving for absolutely flawless support, all the while offering our assistance to new property owners.
The primary goal has always been quality over quantity.
We are also planning to expand our staff team in the near future in order to be ideally positioned to meet all expectations.
The future of our agency looks bright and our ongoing theme is the complete satisfaction of those who have put their trust in us.
In short, just enjoy your holidays, we'll take care of the rest…
Agence Immobilière du Golfe
Agence Immobilière du Golfe