Miles and Love, us made discover the beauty of the landscapes of Iceland.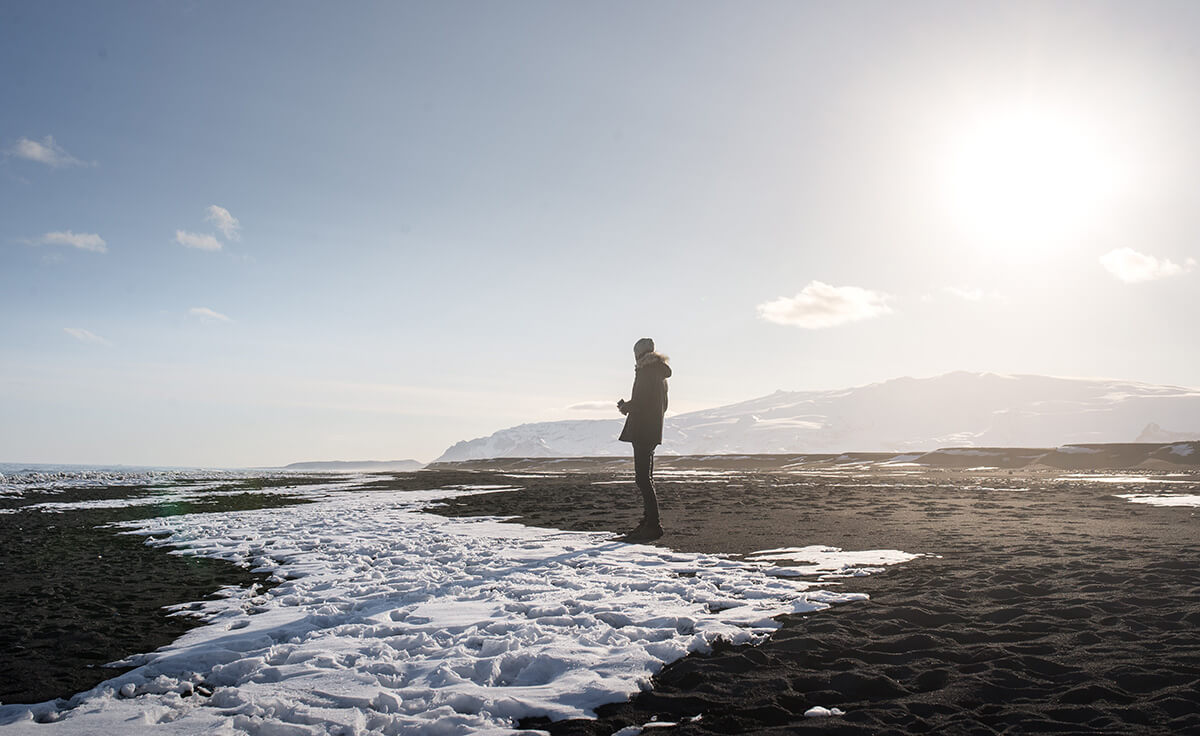 More than 3,000 km from the softness of the white sandy beaches of Santa Giulia lies another island that is in every way different from Corsica.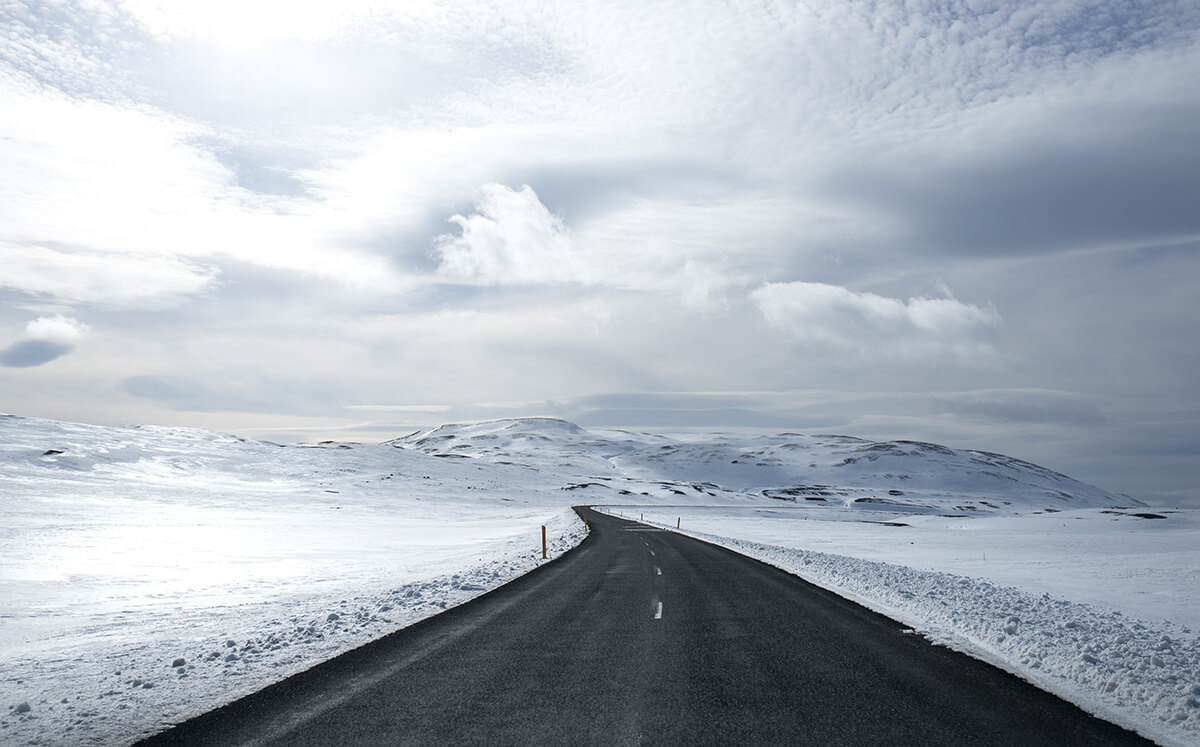 A real land of ice and fire, Iceland proves to be a territory that is at once wild, cold and raw at only a few kilometres away from the Arctic Circle. Covered with more than 200 craters and active volcanos, it is also a place made up of lunar landscapes, with little or no vegetation, bearing witness to the significant geological activity there.
The crystalline blue waters of Corsica are replaced with ice-cold lakes filled with icebergs sparkling in the sunlight. The golden sandy beaches are here replaced with immense beaches of black sand in sharp contrast to the surrounding cliffs. As for the small hidden-away coves, they make way for impressive fields of fossilised lava.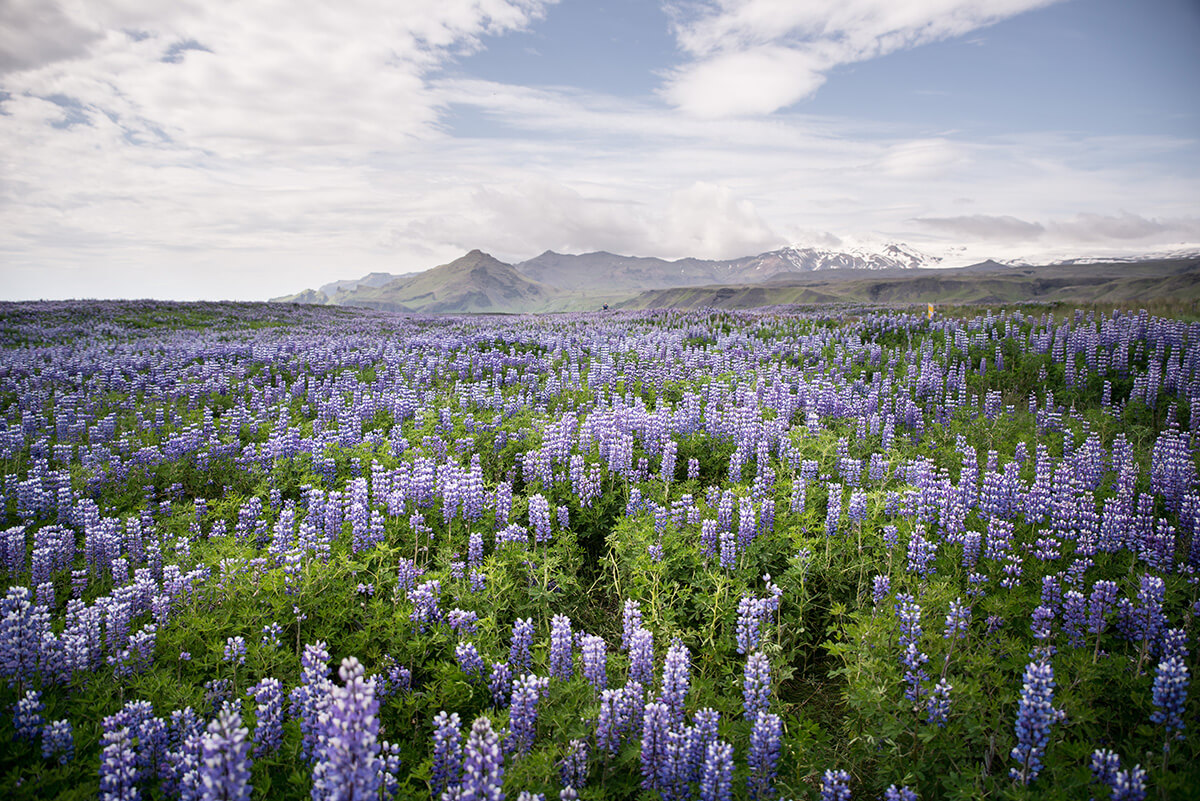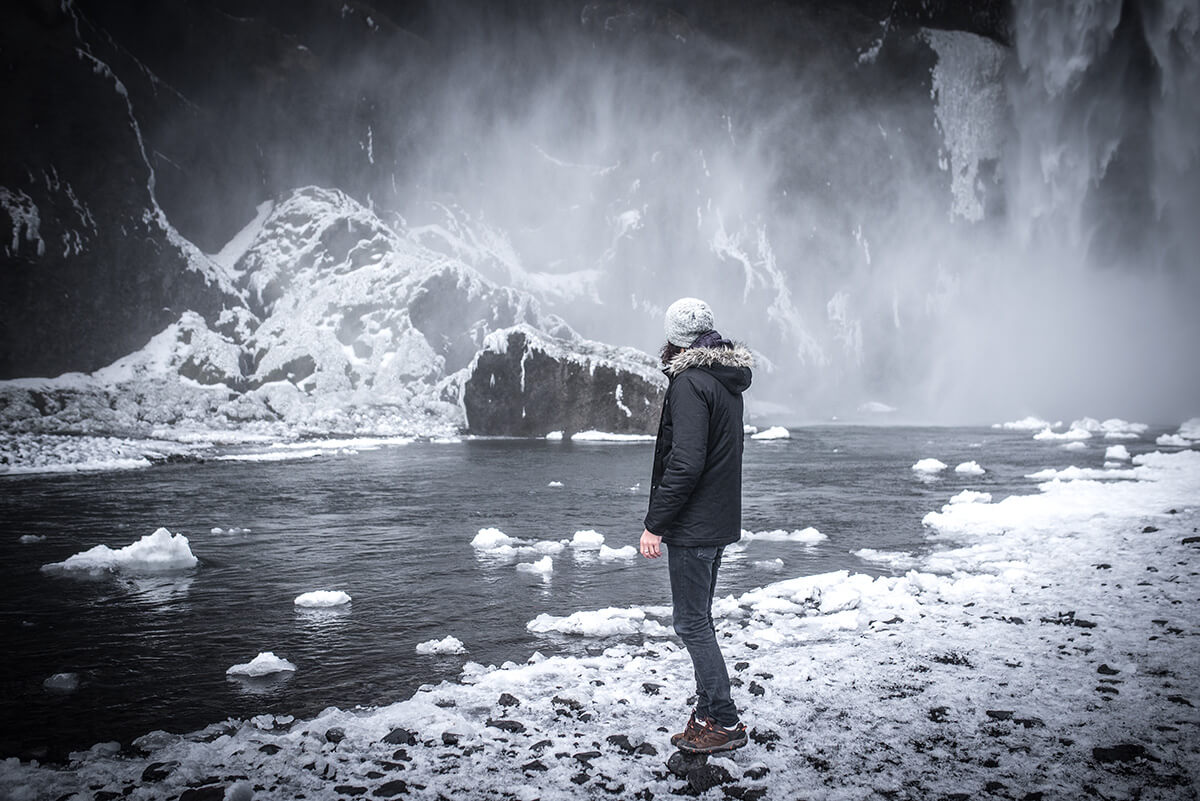 And so how not to end up having fun comparing the island of beauty to Iceland by evoking the immense glacier Vatnajökull, the second largest in Europe ? Covering a large part of the South of this small Nordic country, this glacier has the particularity of being as large as … the whole of Corsica.
To travel to Iceland is to finally come face-to-face with oneself. Alone in the face of these uninhabited environments, which are as majestic as they are wild. The unleashing of the elements here makes the journey even more intense, especially when within only a few moments one is confronted with the rain, the snow and the wind. Or when one finds oneself at the feet of its many geysers, reminding us that under its mantle of snow, and at only a few metres depth, Iceland experiences significant volcanic activity.
More than elsewhere, perhaps, nature has always reasserted itself here and provokes anyone visiting Iceland to perpetual wonder.
A journey from which one never truly returns unscathed.