Go Green Yoga. A brand new yoga retreat in Corsica.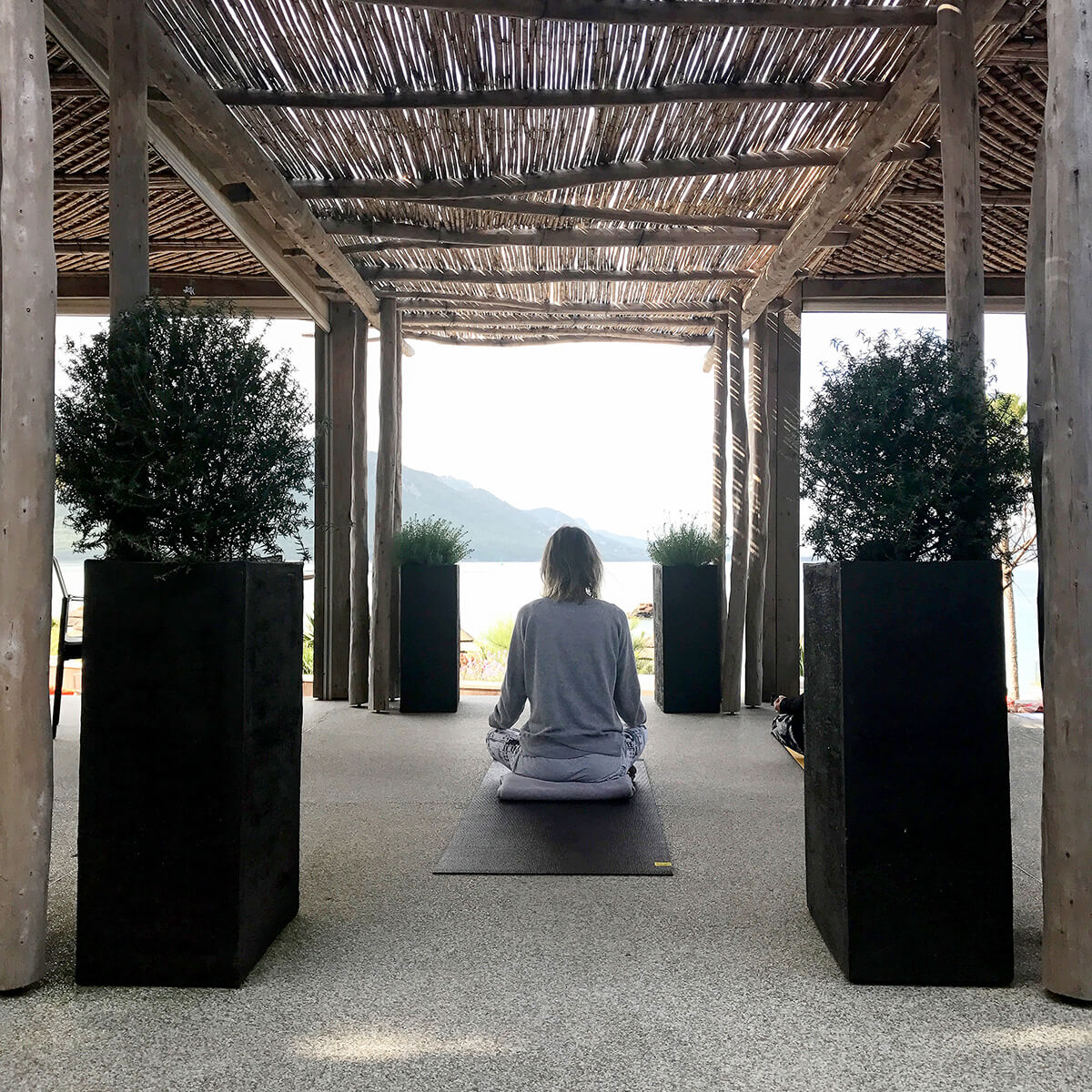 The hotel-restaurant La Plage Casadelmar and the creative travel platform Les Merveilles organised an exclusive wellness retreat last May, an immersive holiday in the midst of Corsica's special landscapes.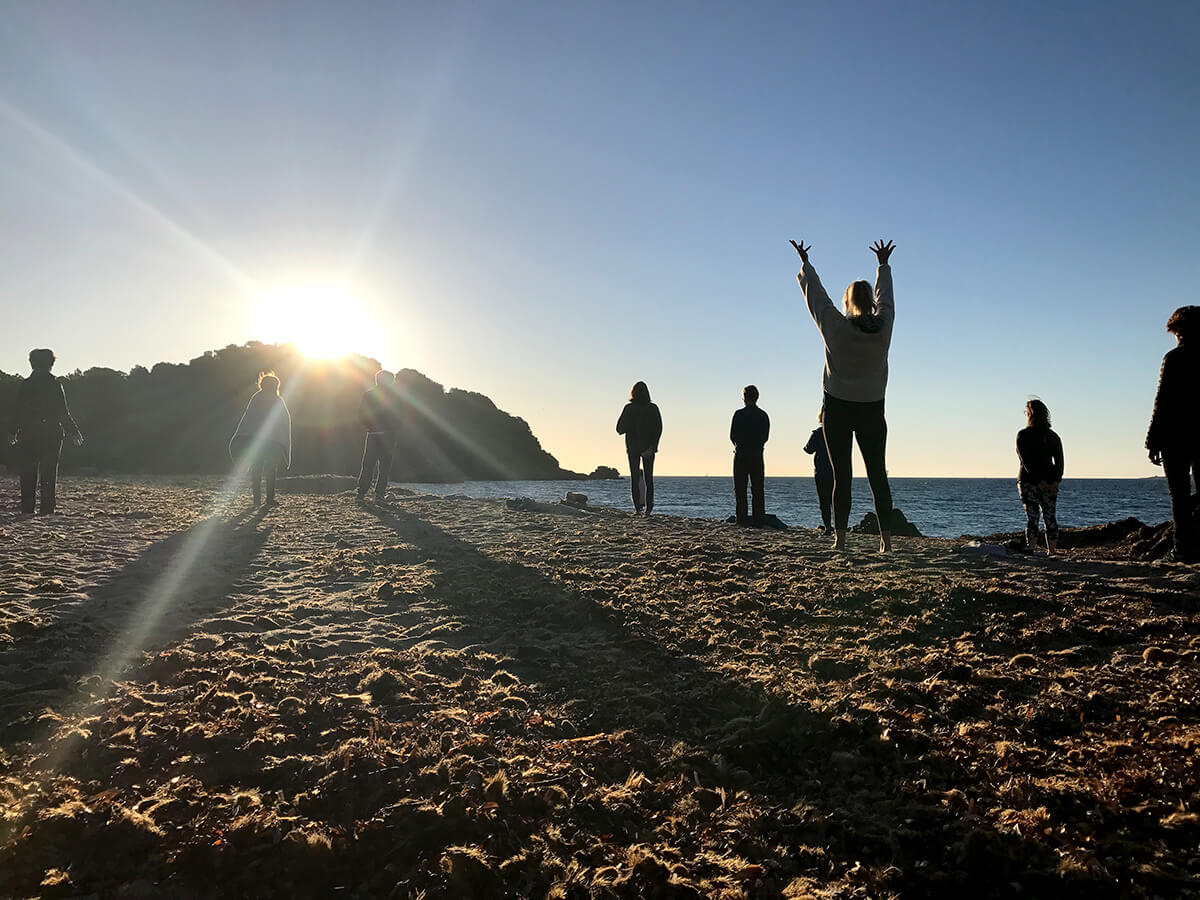 In a cove of white sand, facing directly south on the Benedettu peninsula, La Plage is in itself an invitation to relax, with its terraces overlooking the sea, its pure lines and its natural hues. It's in this idyllic "holiday home" that complete programme of yoga and meditation sessions, massage, sports coaching, botany walks with a local expert, and light, healthy cuisine, was held. For 4 days, the entire establishment was given over to this bespoke retreat based around the perception of the elements of sea, mountain, sun and vegetation.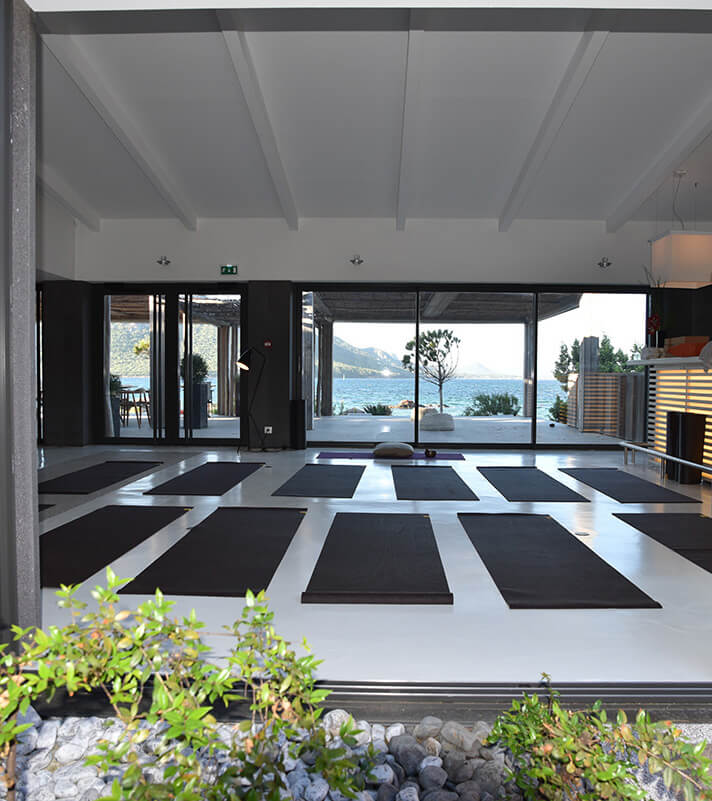 The participants were completely taken care of throughout their stay, giving each and every guest the opportunity to engage all their senses and remind their body and mind of the beauty of the elements. An exceptional holiday where you can truly breathe, let go, re-centre yourself and, quite simply, live better…