L'Amérique mythique est au cœur de la nouvelle exposition du Casadelmar.
Du 12 avril au 1er novembre 2016, les œuvres des photographes Kourtney Roy et Stefanie Schneider se répondent d'un étage à l'autre.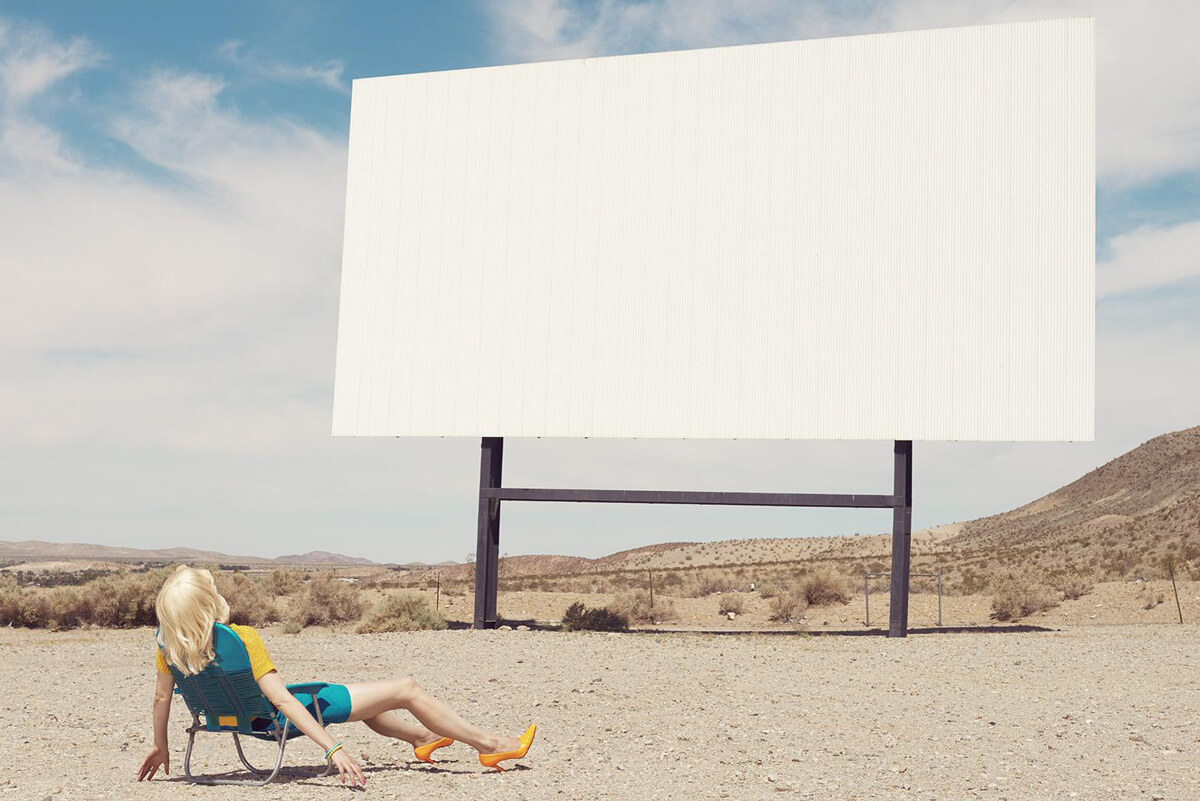 KOURTNEY ROY « Enter as fiction »
The self-portraits of Kourtney Roy draw us into an imaginary temporality, where the traces of the past combine with the contemporary performance of the artist. In each of her photographs, we most often find her alone, or rather in a unique sensation, which has nothing to do with the feeling of being alone, as it presupposes a memory. Kourtney Roy records the trace of her presence in the world, in the interval of an illusion. Such a heroine of the big screen, she is at one with the décor. The places and spaces are sources of inspiration; their poetry highlights the banality and the everyday. The forgotten, empty places often give off a calm or a strangeness, a space-time which allows the artist to express OR lose herself both literally and figuratively.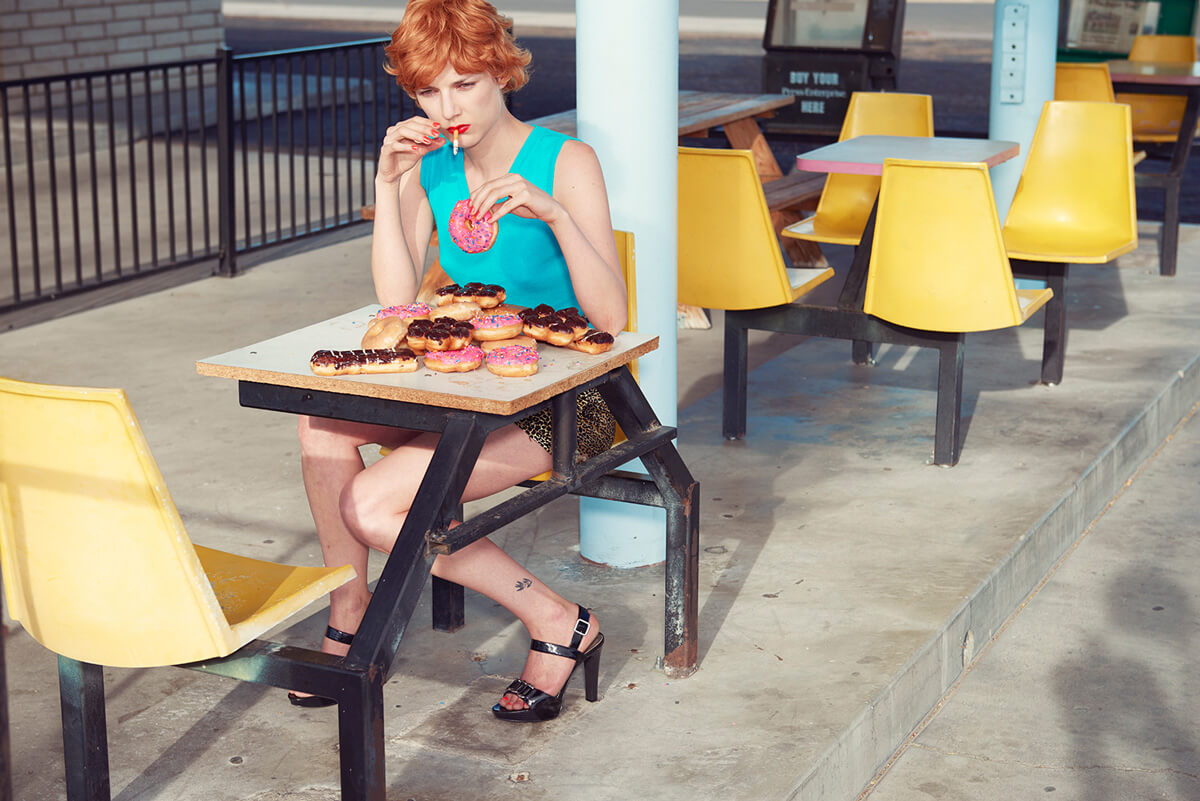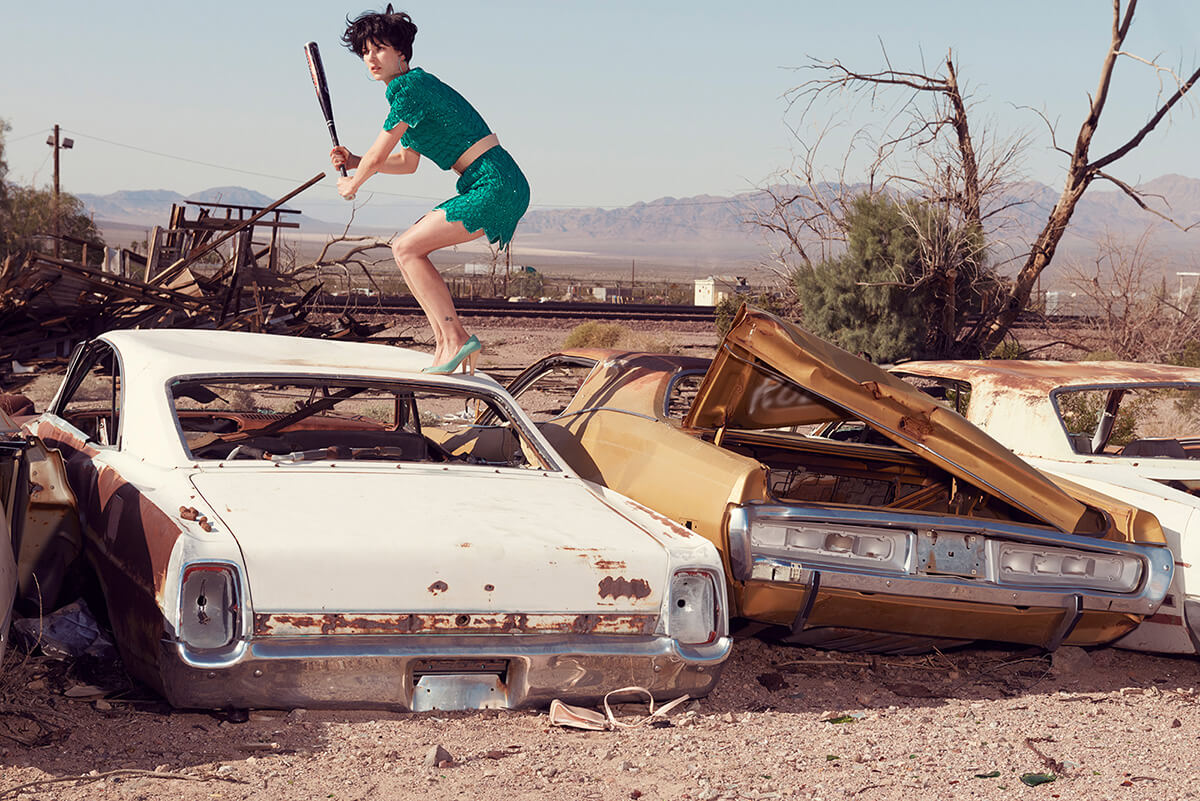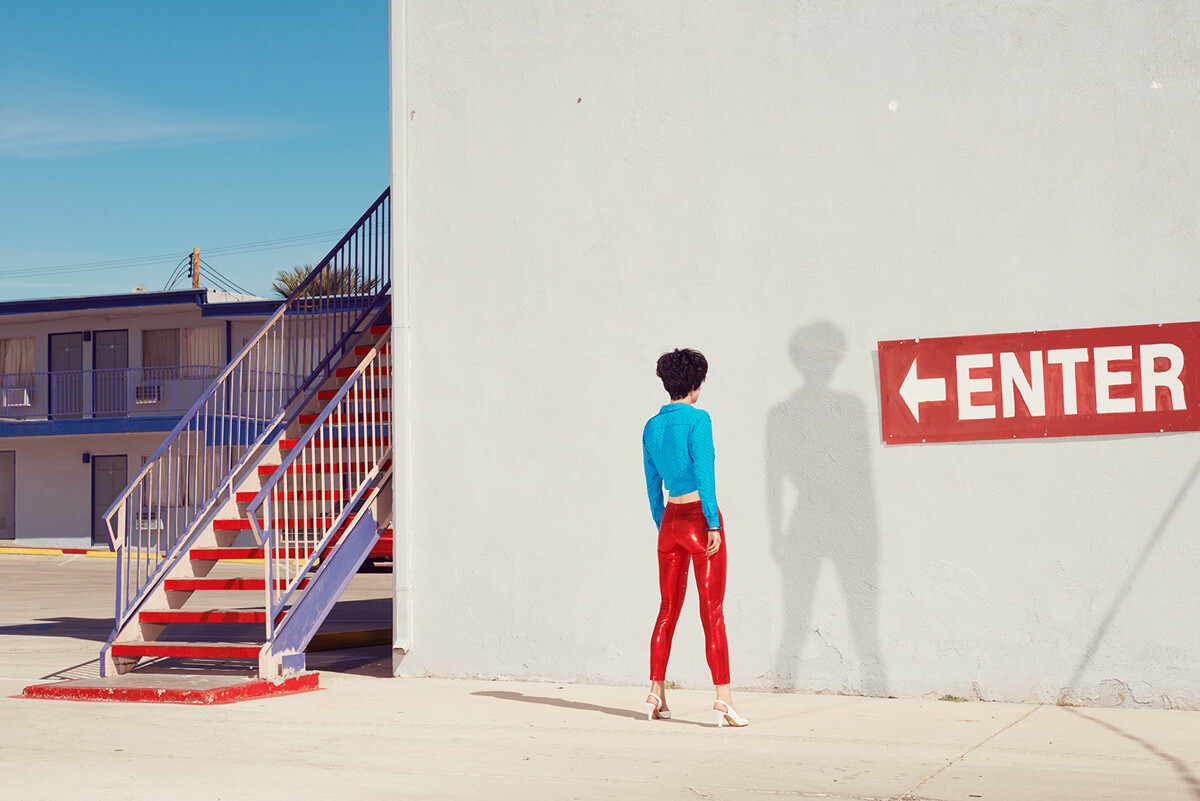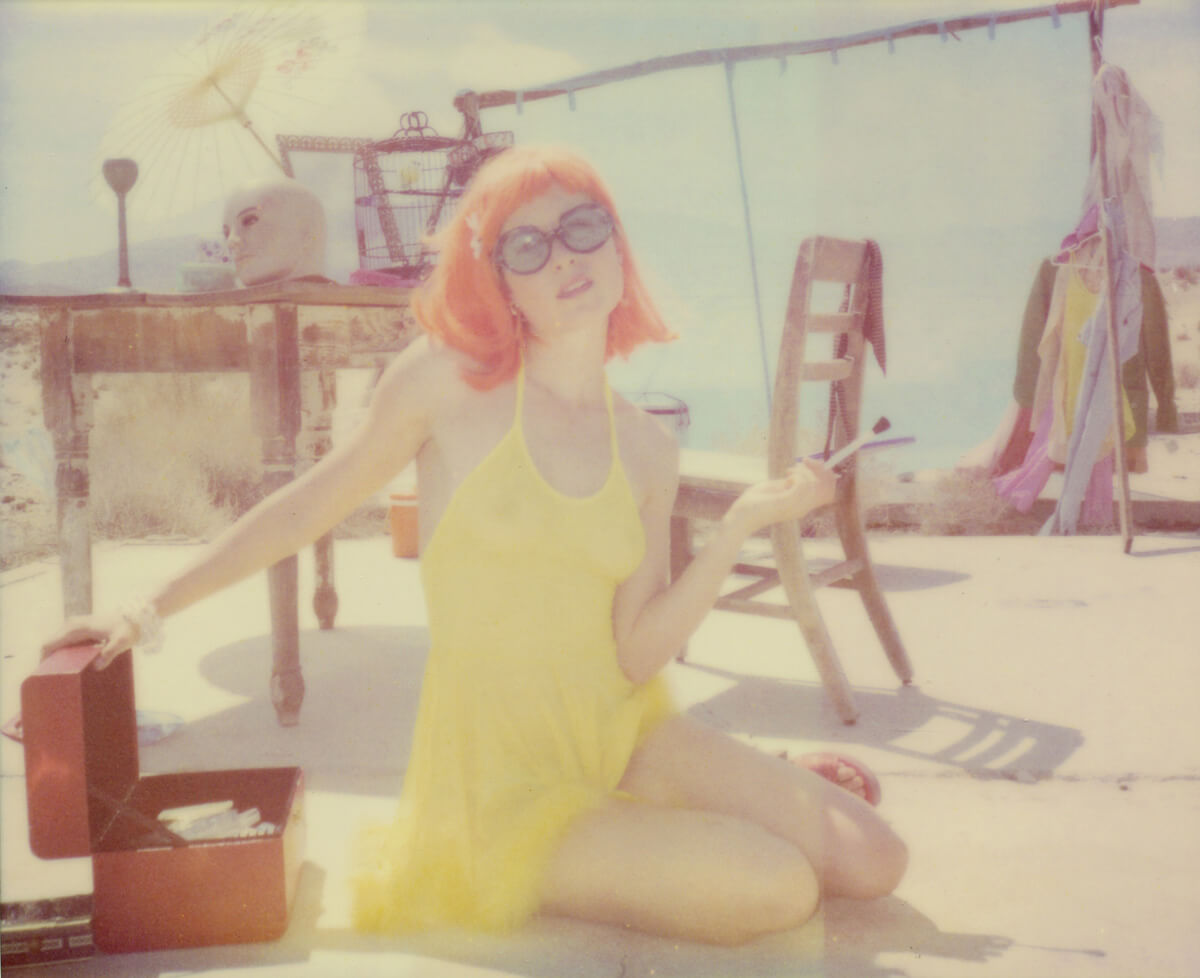 STEFANIE SHNEIDER
The dazzling mises-en-scene of Stefanie Schneider take place in the American West. Located on the borders of an unreachable super-reality, her photographic sequences create the context for an informal story and a gallery of fantastical characters. Schneider works with largely unpredictable chemical degradations of Polaroid films that have passed their expiry dates. The chemical explosions of colour spreading over the surfaces sap the realism from these photographs and transport their characters into dream landscapes. Like the quivering sequences of old road movies, the images of Schneider seem to evaporate before we have been able to draw the slightest conclusion from them – their ephemeral reality manifesting itself in subtle movements and mysterious motives. They refuse to succumb to reality and maintain the confusion between dream, desire, reality and fiction intact.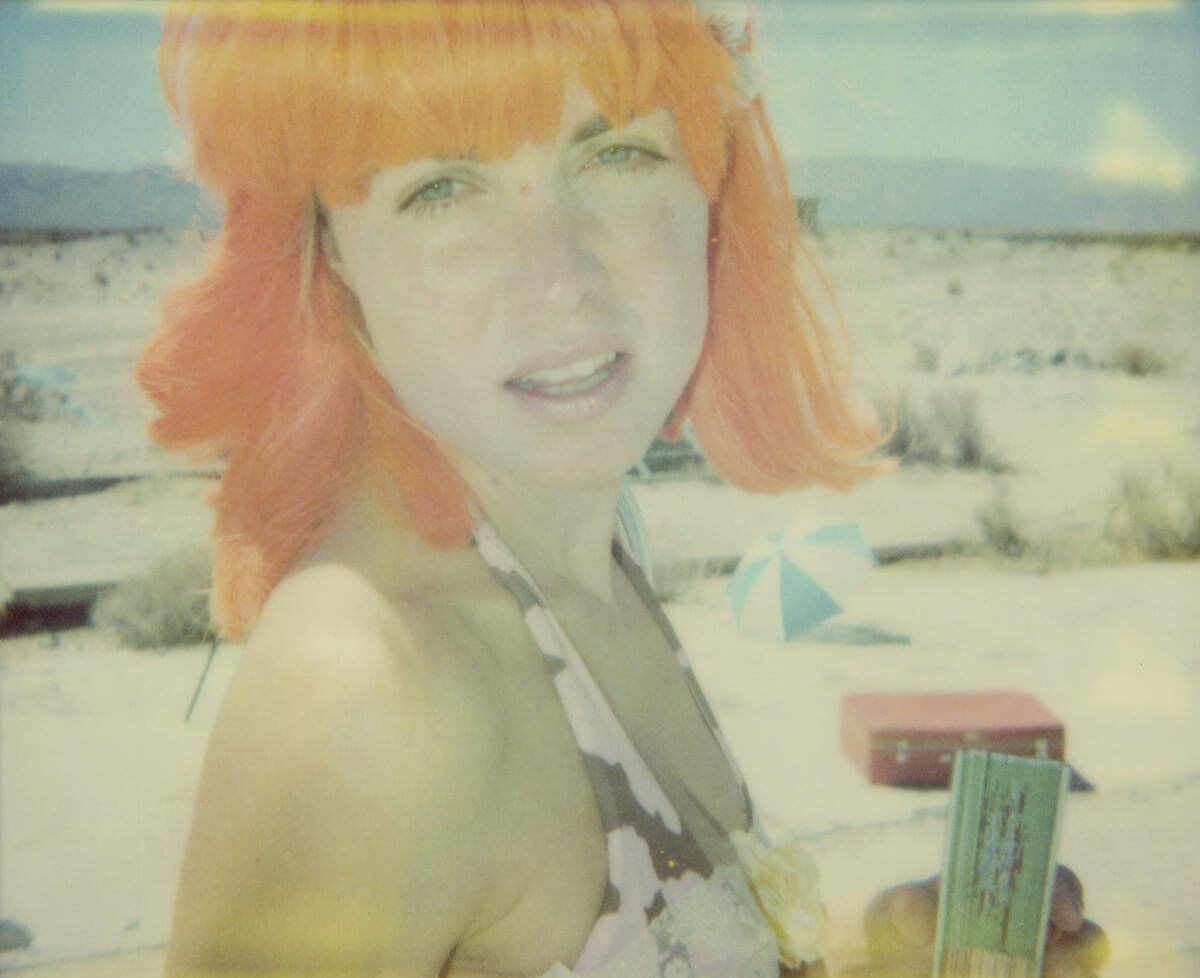 Exposition / Entrée libre
Du 12 avril au 1er novembre 2016
HÔTEL CASADELMAR 5*
Route de Palombaggia, Porto-Vecchio
+33 (0)4 95 74 34 34
En partenariat avec
GALERIE CATHERINE ET ANDRÉ HUG
40, rue de Seine / 2, rue de l'Echaudé 75006 Paris
Exposition / Entrée libre
Du 12 avril au 1er novembre 2016
HÔTEL CASADELMAR 5*
Route de Palombaggia, Porto-Vecchio
+33 (0)4 95 74 34 34
En partenariat avec
GALERIE CATHERINE ET ANDRÉ HUG
40, rue de Seine / 2, rue de l'Echaudé 75006 Paris