Since its purchase in 2008, the Brimoncourt Champagne House has been able to showcase and share its identities and values.
Alexandre Cornot, President of the House and, above all, a regular of Porto-Vecchio, talks to us about this wonderful adventure and shares his vision with us. This free spirit aims for perfection and excellence for his House. Values which he expresses through a remarkable range.
Alexandre, we already had the opportunity to meet you a few years ago during the launch of the new Brimoncourt Champagne range and we're delighted to interview you again today. What are the specifics of Brimoncourt Champagnes?
Their taste of course, they're excellent! (laughs)
There's not much point me saying that, but when it's Andrew Caillard in person who grants us tasting scores of 94 to 97 out of 100, well…
There's the wines, of course, and then there's this typical spirit, very Brimoncourt, which is based on a combination of expertise and manners and is translated into the fine and right balance between modernity and tradition.
Put simply, fans of Brimoncourt have a delicate palate, are elegant, relaxed and cheerful…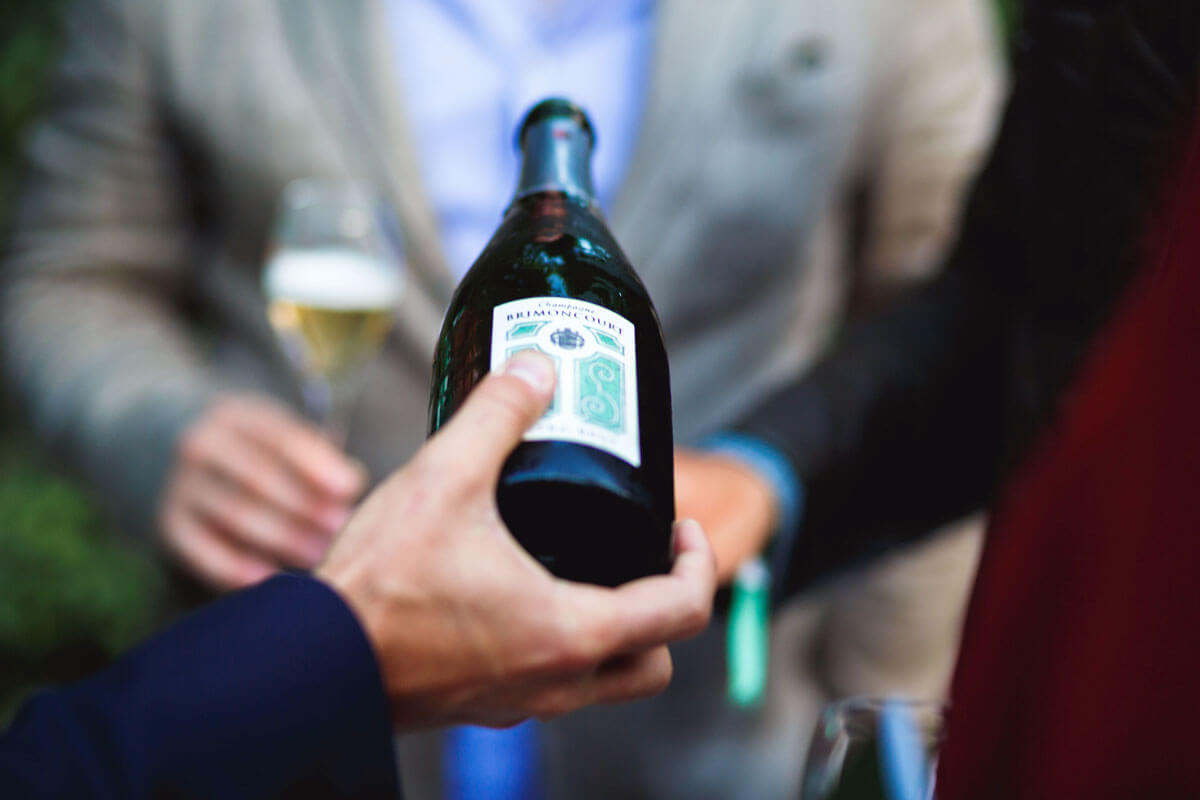 In what direction is the house developing today? 
Since its takeover in 2008, we have constantly been strengthening our position in the Premiers and Grands Crus in Chardonnay and Pinot noir. We are building trusted relationship which ensure the longevity of the house's style. No showing off, fine bubbles and freshness – or the incarnation of a remarkable style – in all situations.
What are your successes, what are you proud of?
What am I proud off?…
We're proud of meeting and attracting an ever wider audience of connoisseurs every day.
Since Le Bon Marché, our first historic customer, we have opened hundreds of points of sale in France including our most recent entry at Nicolas…
Then there's also been Europe, the United States, Australia, Brazil…
Successes?
I would say that success is built every day, relentlessly. Boileau said no less in his Art Poétique… (Editor's note: return to your work often)
What's next in terms of your goals and ambitions?
Keep going, strengthen ourselves, open new markets. We continue to buy vineyards, it's important for our foundations.
Also renovating our head office in Reims which has suffered a lot from the First World War, 1,200m2 of complex domes and roofs to redo by the book… it's an ambition in itself!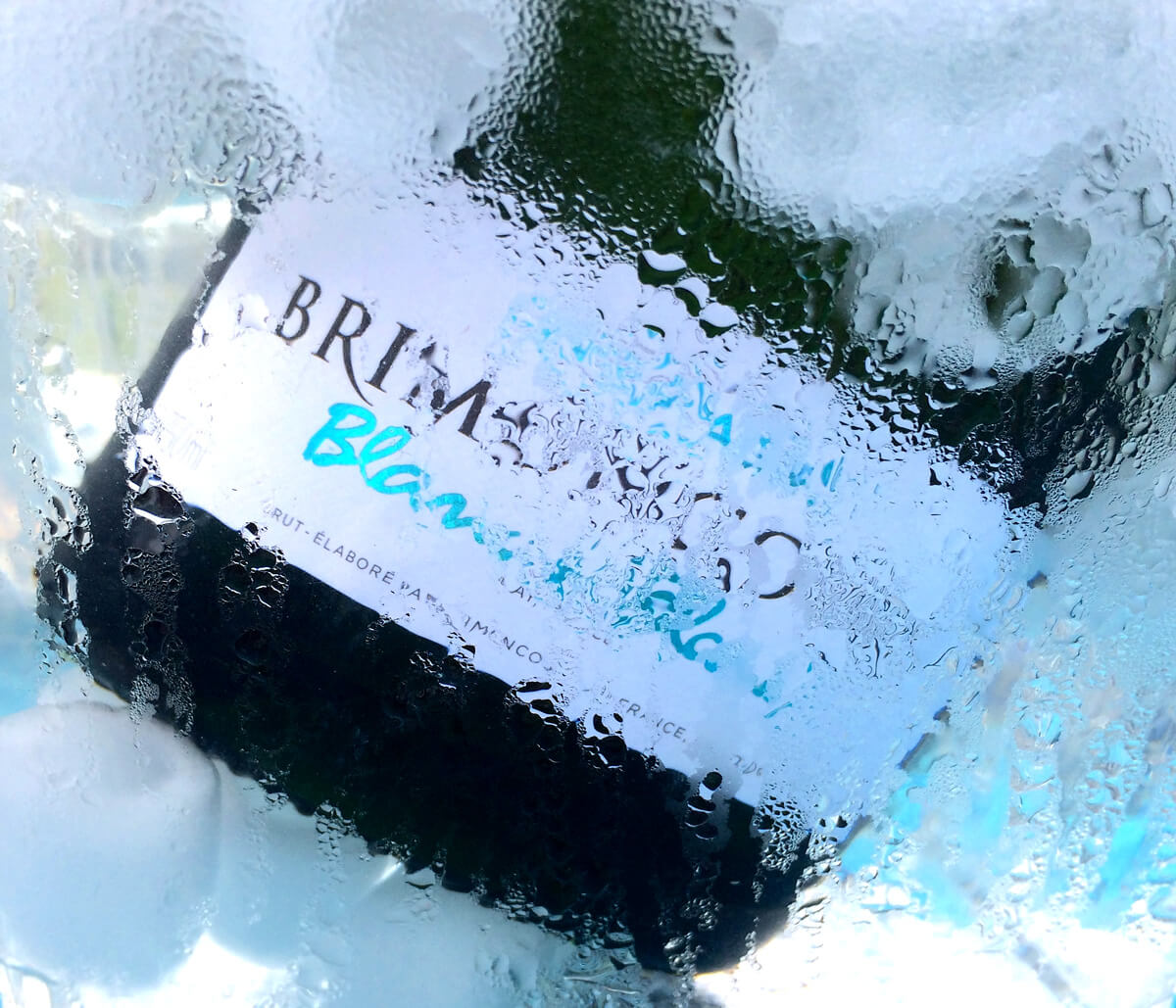 Your first vintage is a highly anticipated cuvée isn't it?
Highly anticipated… We're also supporting our vintage from the 2009 harvest, but in the world of wine things take a long time.
Doesn't Tertullien tells us that time reveals all? Our cuvée won't see the light of day until our cellar master judges it to be at full potential – ready for a reveal! Probably in 2017…
Can you describe a Brimoncourt moment in a few words?
A wonderful moment full of joy and spontaneity, with a few compromises, as we will have taken care to prepare it by putting down 2 bottles – or more – chilled!
You know very well that being care free requires preparation…