Cap Corse Mattei, the revival of a classic aperitif!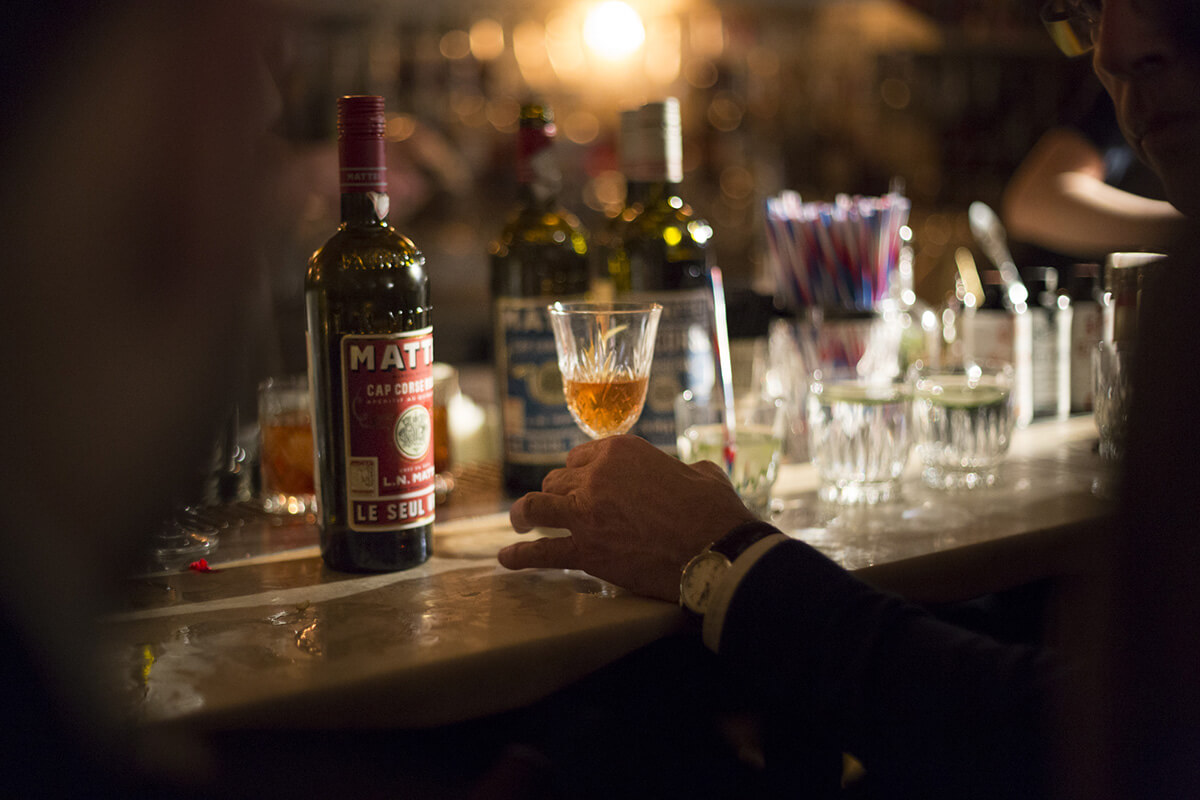 We don't need to introduce Cap Corse Mattei, the internationally renowned aperitif that was created in 1872 by Louis Napoleon MATTEI.
He was born in Ersa in 1849 in Cap Corse, a seaside location that also saw the island's first wine production. At that time, the local Capcorsins were a sea-faring people. Louis Napoleon MATTEI was a nautical man, who also wanted to promote local industries by creating unique products. During one of his trips to the Caribbean, he had the idea of creating a drink based on quinquina that would be crowned 'Cap Corse', in homage to his native region. He took advantage of the colonial era by exporting his drink to all corners of the globe, which helped Cap Corse Mattei to become the famous drink we know and love today. Louis Napoleon Mattei was not just a visionary, but also a marketing genius. He created a range of merchandise based on his creation.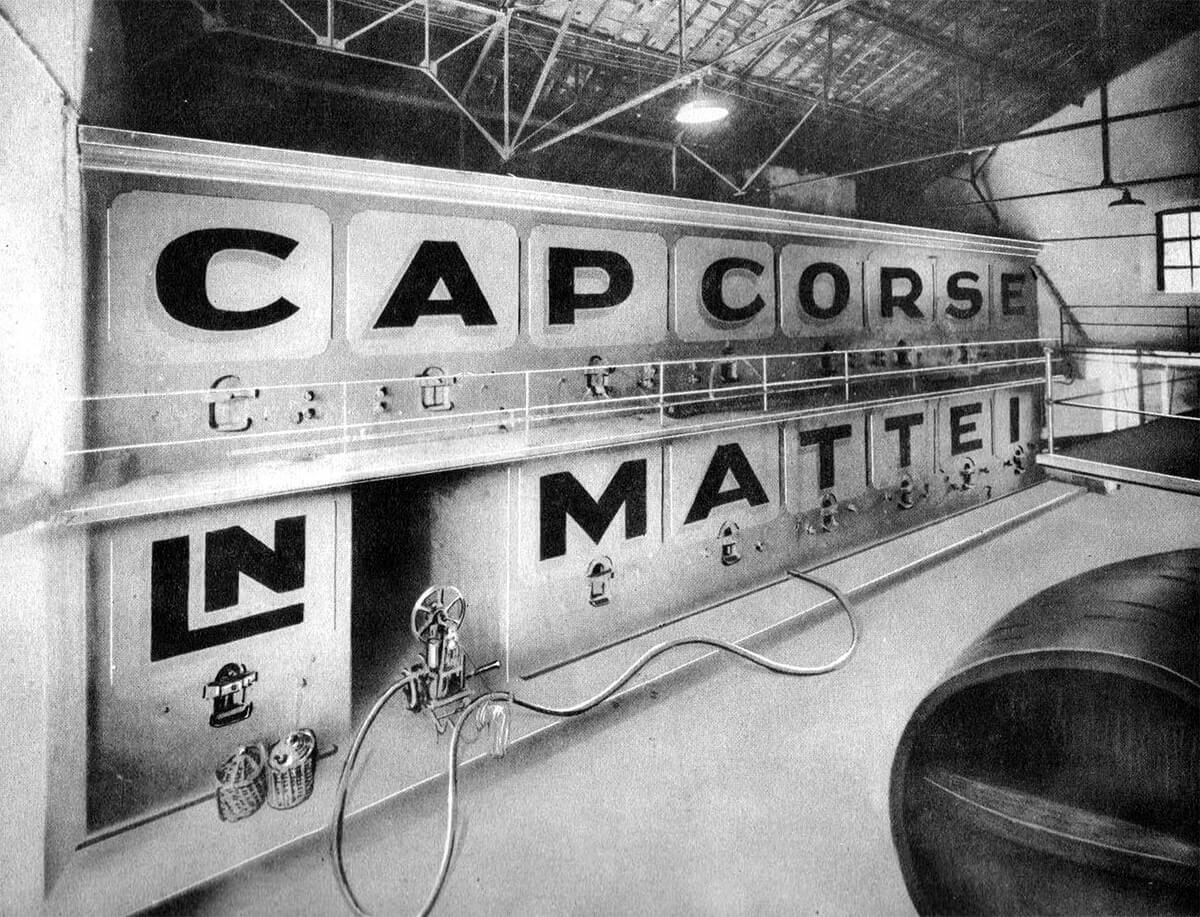 Many of these objects became prized collector items. His nephew, François Mattei, who inherited his uncle's canny business acumen, continued to develop the family business. He developed POS and product placement, as notably seen in Marcel Pagnol's fi lm 'Caesar'. This hard work has meant that Louis Napoleon MATTEI's brands and products have continued to see a commercial success 100 years after his death.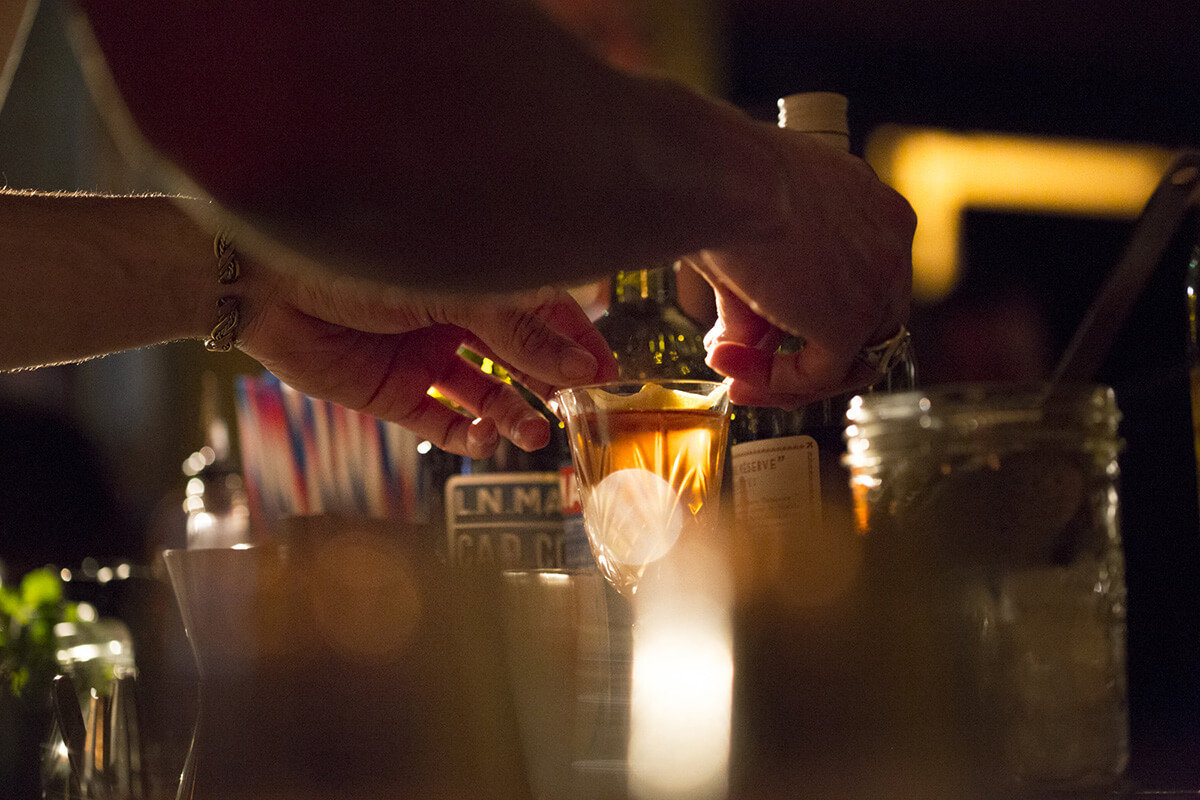 To celebrate Cap Corse Mattei's 145th birthday, the legendary shop on Place Saint Nicolas in Bastia is being re-launched! Fully renovated and refurbished, the shop is now a concept store, where top culinary and fashion brands sit alongside local brands produced using traditional methods. Cap Mattei fans and those of you yet to fall under its charm, will be able to discover or re-discover the Cap Mattei world, alongside numerous artistic collaborations (including Casanera and Zia Antonia) based on this emblematic drink.