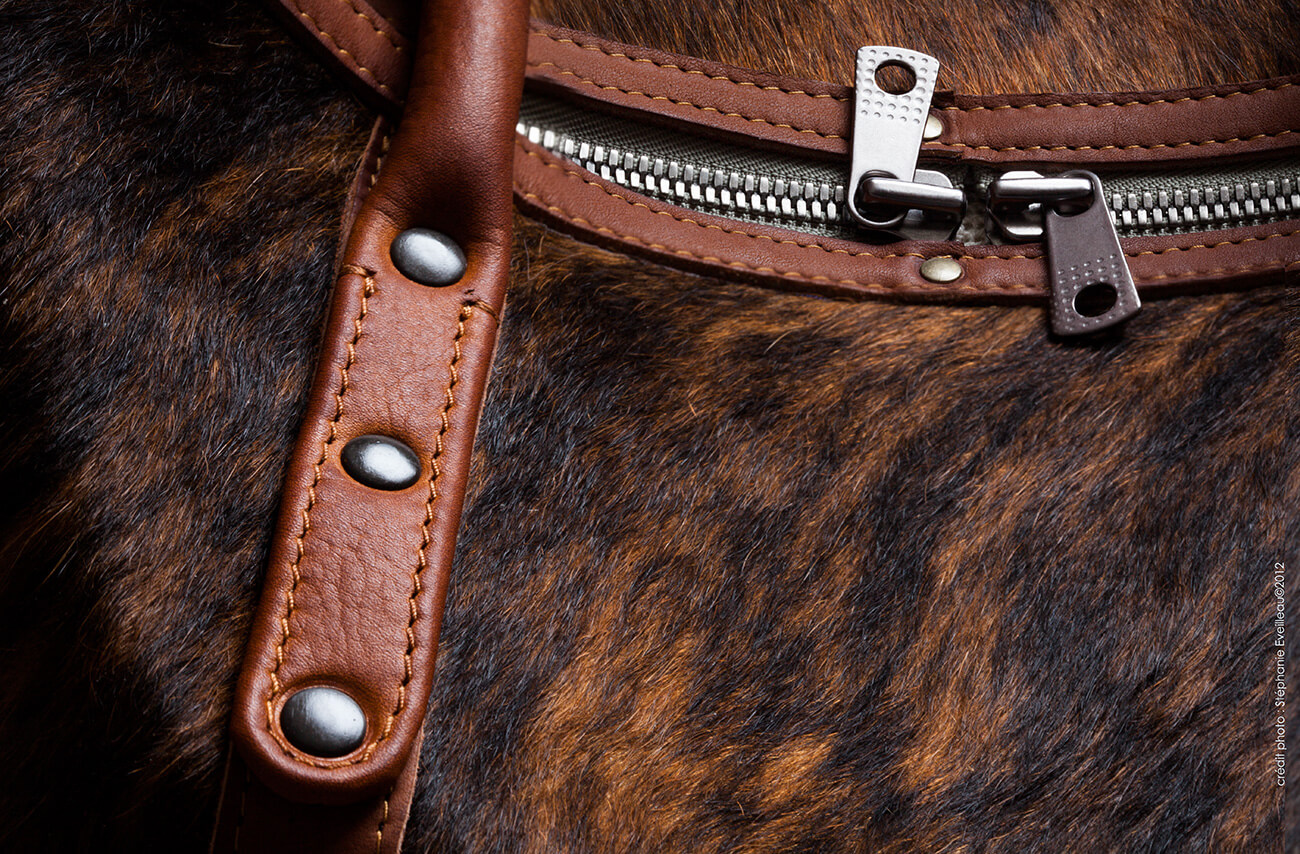 Established in 2008 by Jean-Christophe B.S., Maison Zaïnatti designs, develops and manufactures unique luggage and fashion accessories in small series. Zaïnatti is where style meets common sense, a paradox.
From furs to precious leathers, from stitched metallic silk, to chic models for shocking personalities. A style which is brimming full of history whilst remaining visionary, bespoke for originals and lovers of uniqueness. The design of collections is undertaken with material from the past and the future, with a blend of current and future style. A philosophy created by a blend of creative thinking and action throughout life.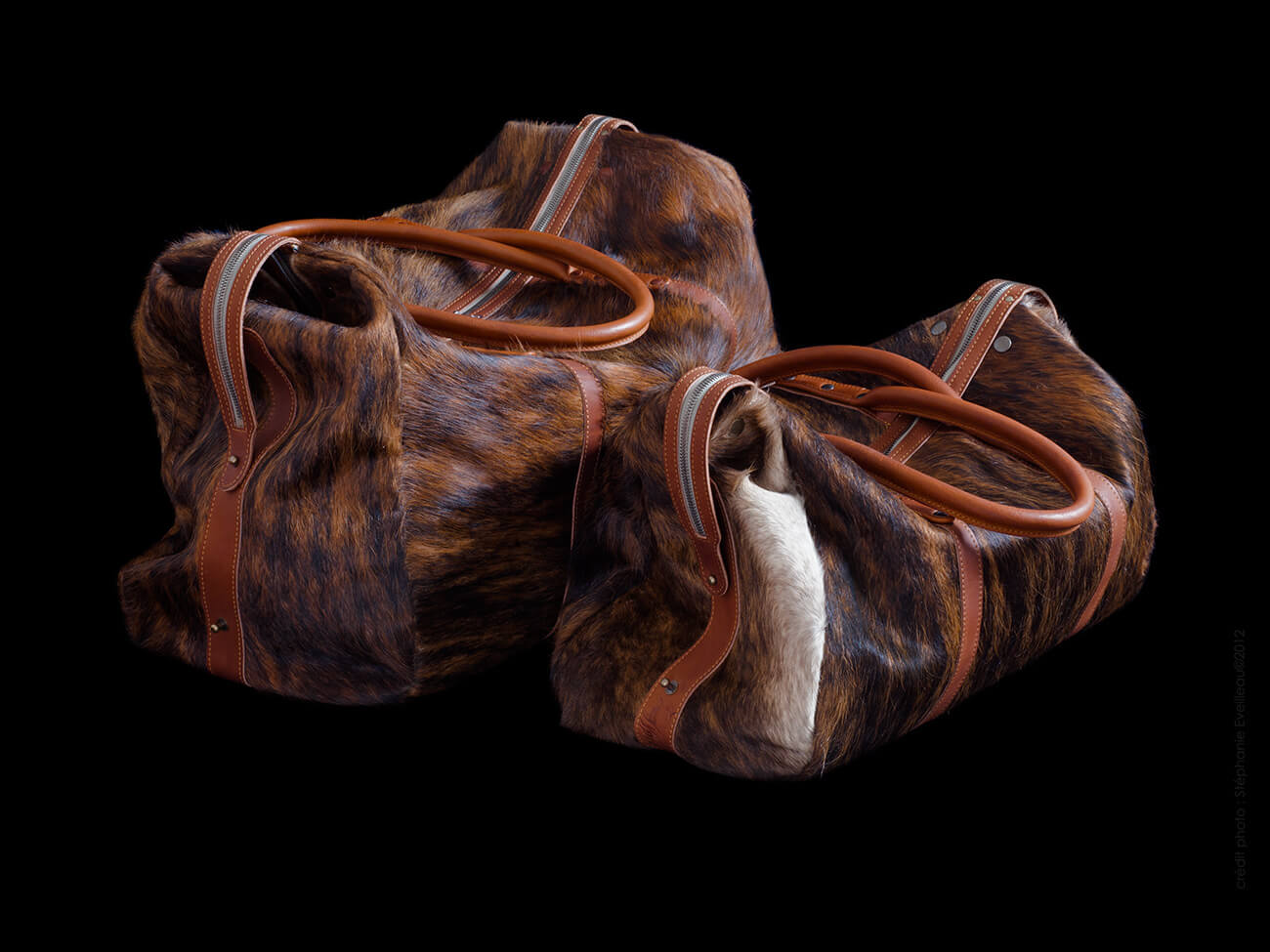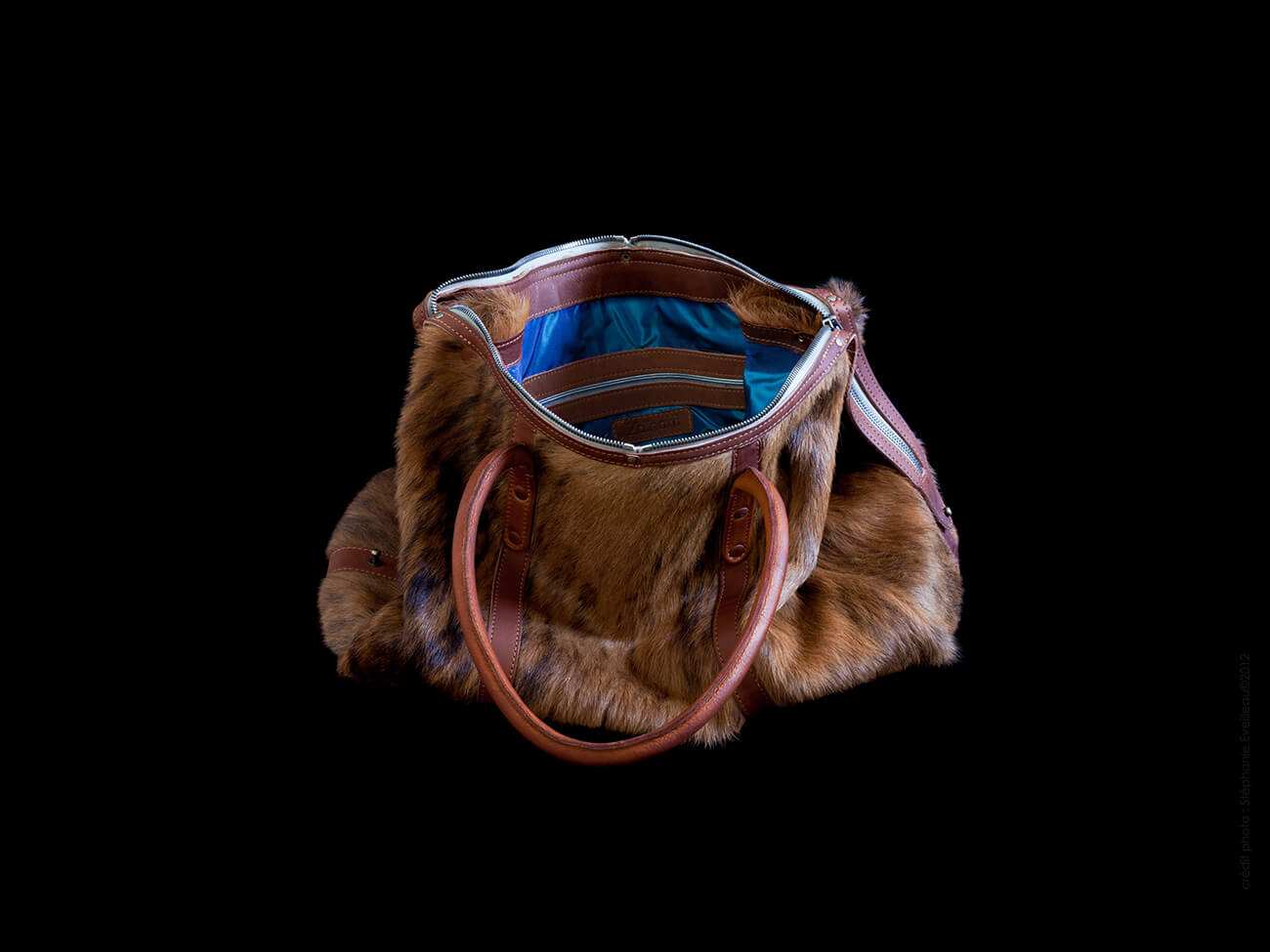 HISTORY
On the most beautiful of Mediterranean Islands, Zaïnatti in reference to zebra-striped fur which adorn bright models. Atelier Zaïnatti redesigns the form of bespoke design and combines material full of history and sensations. As a young shepherd, passionate about fashion, after a life rich in artistic and professional experience, the brand created by Jean-Christophe B.S. is committed towards sharing feelings.
AN APPROACH BASED ON AUTHENTICITY WITH THE POWER OF AN INSULAR CHARACTER!
Atelier Zaïnatti collaborates with stylists, designers and artistic producers, suppliers of rural and industrial material. From its island of Corsica, Zaïnatti showcases its origins, brings life to dreams and materials, seeks perfection in style and innovation.
Its recognition by some major Fashion Designers and the integration of its style in famous companies and events carry its audaciousness and paradox.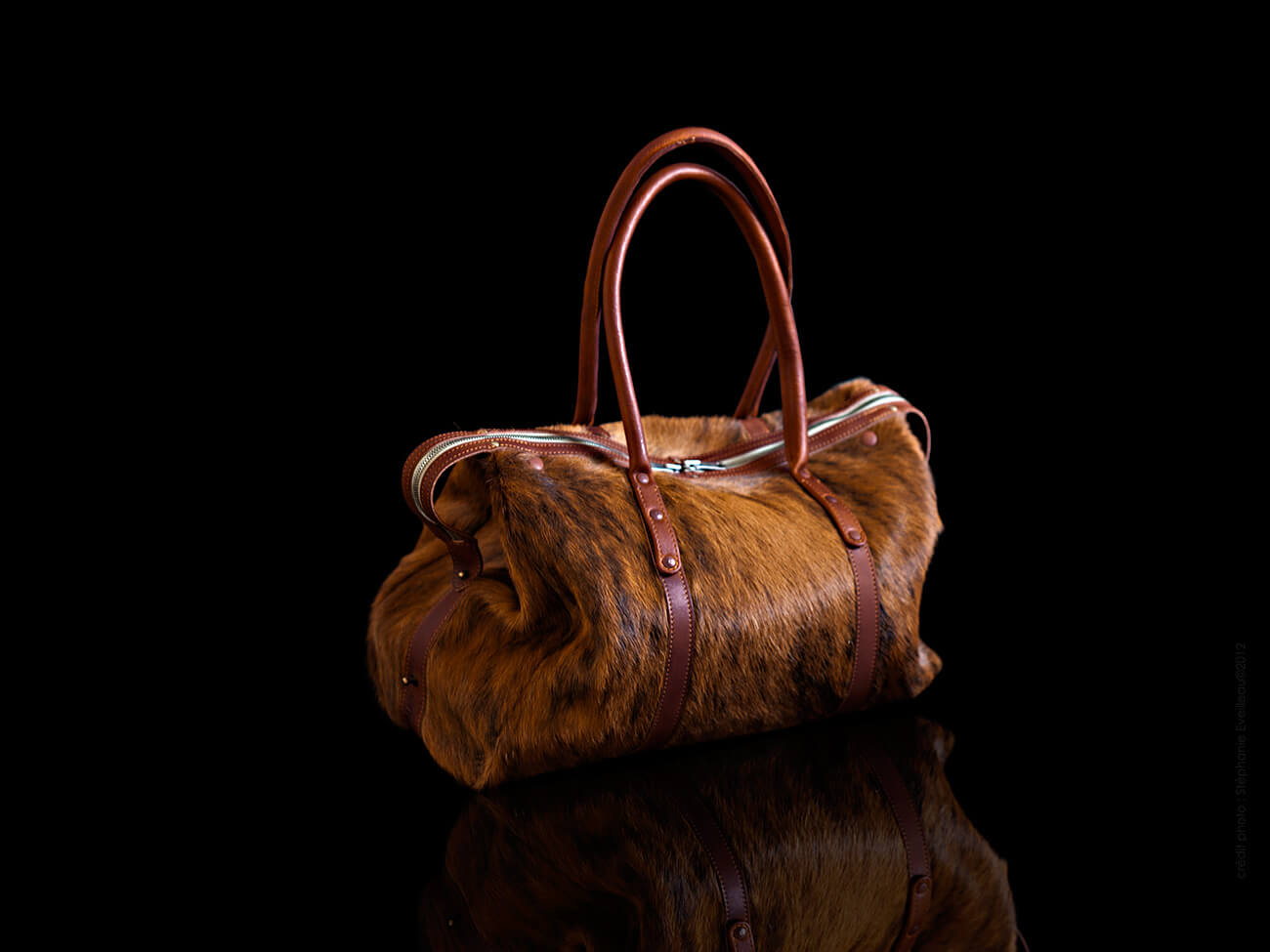 ATELIER SHOW-ROOM5
5 AV Maréchal Sébastiani 1er étage
20200 BASTIA
TEL / 0495 57 09 88
ATELIER SHOW-ROOM5
5 AV Maréchal Sébastiani 1er étage
20200 BASTIA
TEL / 0495 57 09 88