Annie Fleurs, the flower arranging in Porto Vecchio since 1972.
In 1972, Mr. François Lorenzoni and his wife founded Annie Fleurs. Established at the upper end of town, a stone's throw from the church piazza, it was relocated in 1984 to the "4 Chemins" shopping centre in the heart of a newly created neighbourhood. Very quickly, the small family business built up a reputation for high standards with the love of a job well done, fresh flowers and good quality as its core values. Despite no plans being made for François' son, Pierre-Anthony, to succeed him, the vagaries of life sometimes take an unexpected turn of events. In 2004, after studying law, Pierre-Anthony decided to return to Porto-Vecchio. At the same time the store received an order which was a very unusual commission for the time.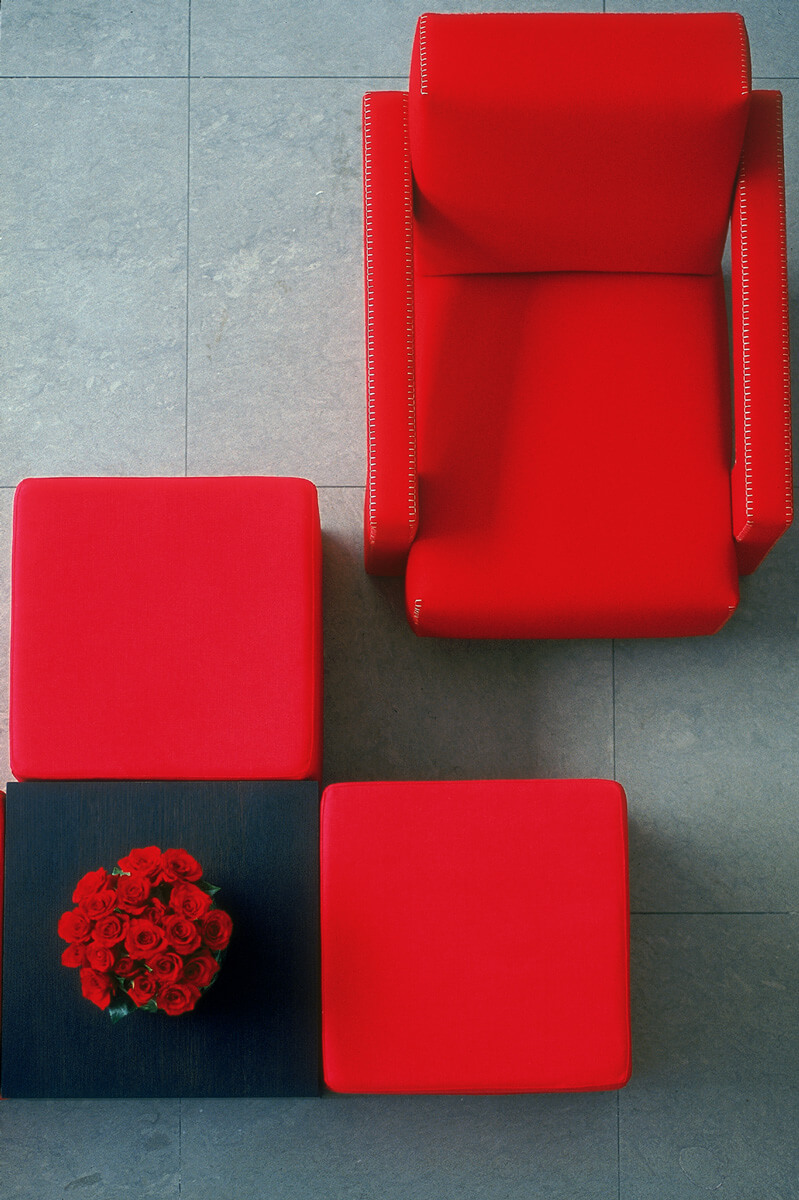 Indeed, that year was marked by the opening of the Casadelmar hotel and Annie Fleurs was regularly asked to do the flower arranging for the establishment.
This project turned out to be a real revelation for Pierre-Anthony, who had to acknowledge that he actually loved spending time in this shop pervaded by this world of flowers, in which he had grown up from his youth, considering, imagining and designing temporary creations with the team, continually seeking to create a unique composition.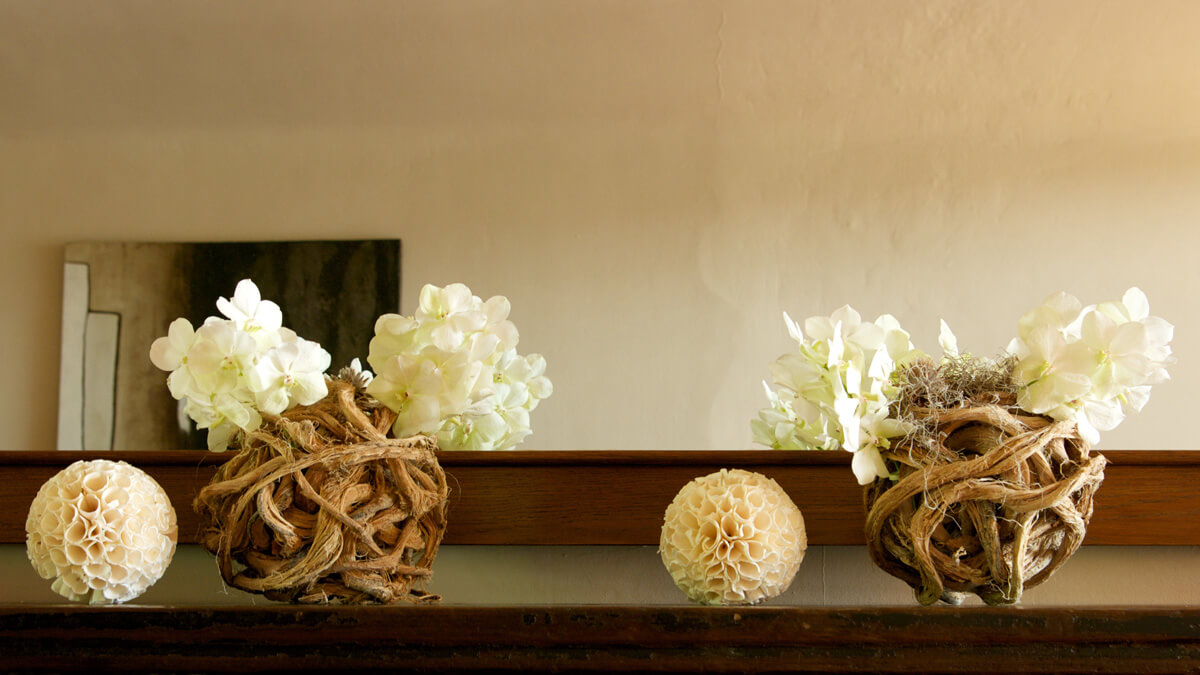 At his initiative, at the same time as he was giving the shop a makeover, Annie Fleurs took advantage of a renewed interest in decorative flower arrangements. One by one, the hotels of the region were giving flowers greater prominence and many of them were enlisting the services of Annie Fleurs to create the bouquets. The Grand Hotel of Cala Rossa, the Belvedere, Casadelmar, the Pinarello, the Goéland, the San Giovanni, the Alcyon, the Bergeries de Palombaggia, the Plage Casadelmar, the Mariosa, etc. Every week, Annie Fleurs is given the task of creating new arrangements to decorate the different areas such as the dining room, reception and spa. It has been a real success because the shop has managed to take ownership of the different moods of these major hotels. Given that he is entirely self-taught, Pierre-Anthony brings a new alternative outlook that gives to life to the atmosphere of the location with his bouquets. Currently, thanks to its impeccable service and high-quality products, Annie Fleurs is leading the way in the domain and could be nicknamed "The florist of the hotels".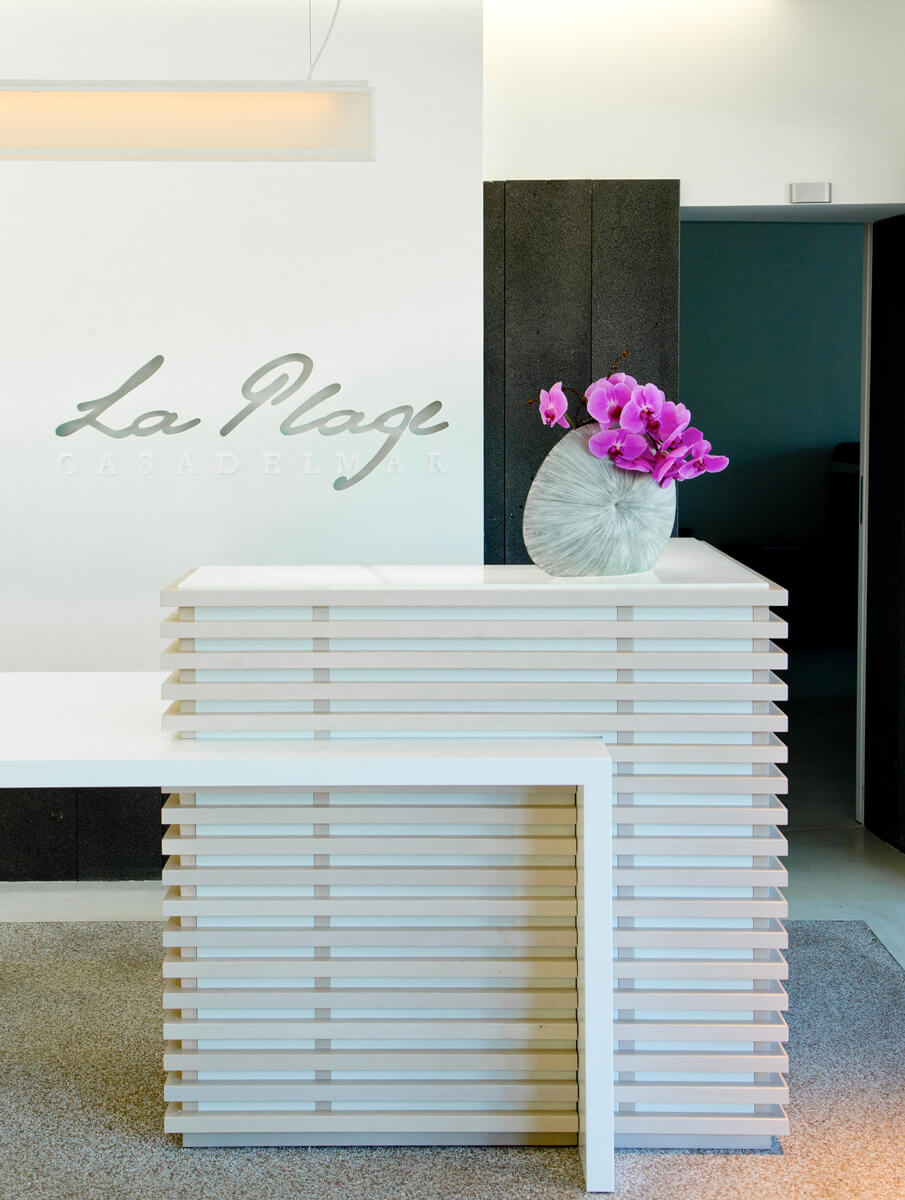 Thanks to their love of interior decoration and Japan, Pierre-Anthony and his team regularly offer original showcases, as well as rare or lesser known plants. More than just a simple store, the boutique exudes a philosophy of life that is respected by the employees and customers alike. Many return for the reputation of the work done while others come simply to contemplate the displays of new floral creations..
Annie Fleurs
Centre Commercial Leclerc Les 4 chemins
20137 Porto-Vecchio
Tél. : +33 (0)4 95 70 37 55
Annie Fleurs
Centre Commercial Leclerc Les 4 chemins
20137 Porto-Vecchio
Tél. : +33 (0)4 95 70 37 55