Originally from Solenzara and recently graduated with a Masters degree in Conservation and Restoration of Technical, Scientific and Horological Objects at the Haute Ecole ARC in Neuchâtel, with added training in watchmaking in Besançon, Jean-Dominique Le Meur aims to live his passion: watches.
Very interested in modern and old pieces it was a new problem, more or less indirectly brought on by the recent rise in the speculative nature acquired around collector's watches, which gave birth to his certification project. In fact, in a rising market where these exquisite pieces are steeply priced, restoration by laser micro welding makes it unnoticeable to the naked eye restoring the thickness to give a second-hand watch a new appearance.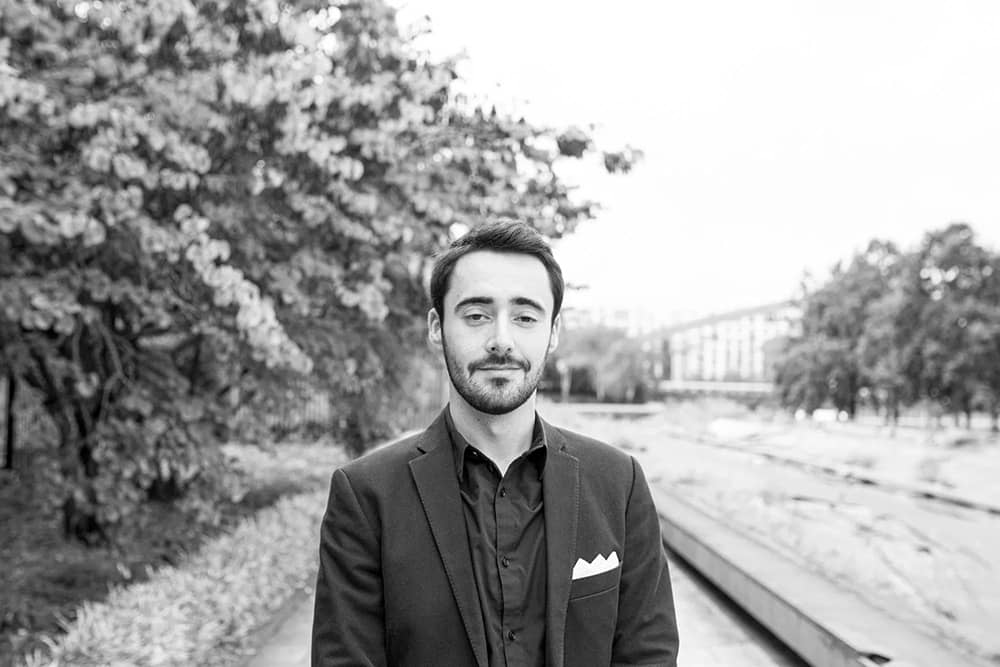 Jean-Dominique does not use this restoration method as it should be exercised wisely and in accordance with the consent of the collector and his philosophy. However, the practising of such a restoration method should be performed with complete transparency, and the acquisition of a restored piece must be done with thorough knowledge of the facts.
This method is unfortunately used by dishonest sellers, who will try to deceive the buyer by selling a restored watch as "NOS" meaning "New Old Stock", or even changing the serial number of a stolen watch.
His certification project therefore enabled the development of an uncomplicated, fast and inexpensive tool to verify if the examined part has undergone a laser refill or not, whether for aesthetic or dishonest purposes. This solution turns out to be one more tool to assist in the expertise and certification of collector watches. Players in Swiss watchmaking are looking into this method to equip their workshops when dealing with their oldest and most prestigious pieces.
L'ACCESSOIRISTE HORLOGER
Jean-Dominique Le Meur
L'ACCESSOIRISTE HORLOGER
Jean-Dominique Le Meur