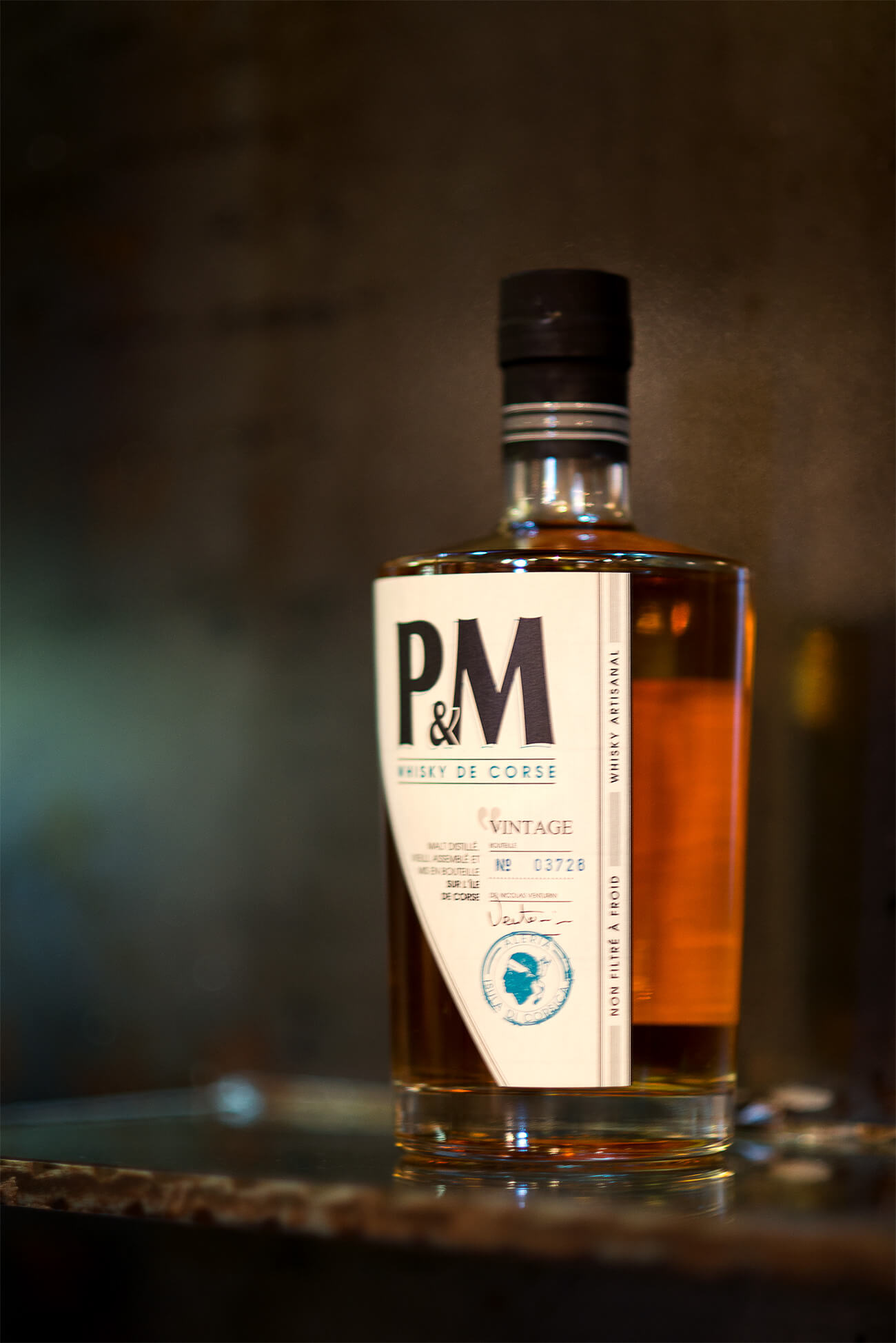 In 2007, P&M made its debut in the famous Jim Murray's world whisky bible. Last year, Jim Murray's ranked P&M Single Malt in 5th place worldwide for whiskies under 12 years of age.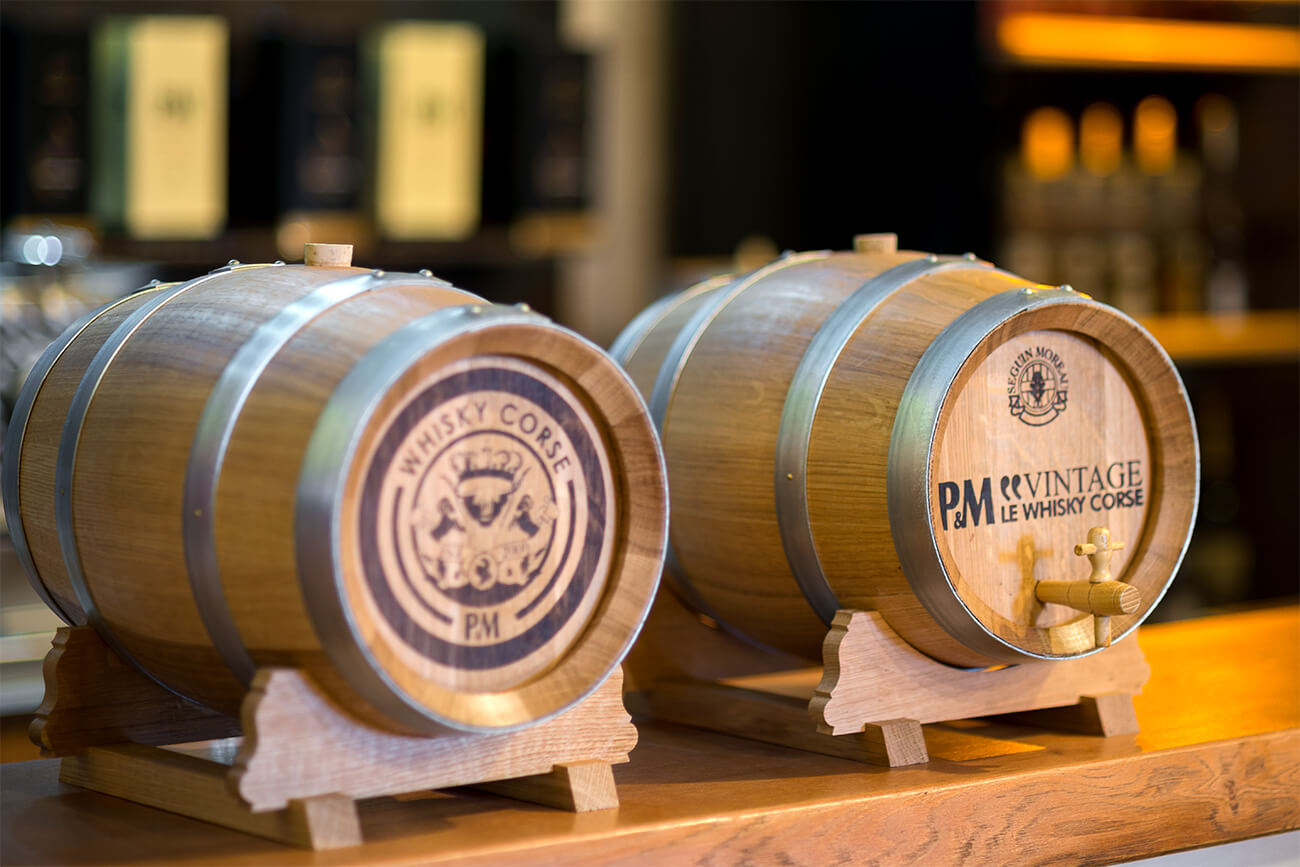 Continuing in a spirit of innovation and excellence, this year, the distillery decided to revamp its range, replacing two of its "Blend" and "Superior Blend" whiskies, both highly rated and prize-winners many times over, with a new creation with more sophisticated aromas and produced in a numbered edition of 20,000 bottles.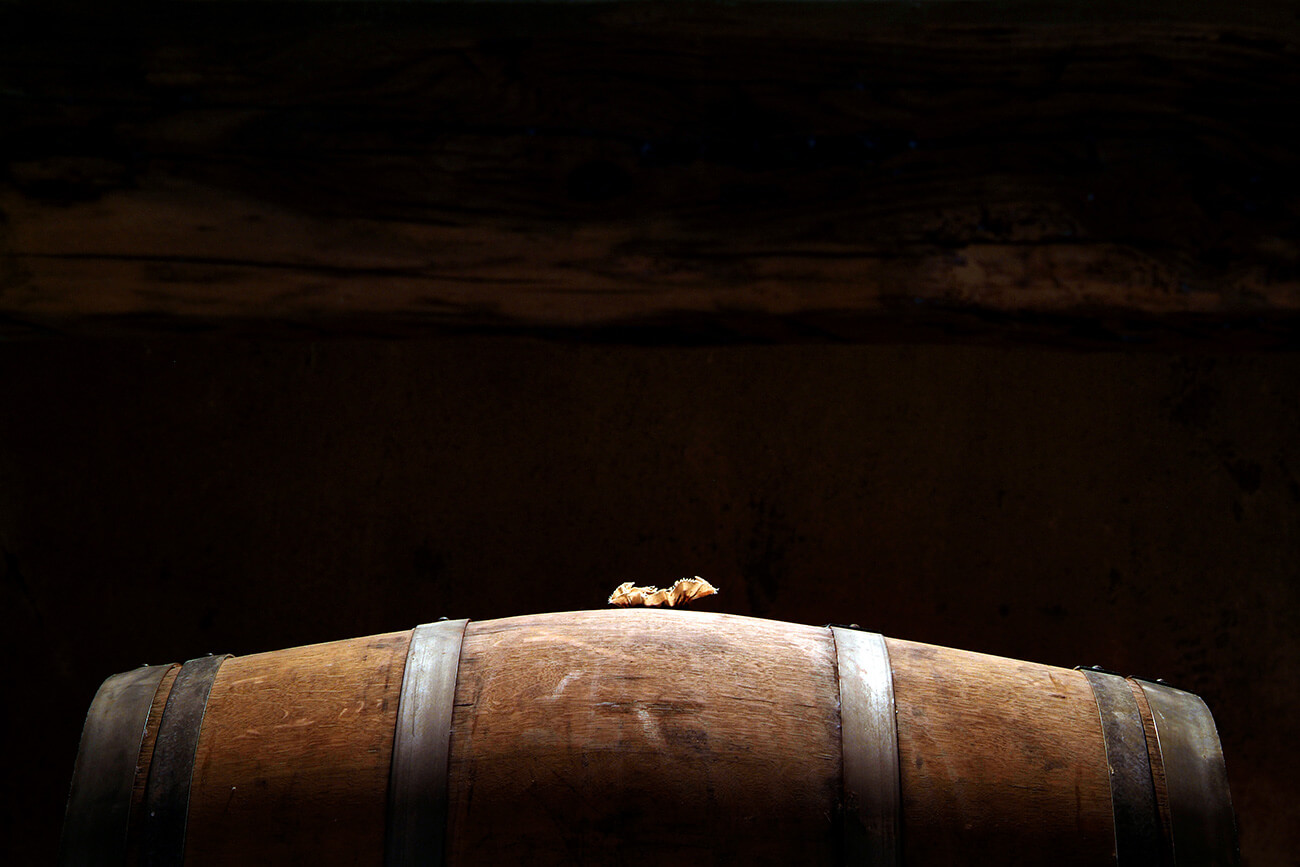 The "P&M Vintage" Cuvée is thus the result of an assembly of vintage whiskies, the oldest of which are up to 14 years old.
By blending it with whiskies from younger distillations, the Malt brewed by Pietra and distilled at the Mavela Estate in 2000 gives rise within this limited edition to a wide range of aromas. At first, notes of pear and apricot. In the mouth, a slightly spicy body with a hint of hazelnut and a herbaceous eucalyptus and myrtle finish. An unusual whisky, "P&M Vintage" will delight novices and enthusiasts looking for new discoveries.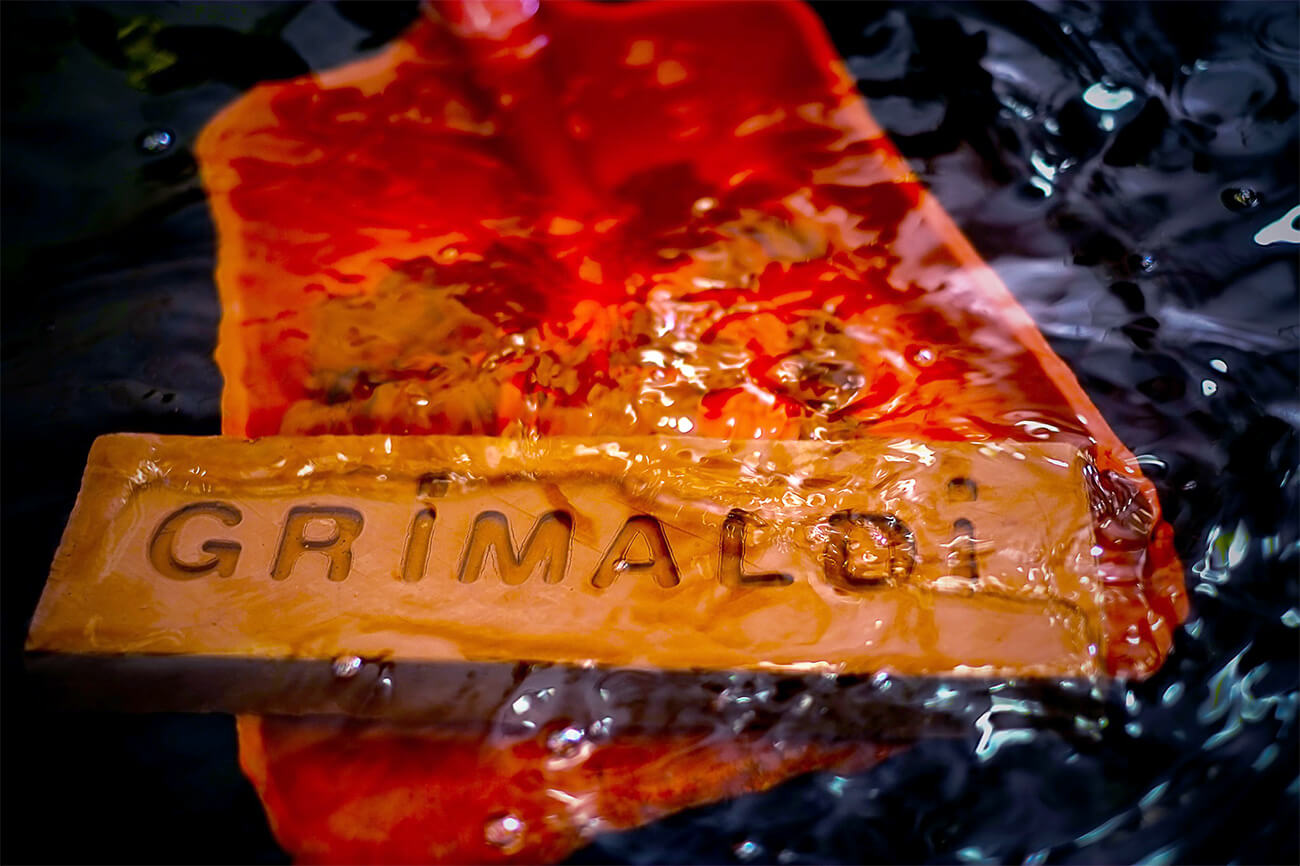 First conceived in 2009, this year, the Mavela distillery is bringing back its unique liqueur, "Esprit de chocolat".
As with all of their creations, Mavela partners with prestigious brands, this time inviting fellow islander Grimaldi to create a dark chocolate bar with a very high cocoa content. The chocolate bar is immersed in alcohol and left to macerate. The nectar is then distilled in the distillery's Holstein still before being reduced with water from the local source at Saint Georges' pass and sugar. This vintage is a limited edition of just 900 bottles and the product of one single distillation. Nobody could have imagined that this winning combination would produce such a remarkable liqueur, transparent in colour with a rich chocolatey aroma. Mavela's full range of spirits are available at the "L'Orriu" shop in Porto Vecchio or shop at www.domaine-mavela.com