The Maquis' story begins in Paris in June 1945. A student at the time, Catherine Salini regularly met friends at a bar in the 5th arrondissement, "The Maquis". It was there that she shared her future ambition: "open a bar in my mother's classroom!" Just back in Corsica, she set up the establishment in the little house in Porticcio where her mother taught. She later built a small building that had four rooms. It was in 1968 that "Le Maquis" would truly come into its own and take its place in the international hotel industry.
Designed by Georges Grateau, the architect who designed Brigitte Bardot's famous Madrague in Saint Tropez, Le Maquis is intimate, a warm cocoon composed of arches, roofs, shady terraces, and alcoves where you feel sheltered from the bustle of the city. Better known as Ketty, Catherine Salini created a unique ambiance and gave life to her hotel, decidedly unlike any other.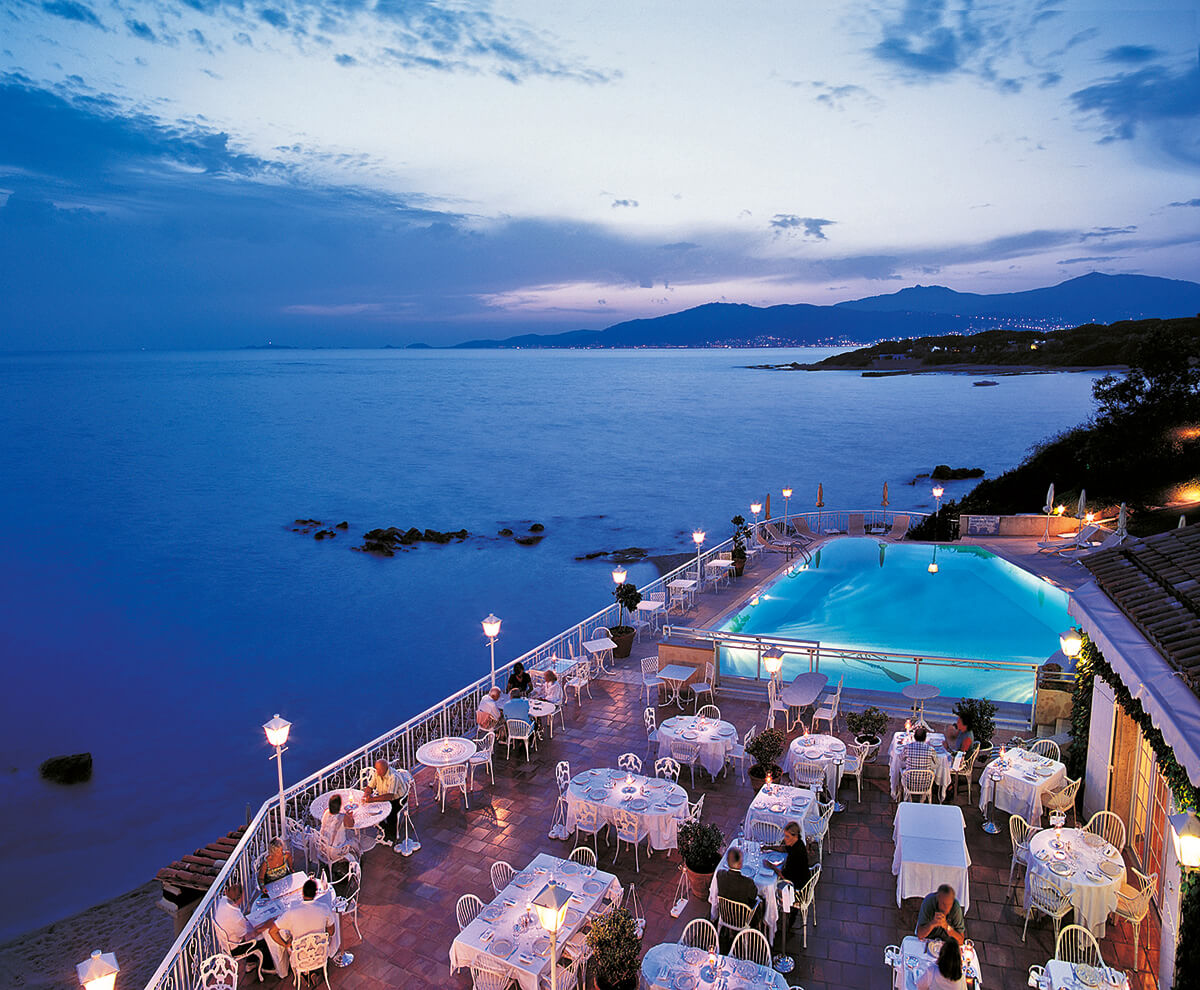 Even today the décor, comprised of antique furniture, family portraits, paintings signed by friends, and trinkets collected around the world, is the mark of this unique soul that could use the smallest space to transform the little palace into a welcoming vacation home which guests might like to keep as a secret all to themselves.
Le Maquis keeps growing, getting more beautiful, and modernizing in order to meet and anticipate the expectations of its visitors who are treated like the friends of a great family.
Once past the front door, the visitor discovers an interior of small living rooms with warm colors where the eye is drawn to many fine details.
To create a total change of scenery but with a warm feeling of arriving in a familiar house, the front desk is discreetly tucked away between two sitting rooms. The hospitality of the welcome is in perfect harmony with the place, as the hosts receive their guests like members of their family. Luxury is present in the constant deep and genuine concern for the well-being of each visitor.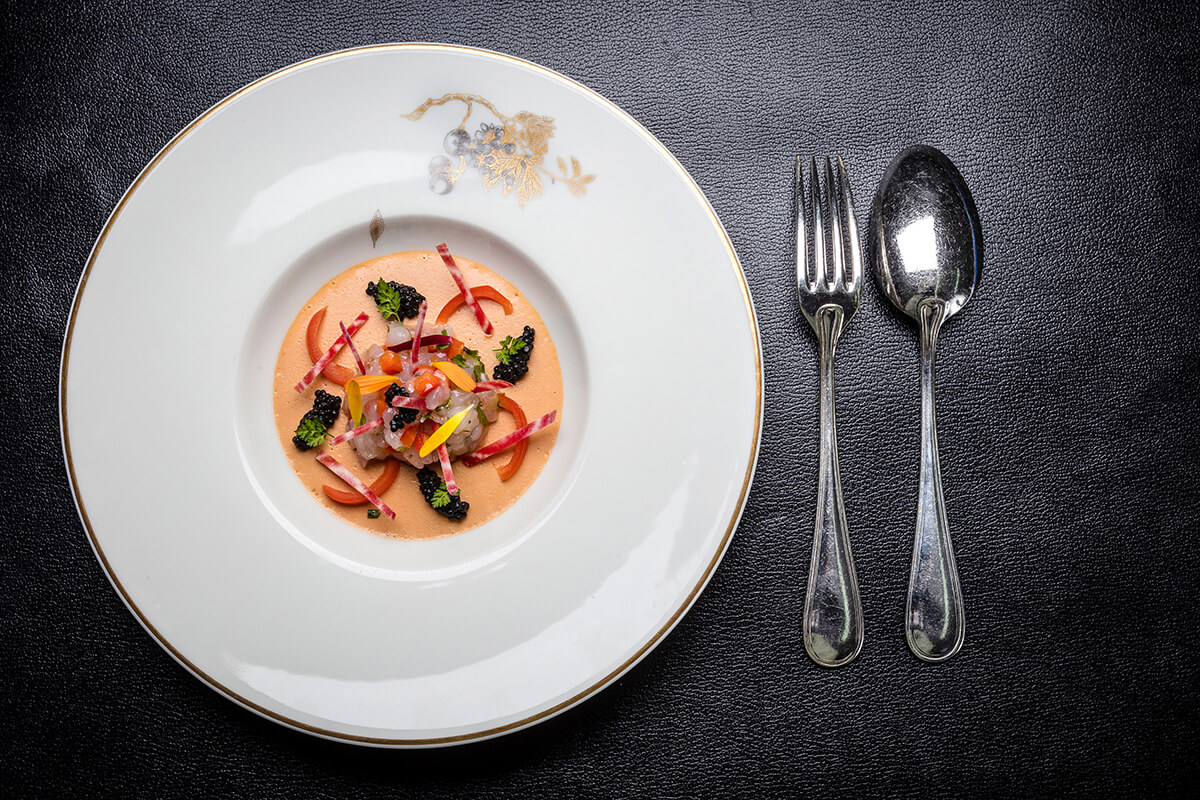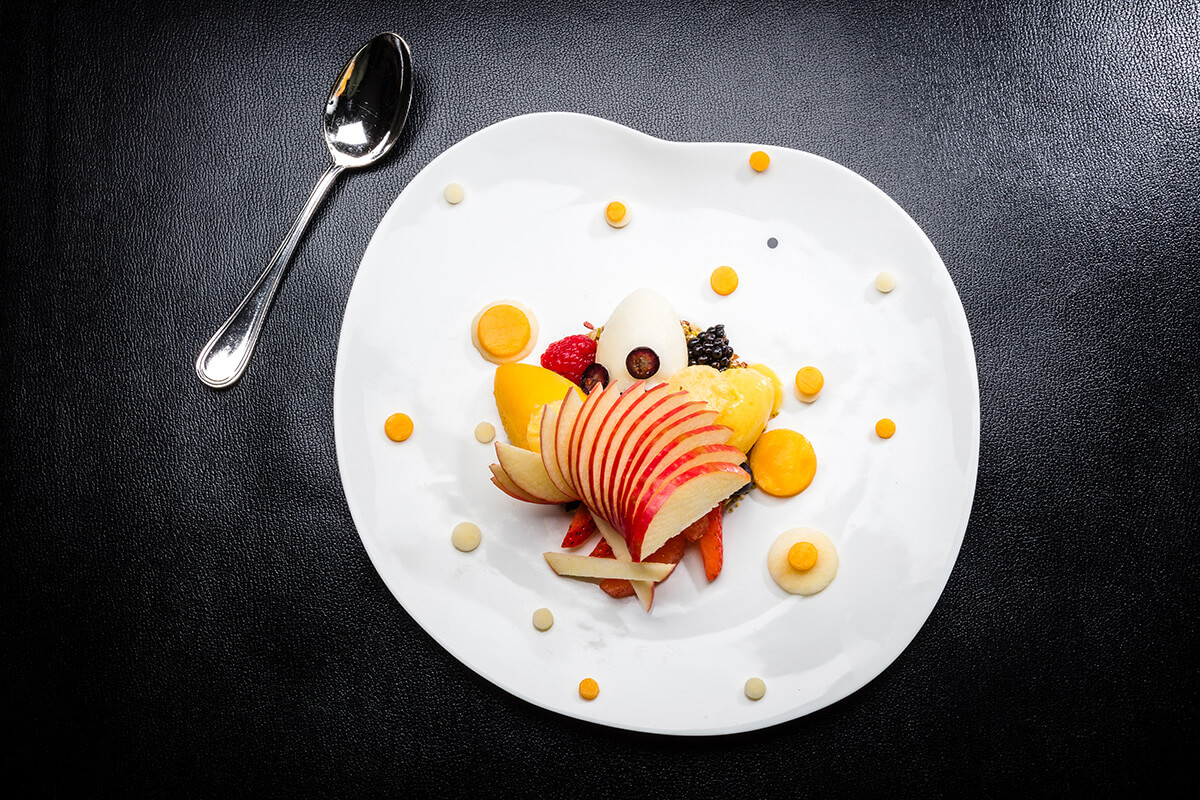 The family spirit comes through naturally, and it's also because Ketty chose to surround herself with loved ones. First there were her children, Chantal and Gerard. Then came her grandchildren. But there are also loyal employees, some of whom have been there for decades, who are considered members of the family in their own right.
Ketty Salini liked to say, "Guests must feel like they're at my home here." Her successors carry on this tradition where bonding and generosity come together in remarkable harmony.
At Le Maquis vacation takes on a whole new meaning in the way each detail is attended to and every action is thought out to address even the slightest concern.