In the heart of Saint Germain des Près, an art gallery dedicated to photography.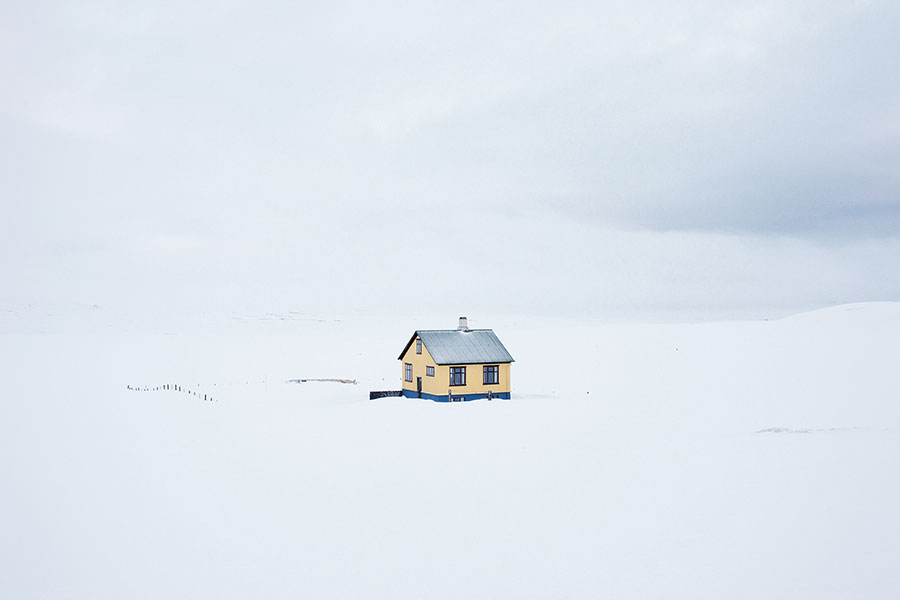 Yellow house
©Maroesjka Lavigne
Catherine and André Hug Gallery was founded in Paris in 2000. Located in the heart of Saint Germain des Prés, artistic and historic district, the Gallery is primarily dedicated to contemporary art in representing artists of various expressions – from painting to installation, drawing and sculpture – the gallery has gradually dedicated itself to photography and for five years exclusively to photographic works.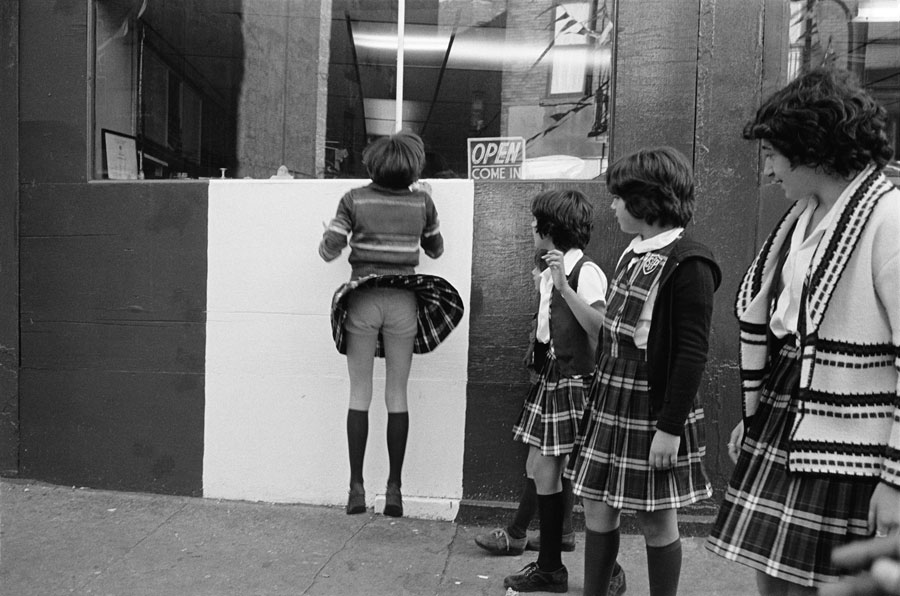 Prince Street Girls
© Susan Meiselas
Catherine and André Hug Gallery chose photography to explore the mode of expression of this medium, through the classic documentary style photographers or fictional form that allows the medium, but especially for his questioning of reality , its narrative potential or exploration of the dream that inhabits man.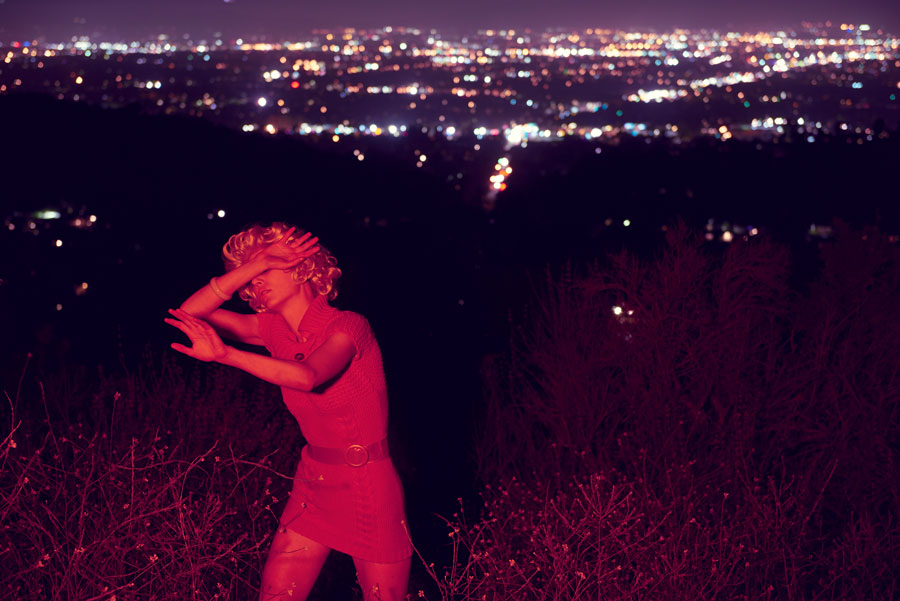 Enter as fiction 2
©Kourtney Roy
For the past five years, among many exhibitions, the gallery presented the documentary work of the famous American photographer Susan Meiselas (Prince Street Girls, 1976), the exploration of Island from the young Belgium artist Maroesjka Lavigne (Island, 2012) , classical and meditative landscapes of the Italian George Tatge, fictions from the Canadian Kourtney Roy, and the unique blending of subject matter and photographic technique from Joni Sternbach.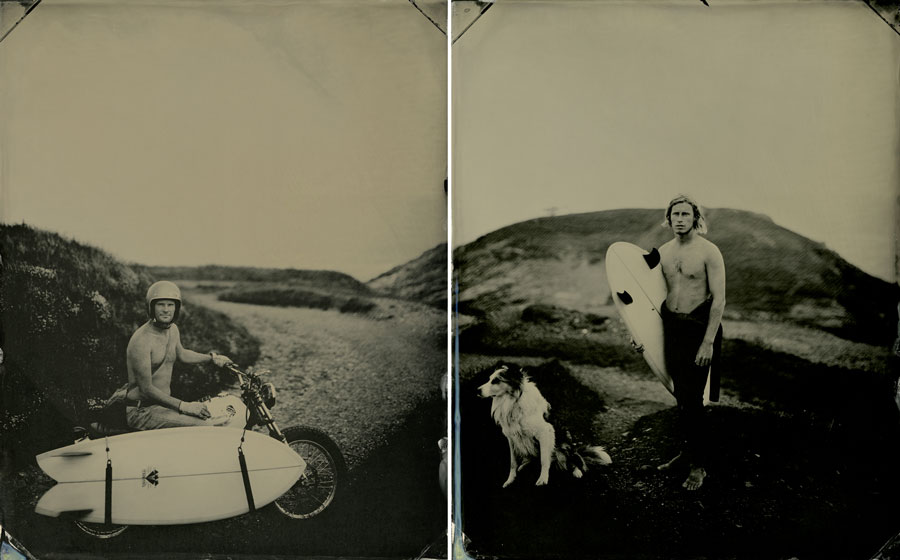 Tom, Bodhi+Jack
© Joni Sternbach
The gallery is developing photographic program, comparing more historical series to the most contemporary expressions. Discoveries and rediscoveries allow to question time and reality, two foundations of photography.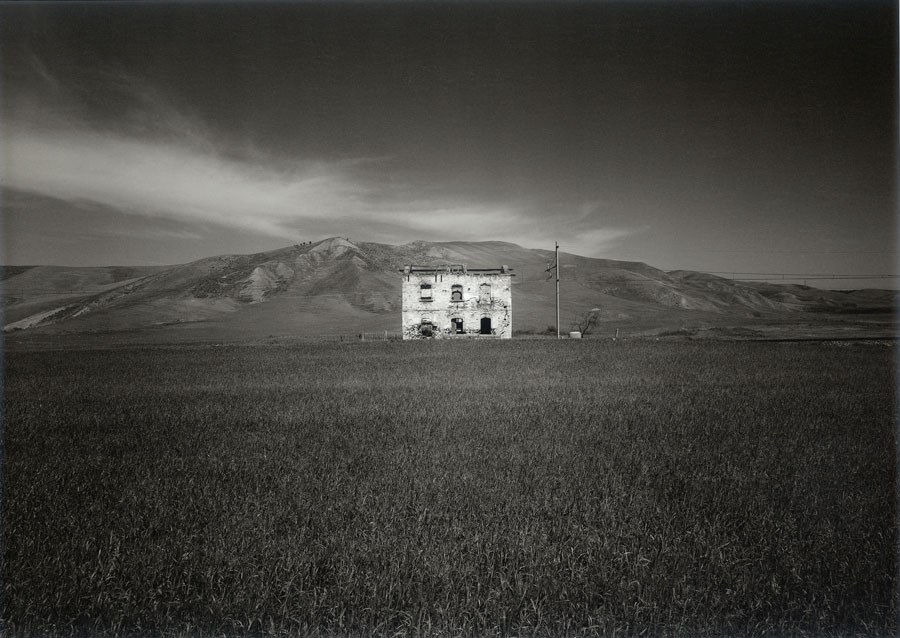 Southern Station
© George Tatge
Galerie Catherine et André Hug
2 rue de l'Echaudé / 40 rue de Seine 75006 Paris
Tél / Fax + 33 (0)1 43 26 93 75
Galerie Catherine et André Hug
2 rue de l'Echaudé / 40 rue de Seine 75006 Paris
Tél / Fax + 33 (0)1 43 26 93 75