O Mà ! is a family business, set up by the self-taught chef Jean-Michel Querci and wife Anne who define themselves as enduring artisans who have a deep love for their region as well as its promotion.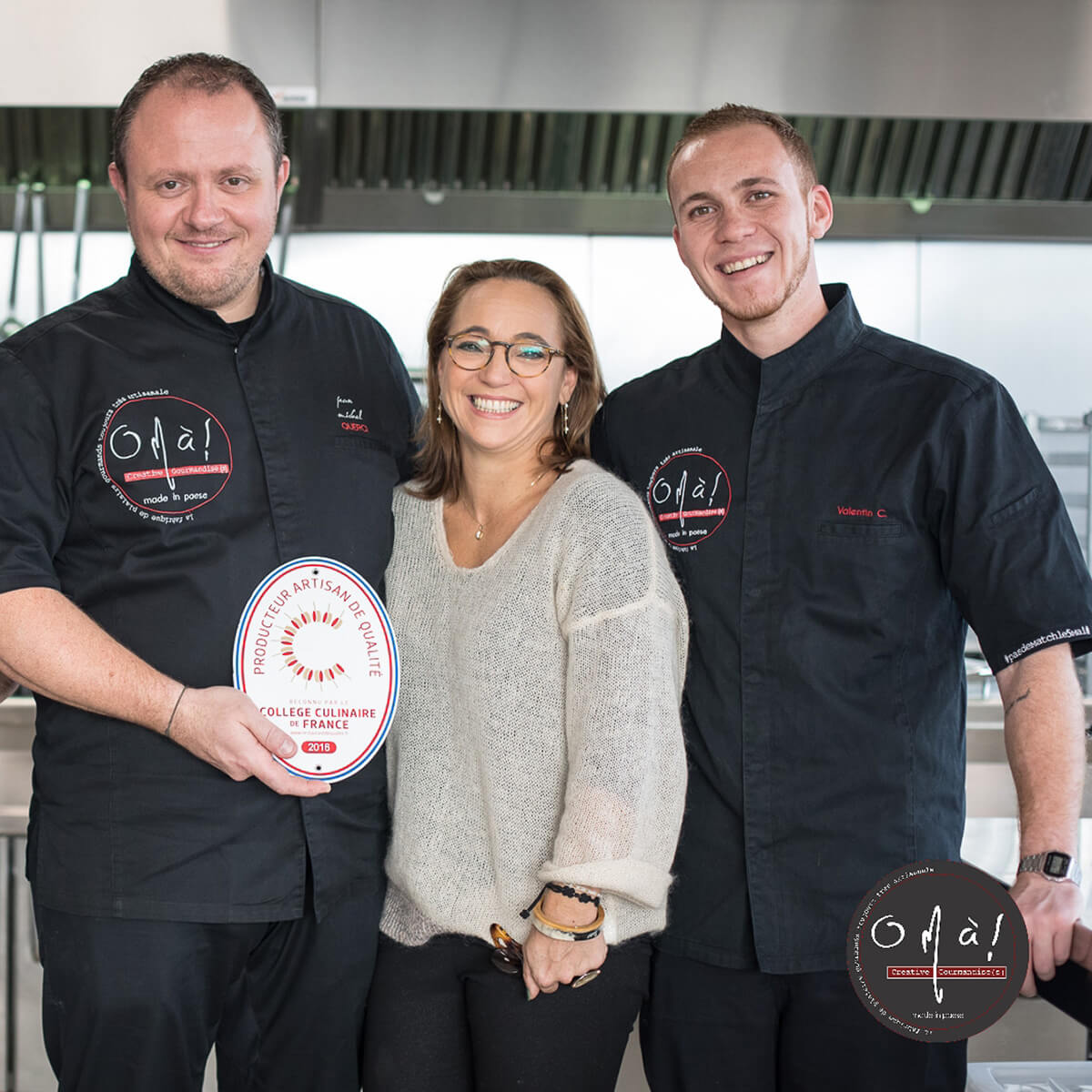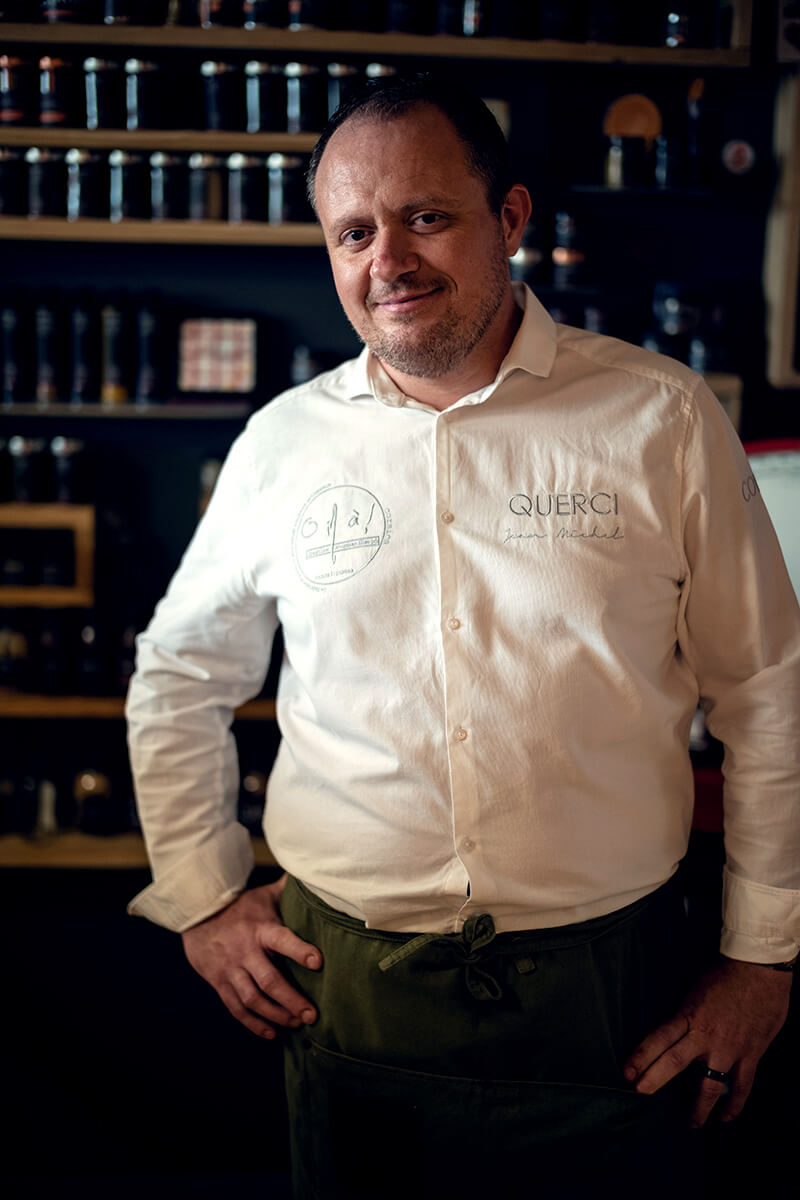 Since 2012, they have been collaborating on culinary creations which champion the riches the island has to offer : sweet brocciu cheers, fruit and vegetable conserve, spreads, ketchup, cooked meals…
O Mà ! purchases the finest items from local producers before applying its unique flair.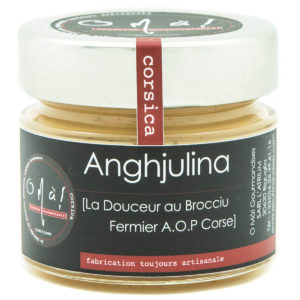 With a sense of exploration guided by a desire to surprise, the resulting flavour combinations are sometimes audacious but always delightful, and often addictive ! Such as these devilish hazelnut Cervione spreads with canistrelli, puffed rice or even salted caramel ; all made without palm oil, colourings or preservatives.
Produced with love, O Mà ! creations also pay homage to all the mothers who provided the inspiration and handed down their passion for simple and honest flavour.
Ever present at Artè Gustu, the festival of flavours and savoir-faire, which takes place in Aléria every Spring, O Mà ! is also available in numerous points of sale throughout Corsica.