An extraordinary voyage of the senses right to the natural heart of Corsica.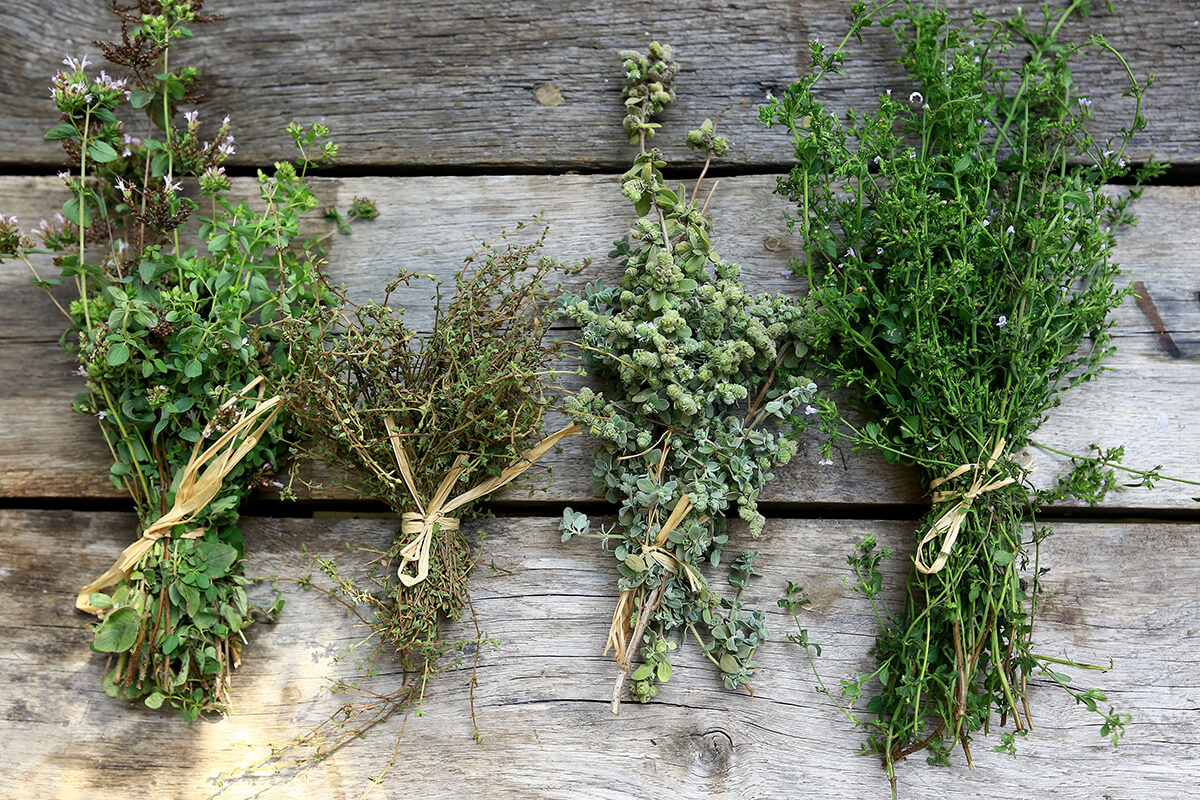 Having harvested ingredients from every corner of the island of beauty, Nucca is born ; an exclusive line of care products, developed in perfect synergy with nature and in total harmony with the environment. With the benefits of rare active ingredients derived from native plant species, nepita, herba-barona, verbena, myrtle, rosemary – as well as revitalising minerals, an effective and complete, 100 % natural and organic range is now available. Created by Hélène and Lise Canarelli for their spa at the Cala Rossa Grand Hotel, the NUCCA method employs a specific step by step process ; each ritual being personalised through the application of essential oils to the palms of the hands and the provision of a specially prepared drink, made with extracts of the plants specific to each treatment.

"This approach felt like the obvious one to follow : with an exceptionally well preserved environment and a healthy and balanced way of life… we logically wanted to create a natural line of cosmetics that reflected this identity. With the support of an individual with a passion for aromatherapy and herbal medicine, who is the founder of the first organic cosmetology laboratory in Provence, we have married the extraordinary island fl ora with the fi nest imported active ingredients." On sale in the Cala Rossa Grand Hotel Spa and at the hotel online shop, at the Murtoli Estate and in store at Ombres Portées, 10 rue Jean-Jaurès, Porto-Vecchio.