Jean Grisoni stems from the worlds of image, literature, design and jewellery.
After spending a long time in the world of contemporary jewellery, he decided to change material by working with bronze, and to change subject, from people to houses.
Drawing the majority of his inspiration from his native Mediterranean, and without renouncing his roots as a creator, it is by moving on to sculpture that he enters the world of artistic furniture, and remains in the brutalist poetry domain. He will always be inspired by the mineral aridity of its coasts, the particular light of desert coarseness and will always cultivate contrasts, creators of emotion.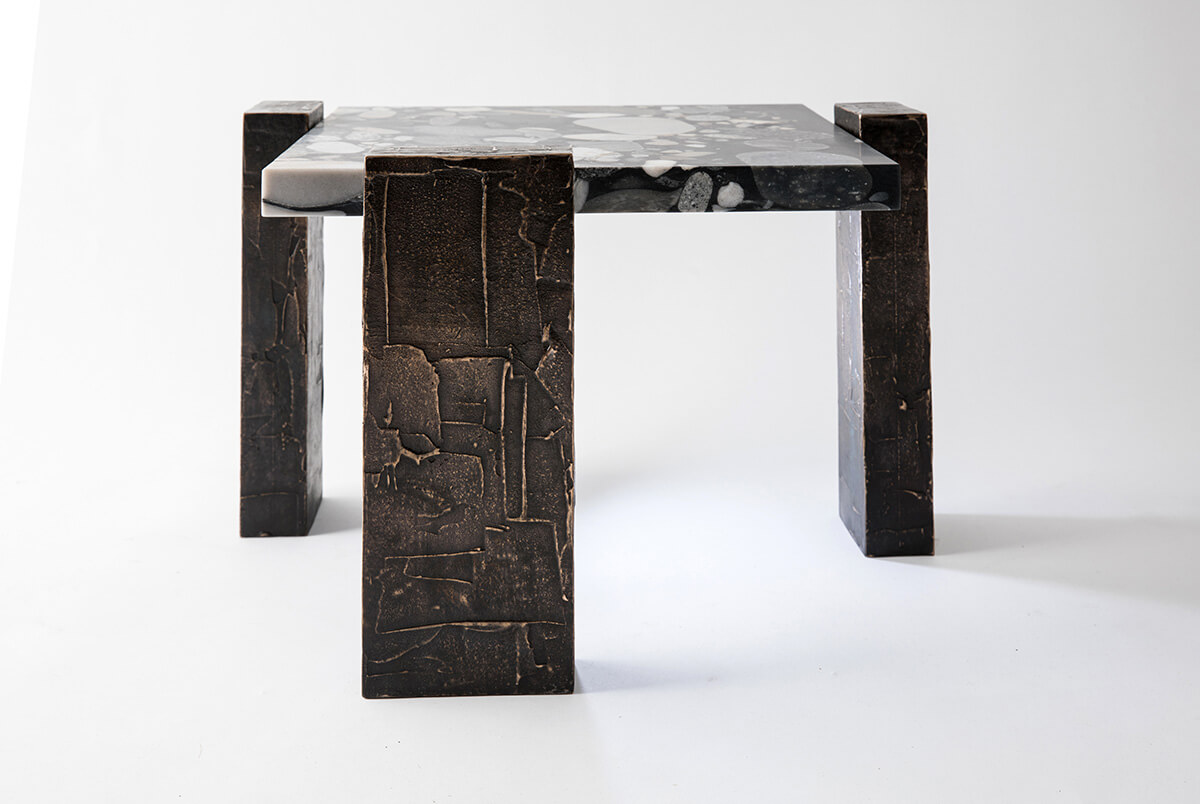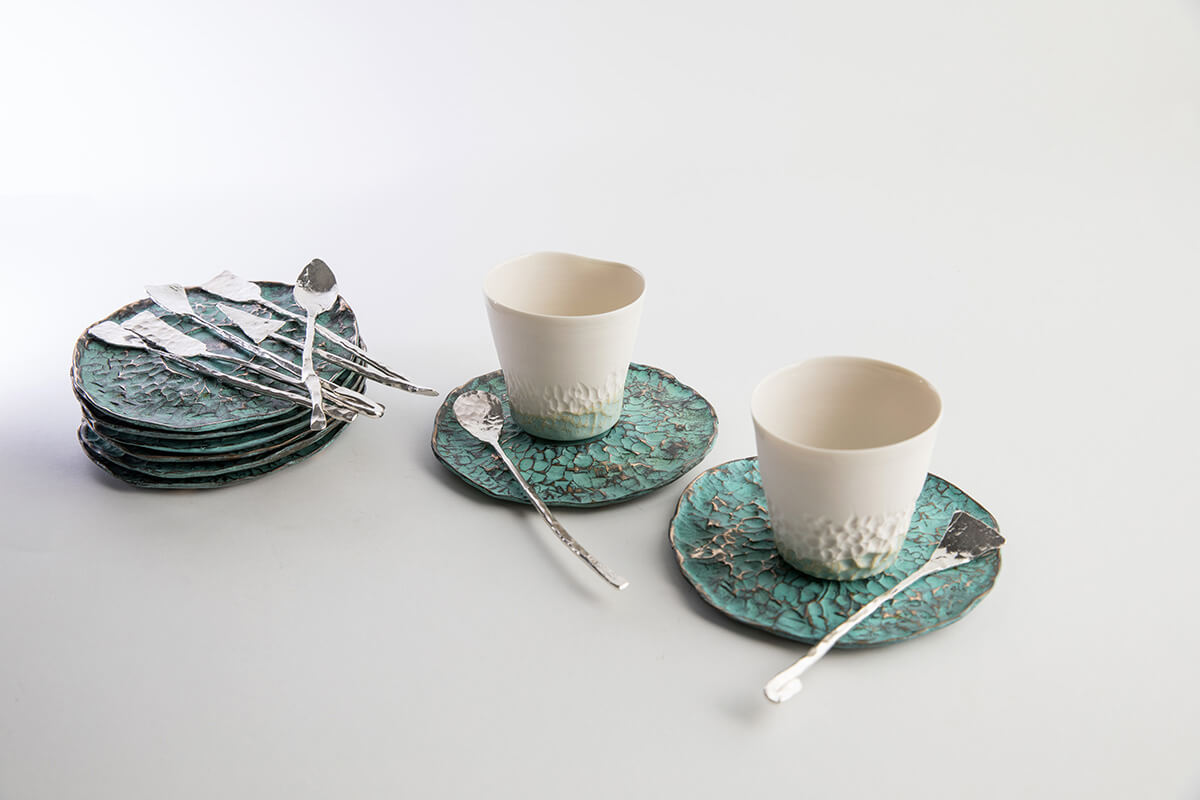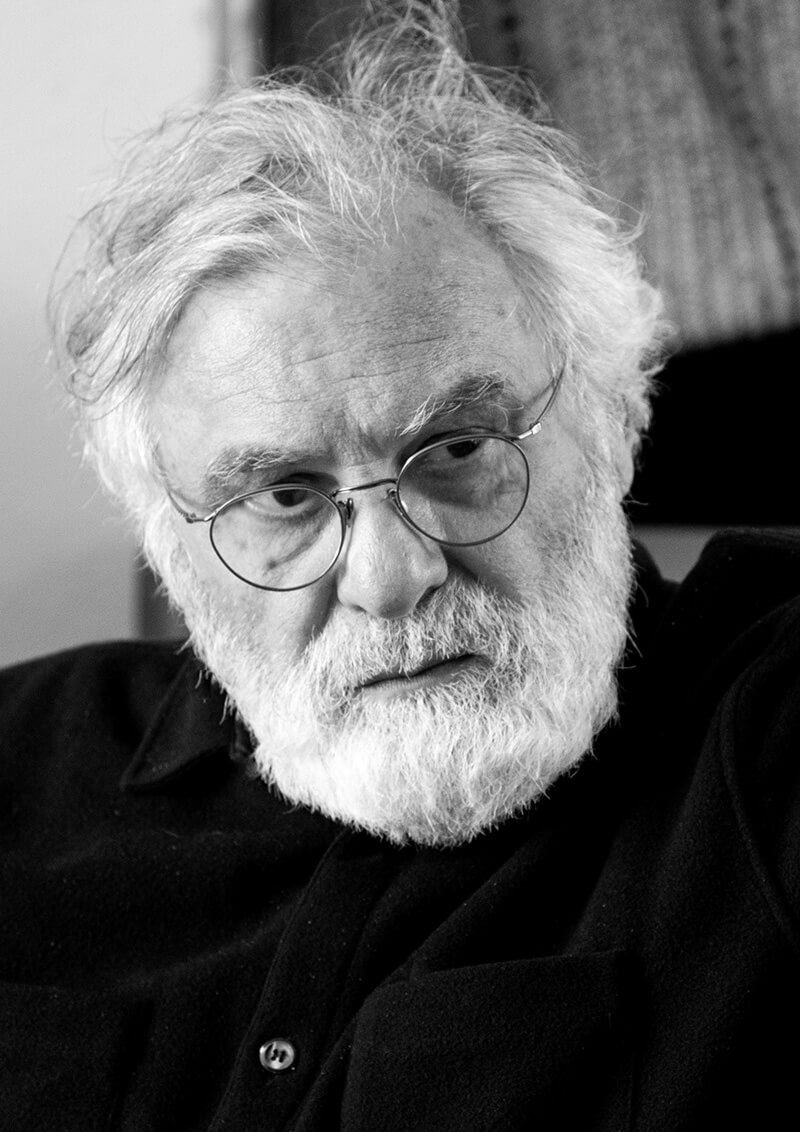 Contrast of rough and smooth, poor material and rich detail, power and delicacy, shadow and brilliance, powerful and fragile, modest and flamboyant, brutal gesture and fragile poetry.
Unique pieces or very short series, he marks the bronze with dark patina, splinters of wear, lacquer, gold leaf and silver staples.
The work of Jean Grisoni is presented at Ibu Gallery in Paris, 166 Galerie de Valois, 75001 Paris.