In 2020 the Marinca Hotel celebrated its 20th anniversary; a recollection of a family's history. The "Histoire de Famille" group was born out of passion and adventures.
From a father's experience or a daughter's dreams, this is simply a family album. Established in the early 1960s, Hôtel Marinca was taken over in 2000 by William Laurent and his daughter Géraldine Floriani, both collaborators and passionate about the hotel trade. Accumulative proof of 70 years of experience between the two of them. Both professionals, they combine their expertise and knowledge to revive and give a soul to this establishment. The determination and passion of its owners let the Hotel Marinca receive its stars one by one to attain the fifth and last one in 2012.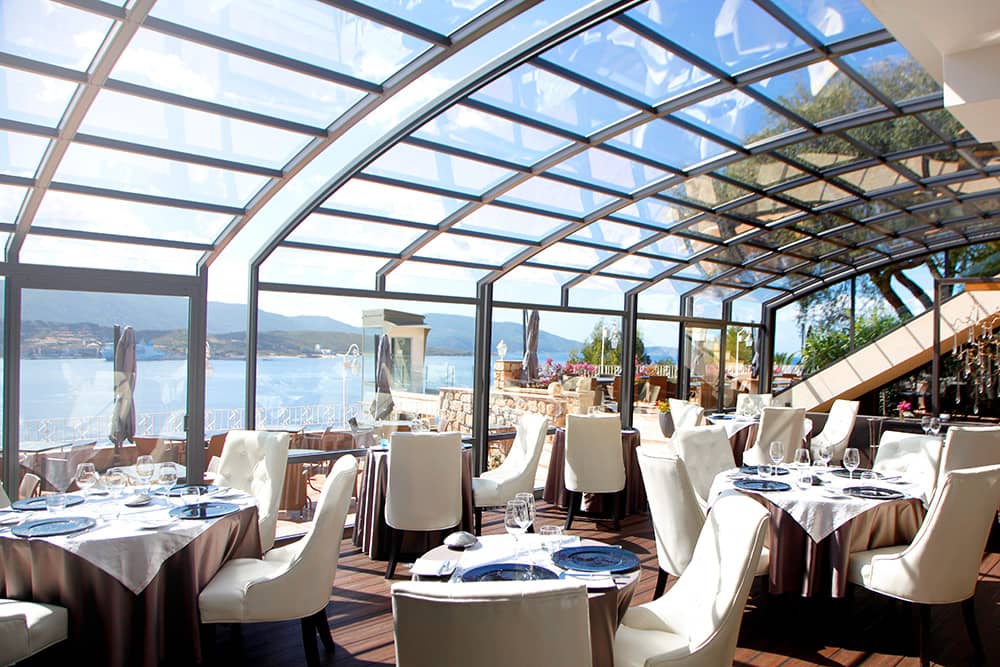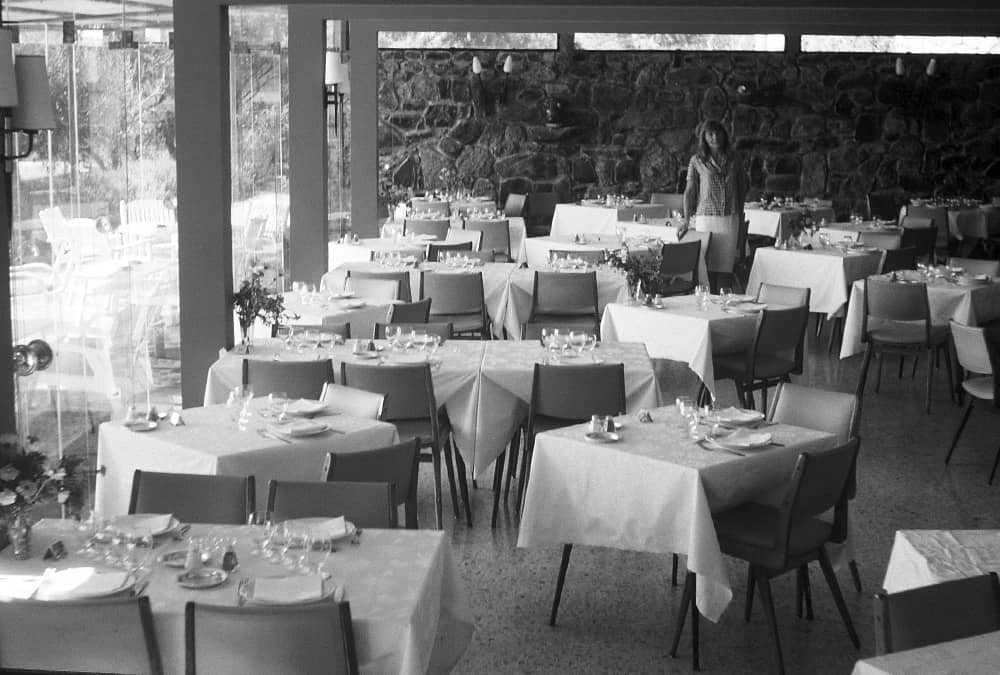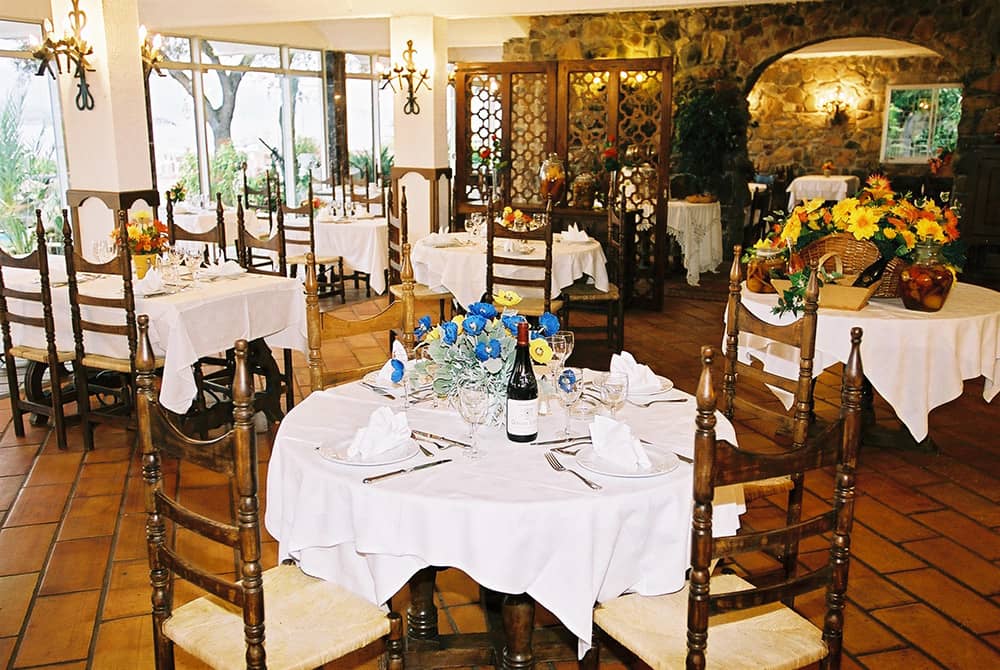 In 2017 Illona Floriani, of the third generation, entered the venture and "Histoire de Famille" group was created, gaining its full meaning.
In spring 2018, "L'Hostellerie du Moulin des Oliviers", the latest addition to the group, will open its doors.
An intimate luxury hotel located in the Gulf of Valinco with a breathtaking view of the sea, like an invitation to travel.
Timeline:
1960: Construction of the hotel
2000: William Laurent and his daughter Géraldine Floriani take over the establishment.
2006: Construction of the Spa, awarding of the 4th star
2012: Renovation of all rooms, awarding of 5th stars
2017: Creation of the Family History Group with the arrival of the 3rd generation, Illona Floriani.
2020: Anniversary of 20 years
Hôtel Marinca ***** & Spa Domaine Vitricella
20113 OLMETO
+33(0)4 95 700 900
Hôtel Marinca ***** & Spa Domaine Vitricella
20113 OLMETO
+33(0)4 95 700 900