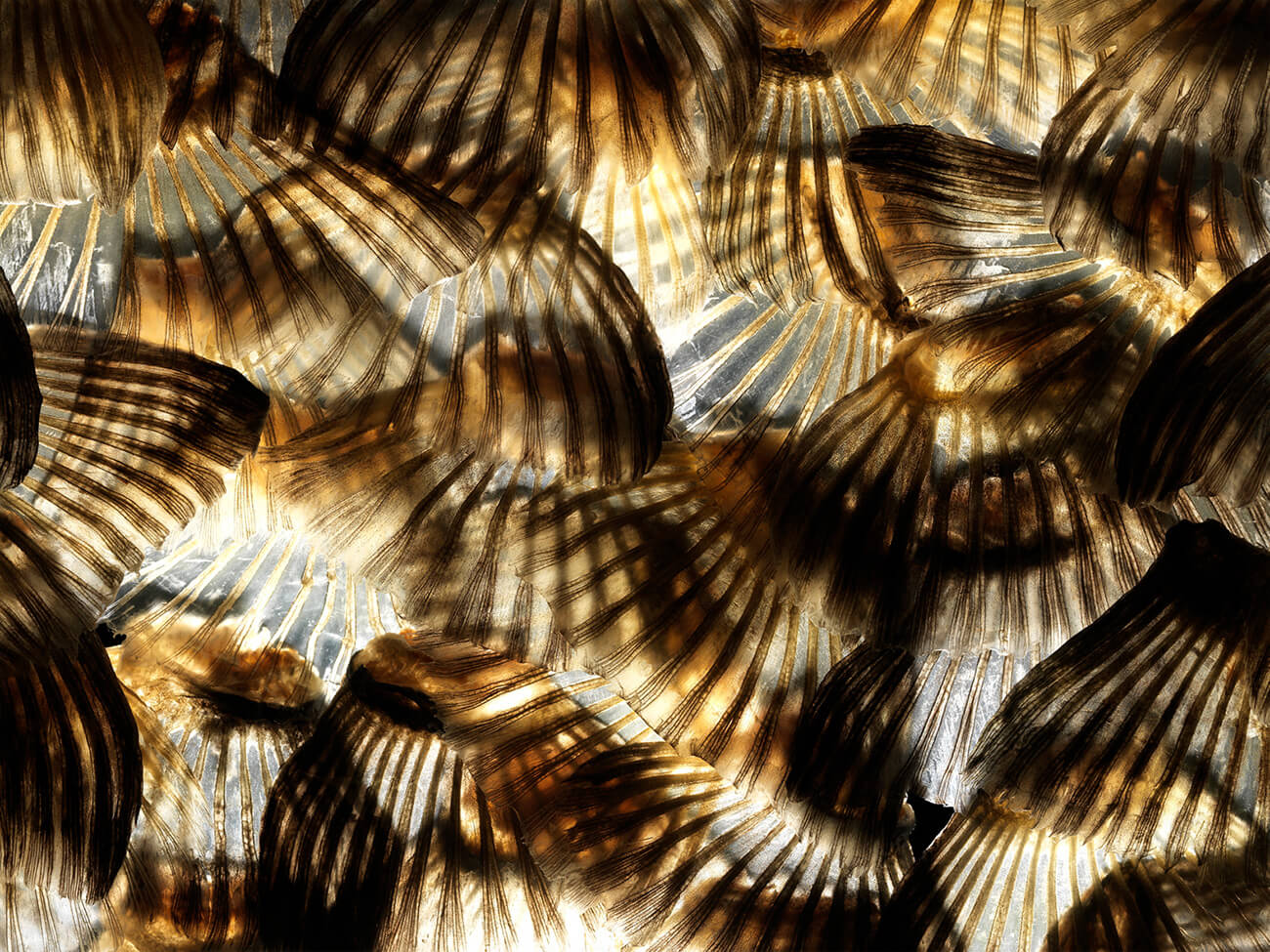 Mathilde de l'Ecotais « Fogu Doré » 2008 nageoire de fogu, collection Petits Infinis 60x45cm
From April 17th to November 1st 2015, "les cimaises du Casadelmar" will be hosting the work of photographer Mathilde de l'Ecotais. The singularity of both her career and her work, along with her very own connection with gastronomy and nature turned out to be a natural choice for it shares the values promoted by Casaldemar.
Mathilde de l'Ecotais is a self-taugh photographer, director, artisitic director and designer. She started professional photography when she was 19, and directed various documentaries for the press in France and abroad before getting interested in gastronomy.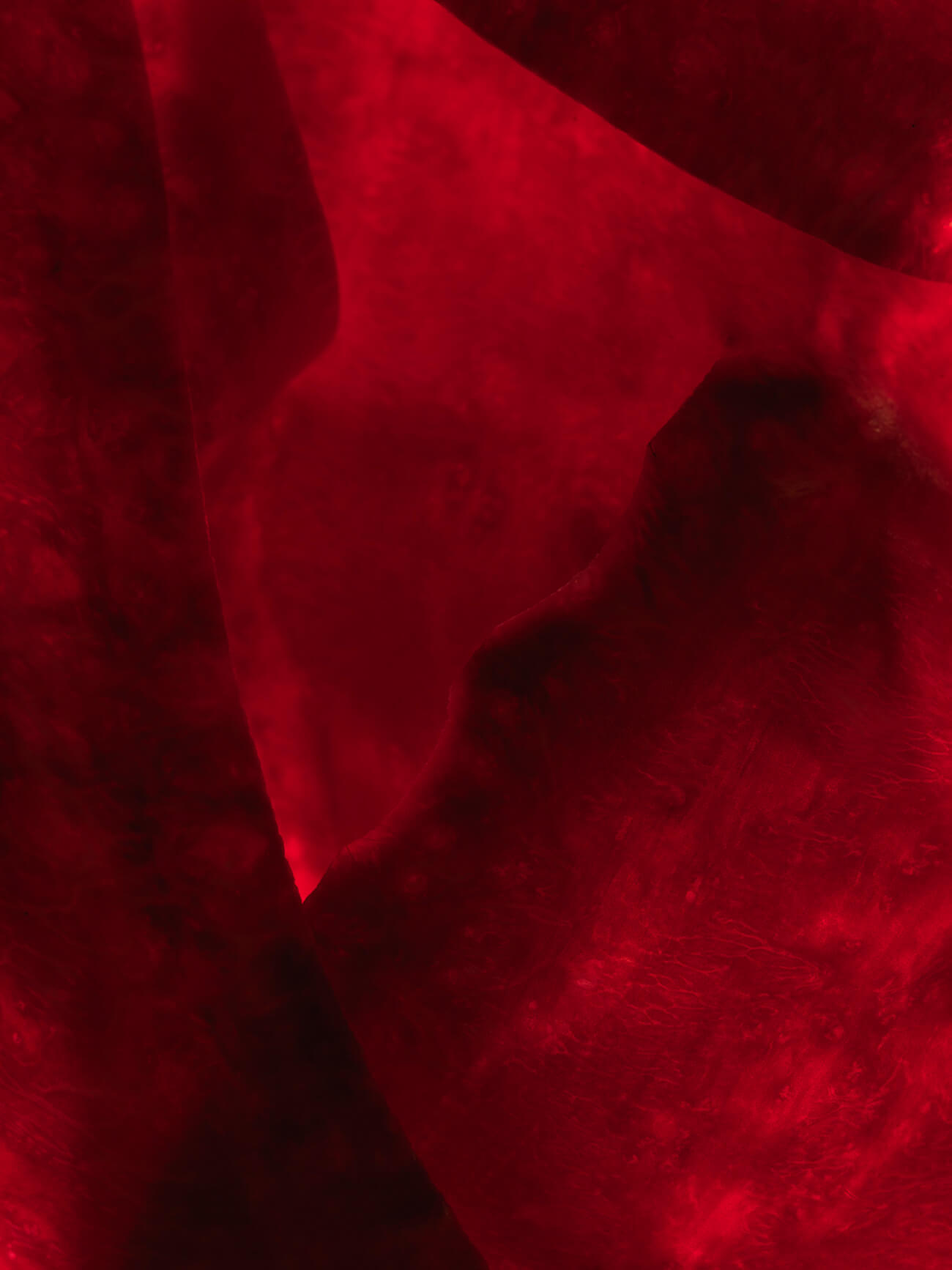 Mathilde de l'Ecotais « Rouge » 2008 betterave, collection Petits Infinis 60x45cm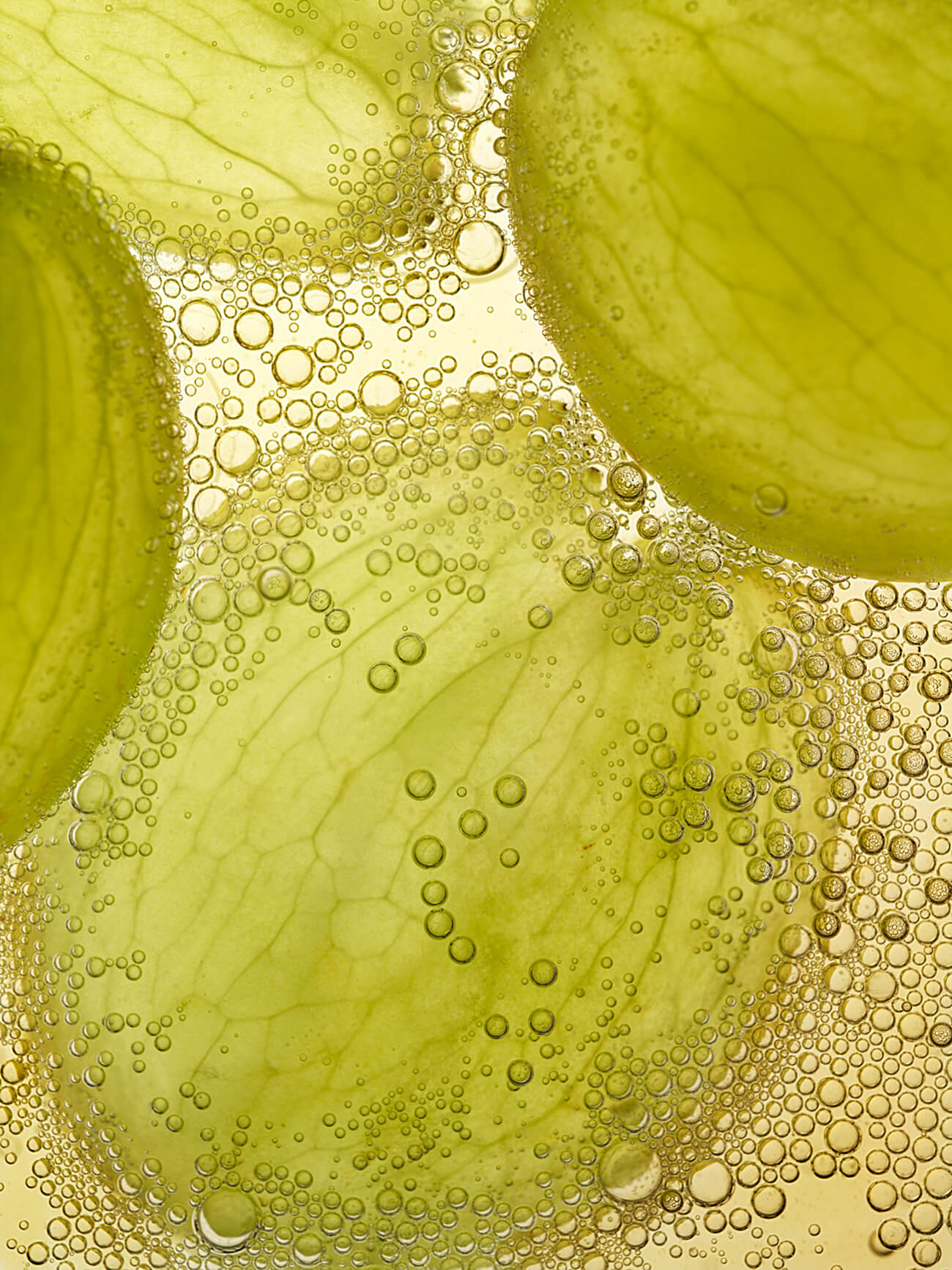 Mathilde de l'Ecotais « Raisin dynamisant » 2008 raisin dans champagne, collection Ephémère Eternel 145x110cm
She then went on publishing several books on different starred chefs. 2005 and her encounter with chef Thierry Marx was a turning point in her career, as she moved her artistic direction to "another universe", where food became an excuse to reach a new form of photography. What seemed to be a simple "culinary" picture becomes through her camera an unreal landscape where the beauty of food gets transcended. Her interest is drawn to nature itself that she wants to protect from all its surrounding threats. By carefully detailing the complexity of each and every organic form, she underlines both the strength and the fragility of the Earth, and urges us to preserve it.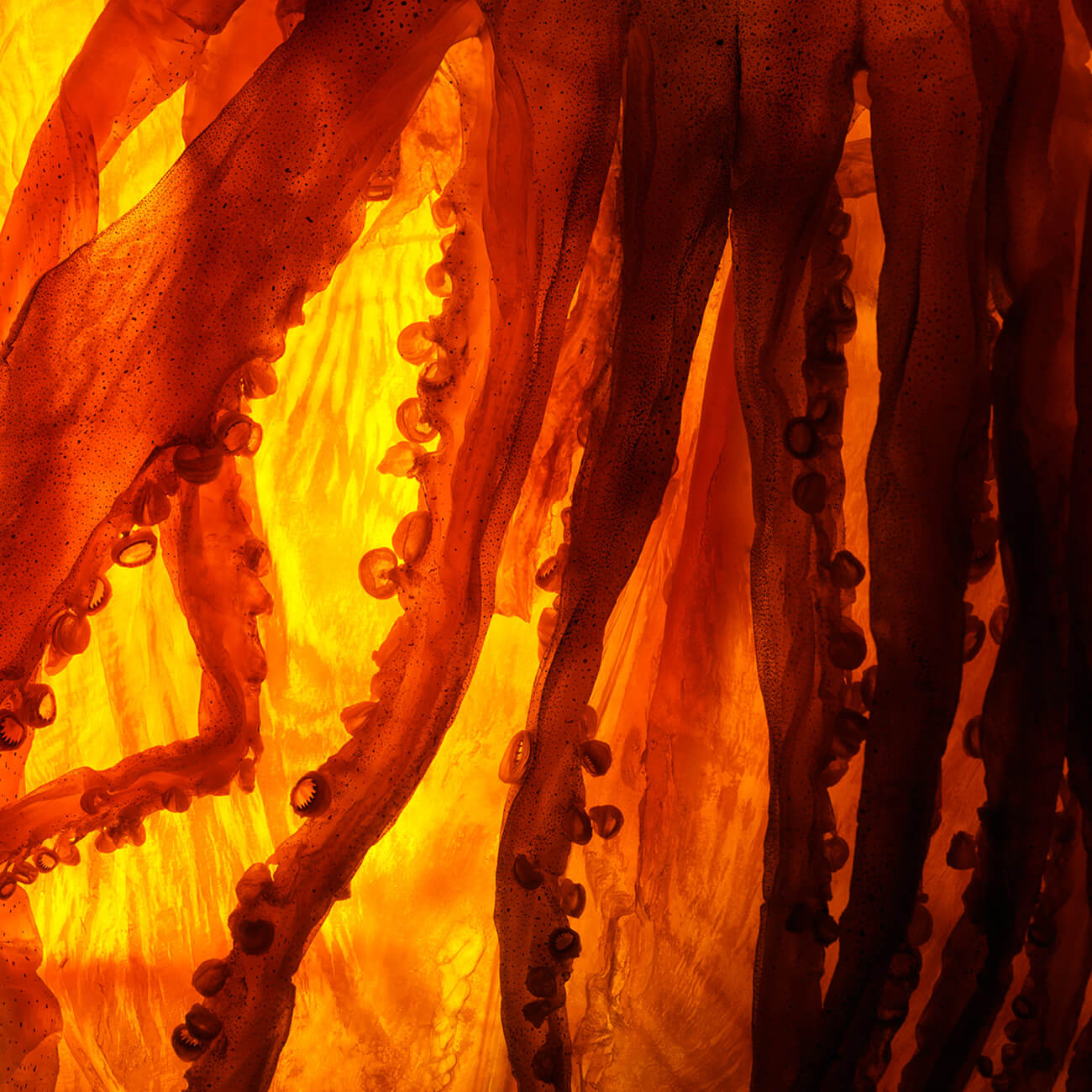 Mathilde de l'Ecotais « Fogu Doré » 2008 nageoire de fogu, collection Petits Infinis 60x45cm
Exposition Hôtel Casadelmar *****
« Entrée libre » du 17 avril au 1er novembre 2015
Route de Palombaggia 20137 Porto-Vecchio
+33 (0)4 95 72 34 34
Exposition Hôtel Casadelmar *****
« Entrée libre » du 17 avril au 1er novembre 2015
Route de Palombaggia 20137 Porto-Vecchio
+33 (0)4 95 72 34 34