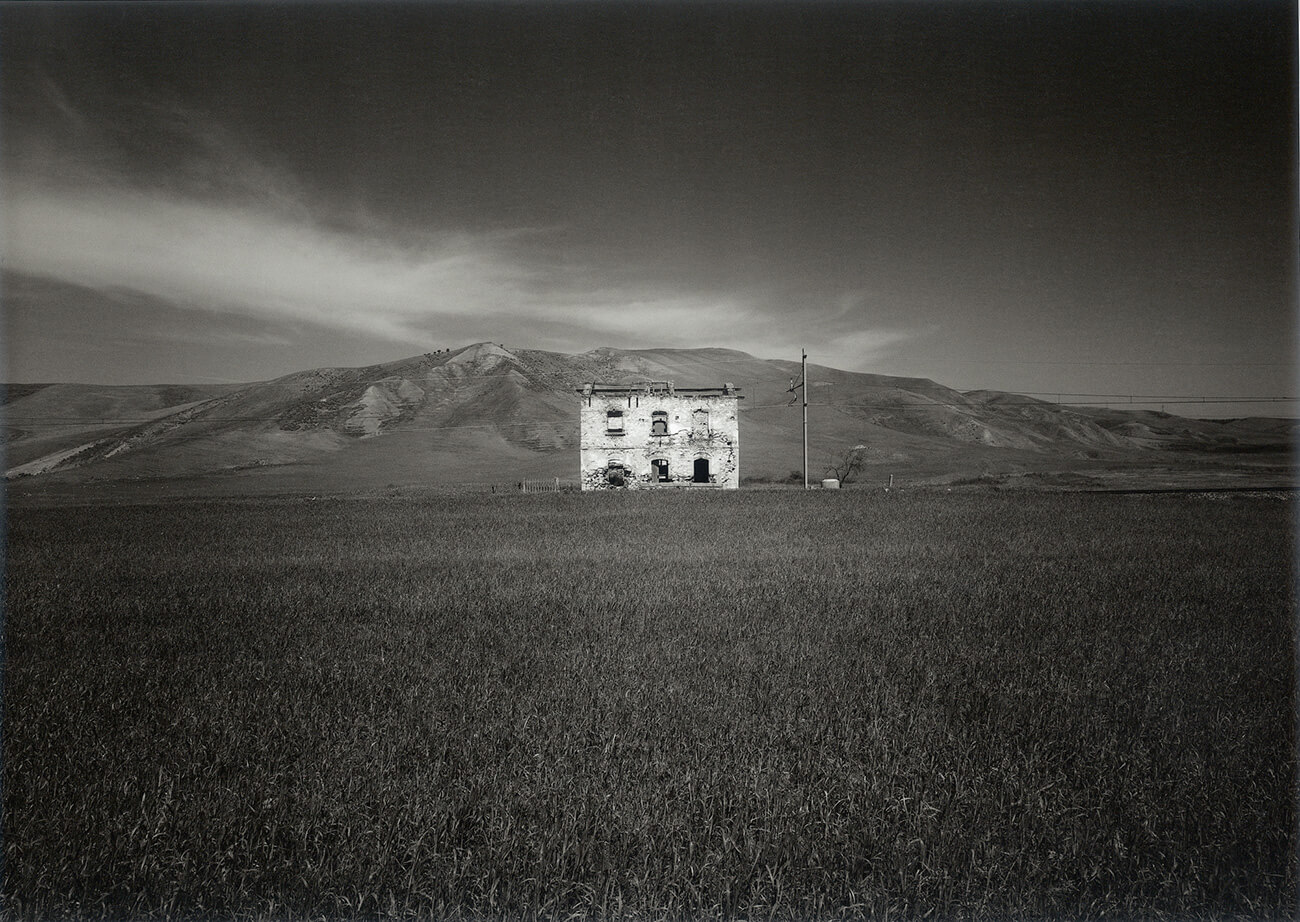 Présences — Paysages italiens
© George Tatge
As one of the most highly-respected Italian photographers of his generation, George Tatge is putting on a new exhibition, entitled "Presence" Italian landscapes". Born in Istanbul in 1951, he first exhibited in Italy in 1973 at the Diaframma Gallery in Milan. His photographs are now in collections in great museums in the US and Europe, including the Metropolitan Museum in New York, the Centre Canadien d'Architecture in Montréal, the Helmut Gernsheim Collection in Mannheim, and the Maison Européenne de la Photographie in Paris.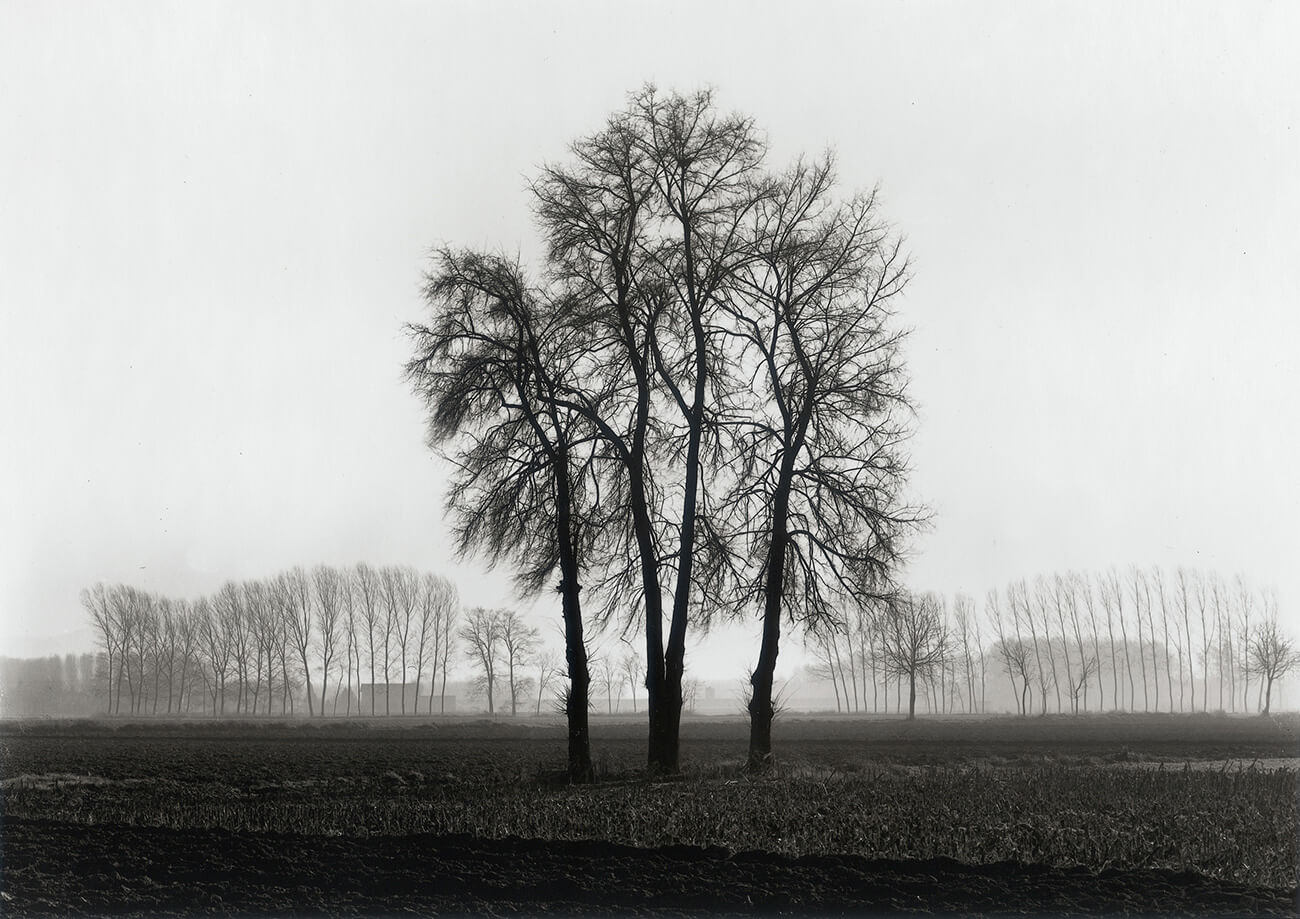 Présences — Paysages italiens
© George Tatge
He uses a now legendary Deardoff view camera, made of wood, which only loads one picture at a time. Every single attempt thus contains a high risk factor. And yet, his pictures are impeccably clear and precise. His favourite topic is scenery, but not just any landscape. A "catalogue-book" has been published by Polistampa to tie in with this exhibition.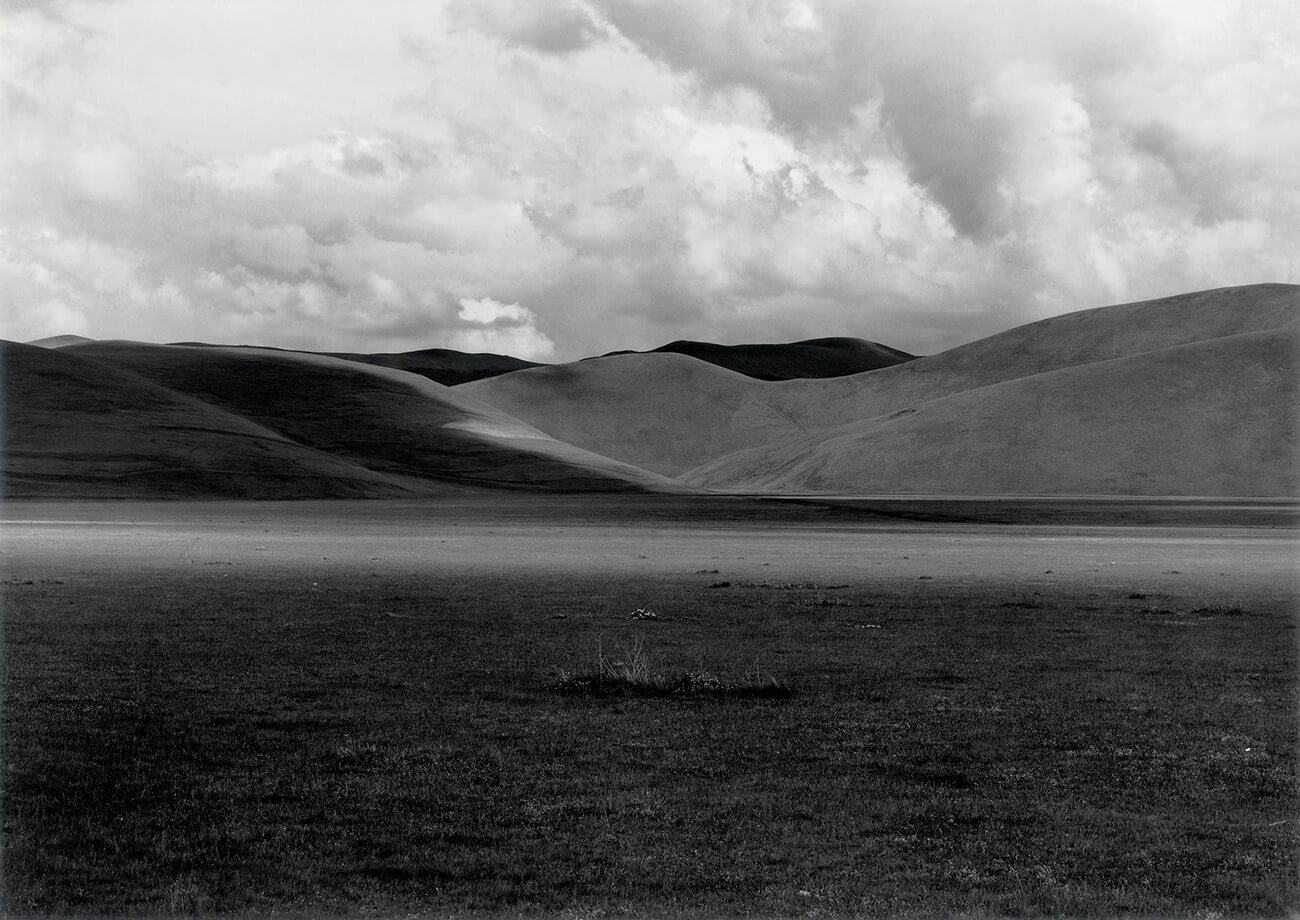 Présences — Paysages italiens
© George Tatge
Exposition Hôtel Casadelmar *****
« Entrée libre »
Du 18 avril au 02 novembre 2014 Route de Palombaggia 20137 Porto-Vecchio
+33 (0)4 95 72 34 34
Exposition Hôtel Casadelmar *****
« Entrée libre »
Du 18 avril au 02 novembre 2014 Route de Palombaggia 20137 Porto-Vecchio
+33 (0)4 95 72 34 34