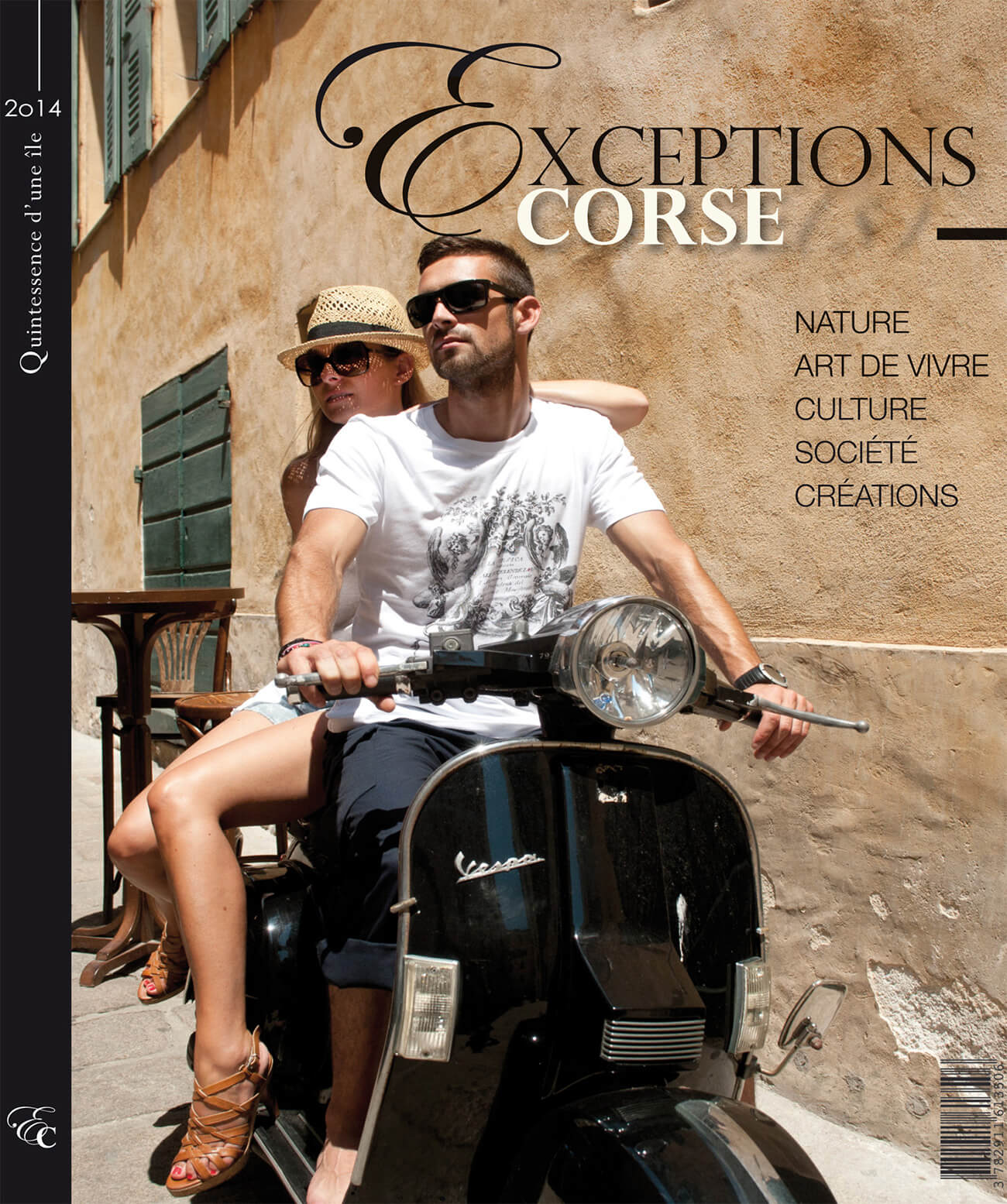 An exceptional magazine for an exceptional island! This could be the catchphrase of a new arrival in the French press sector devoted to the isle of beauty with "Exceptions Corses" (Corsican exceptions), the third issue of which was published this summer. At the risk of appearing presumptuous, the publishers of this new prestigious magazine wanted to give it a different bias than that of the flattering postcard of the island, however idyllic that may be. They did indeed opt for an extraordinary, original and exceptional bias without, however, exploiting the sensational aspects of Corsica.
Although you will find some magnificent photos of the island in the columns of this magazine and you will still have plenty to chew on for your physical and spiritual enlightenment, you may find the key aspects elsewhere.
An indescribable almost other-worldly place, a more intangible dimension that covers these pages to reveal an island without artifice because of its natural beauty, yet an island that is also complex because of its frequently paradoxical nature, yet an island of Corsica that is always fascinating and different!(Exceptions Corses) has decided to take a straight-forward look at the real Corsica, by allowing its charms speak for themselves while preserving this natural radiance and lack of guile, which are the strength and beauty of enduring relations.
With an annual publication, an innovative editorial standpoint and demanding standards in terms of its artistic direction, there can be no doubt that Exceptions Corses is aimed at forming part of a collection.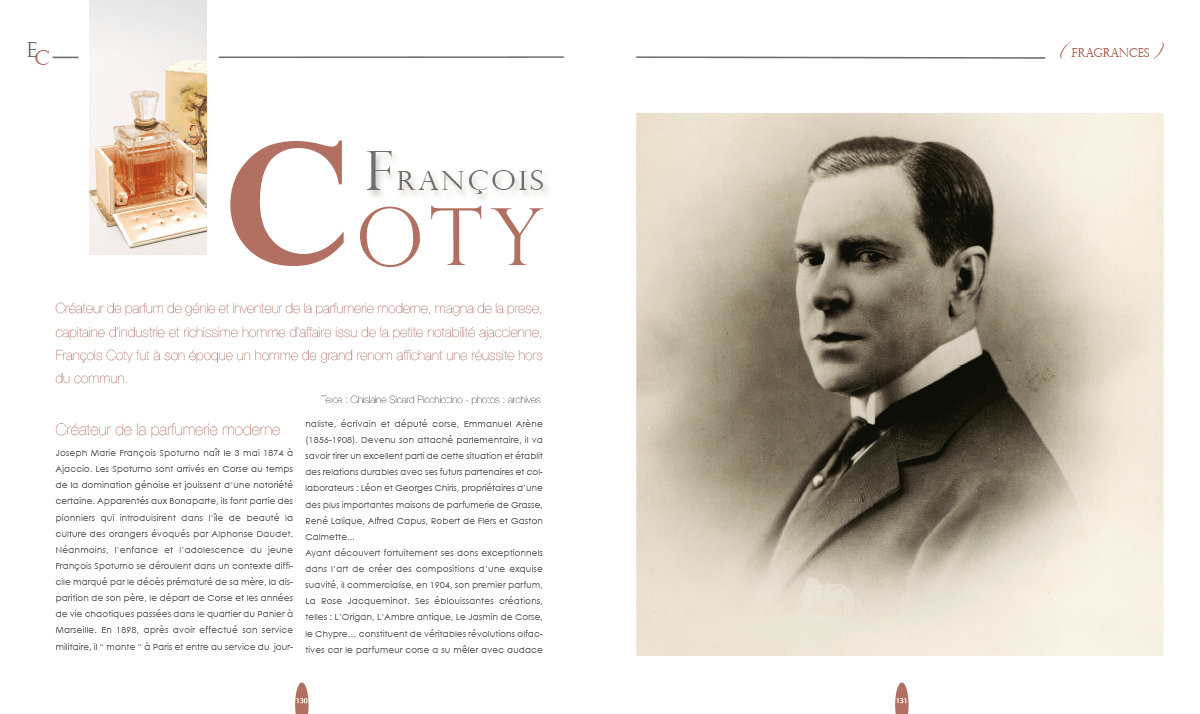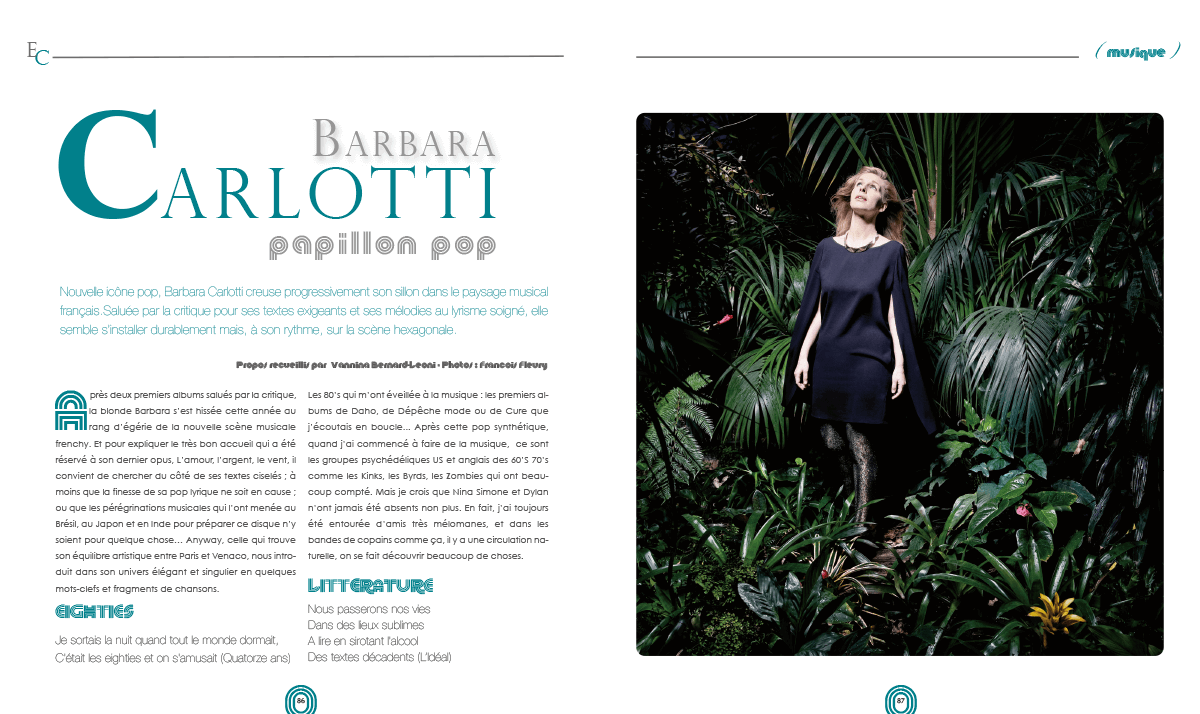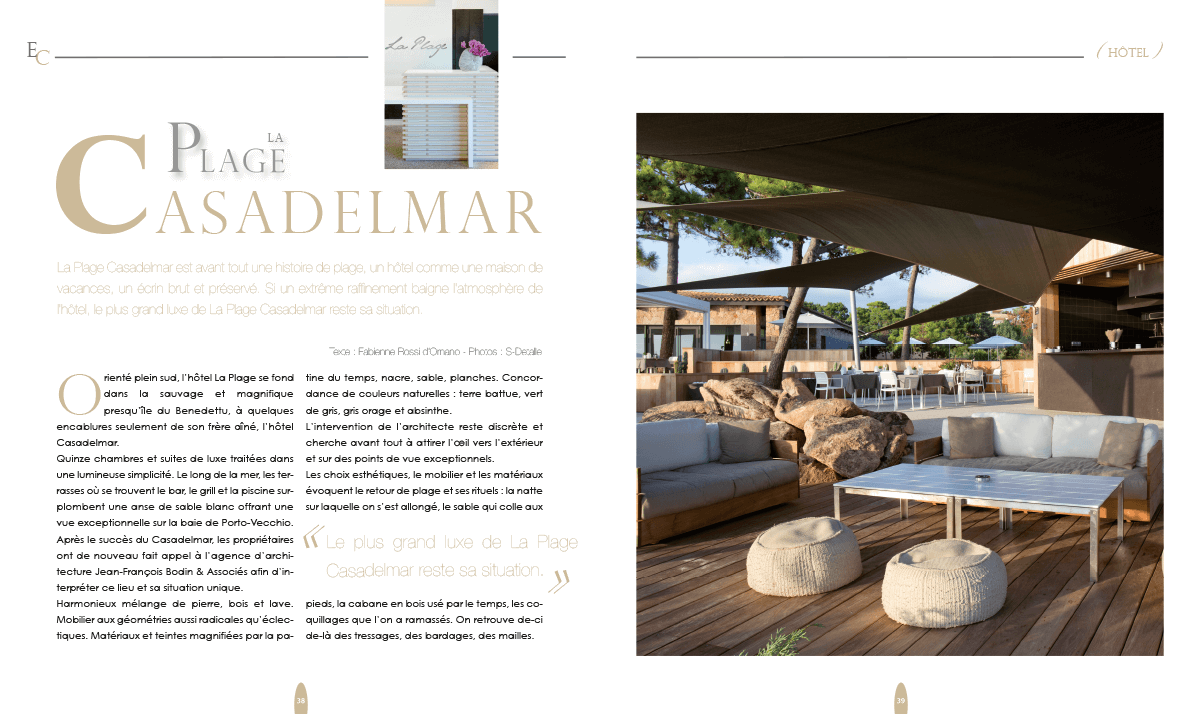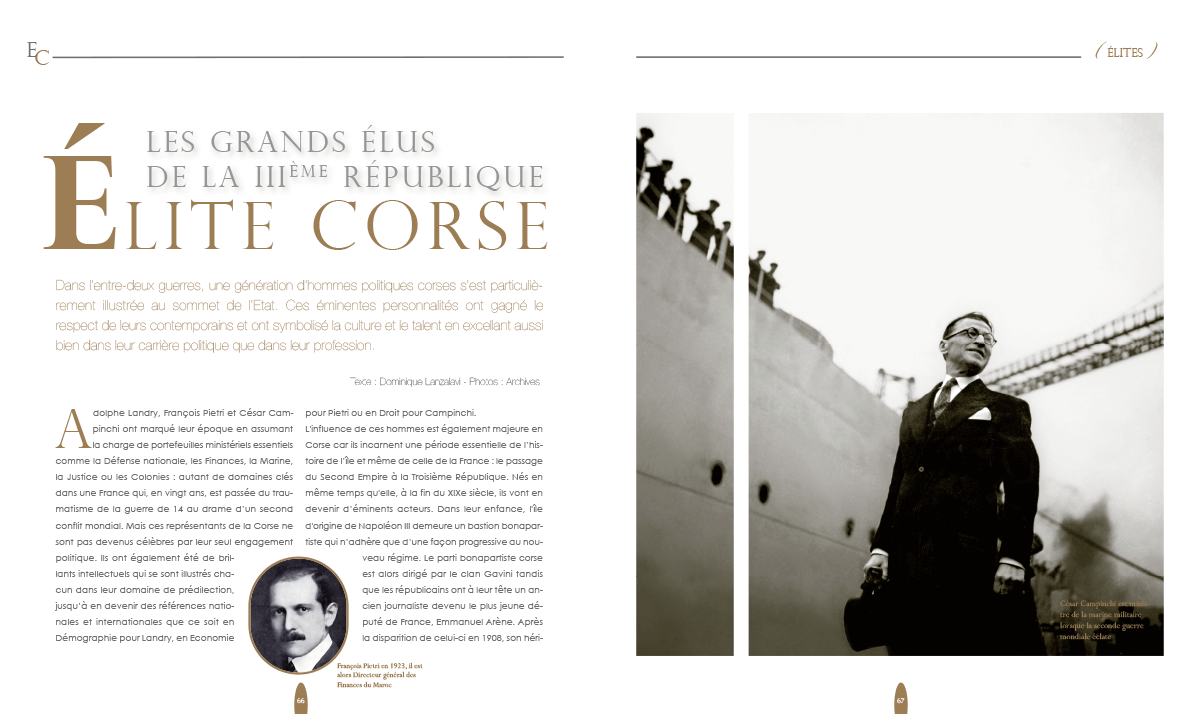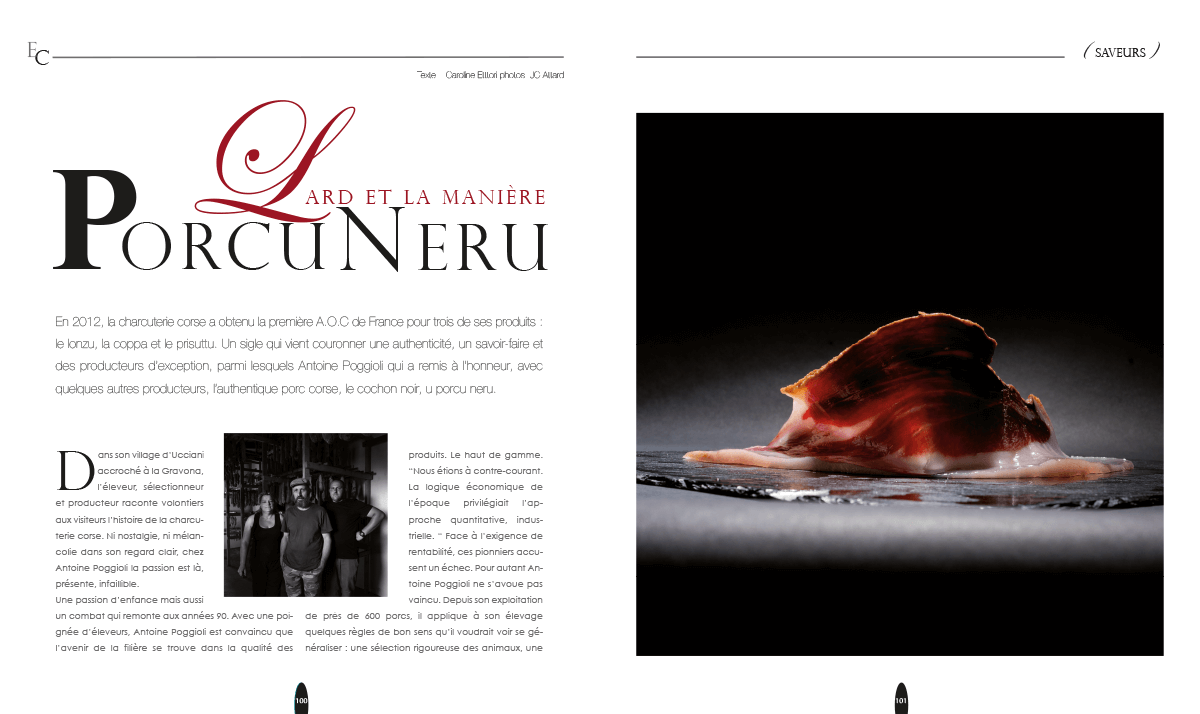 IMAGES FIXES EDITIONS
8 rue Bonaparte 20000 Ajaccio
Tel: +33 (0)4 95 21 05 19
IMAGES FIXES EDITIONS
8 rue Bonaparte 20000 Ajaccio
Tel: +33 (0)4 95 21 05 19