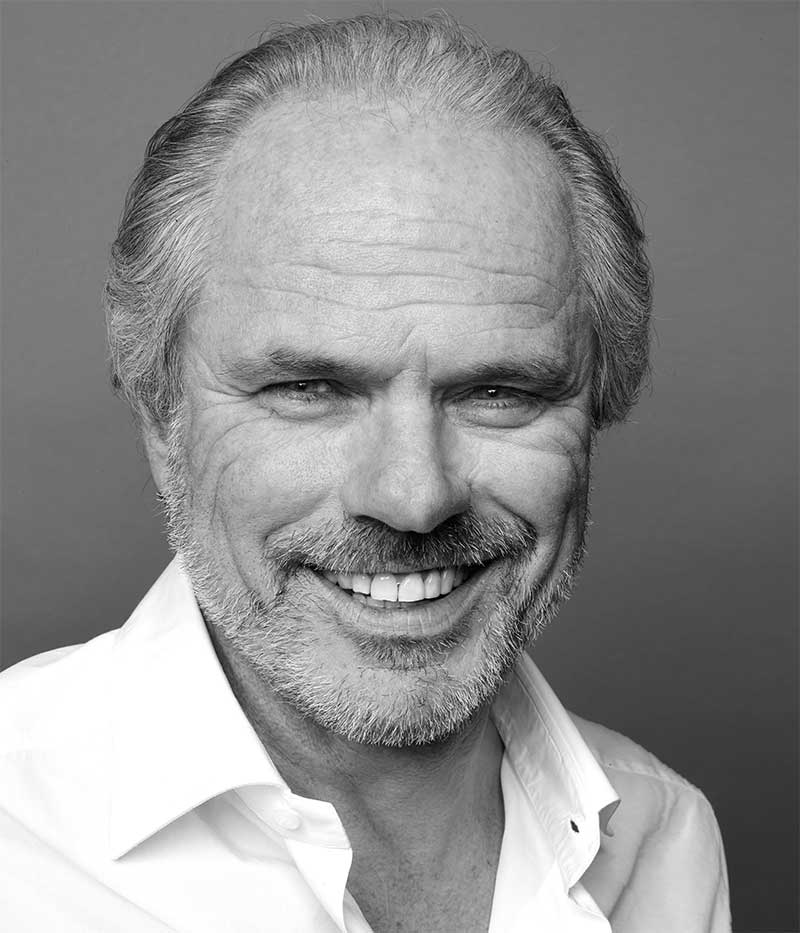 Over its successive forms, "Luxury Estate" has become the reference tool for those who, when preparing for their family holiday, look to buy or rent a property whilst discovering the talents that are revealed in Corsica in the service of excellence in the art of living.
With this new edition, "Luxury Estate" expands its distribution to the whole of South Corsica to support the development of the Gulf Estate Agency which, to better accomplish its role as a major player in exceptional real estate, unveils two new addresses this year.
For its establishment in Pianottoli, the Agency is forming a partnership with Melina Giudicelli who will take office in June in the heart of the village.
And in July, it is in Pietrosella, on the southern shore of Ajaccio, that Raphael Mallié, with nearly fifteen years of experience in this market, will head the "Corsica Luxury Estate" agency.
Have a good holiday, everyone!