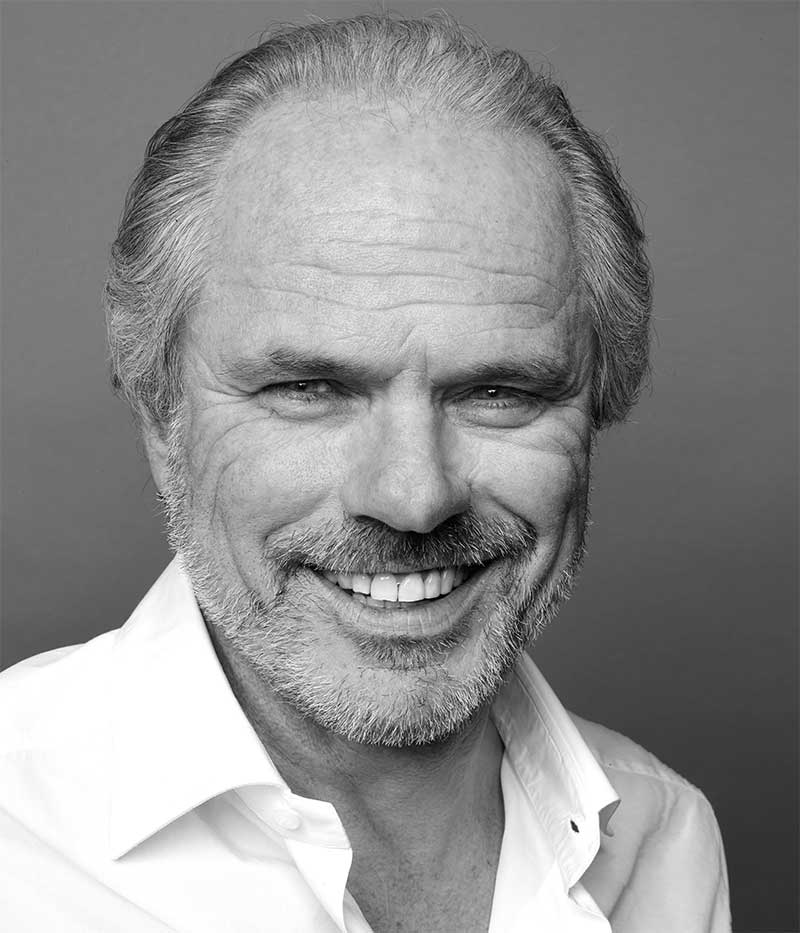 25 years!
Already!
In 1994, certain that its incomparable sites would mean great things for the far south of Corsica, we chose Porto-Vecchio to establish the island's first agency dedicated exclusively to the rental and sale of exceptional properties.
And 25 years of ongoing effort, commitment and professionalism have shown just how vindicated we were in that decision.
With a presence in Porto-Vecchio, Bonifacio, on the south bank of the Gulf of Ajaccio and, as of next year, in Cala Rossa, our integrated network meets our clients' needs more efficiently and more closely as our teams carefully select properties for them which reflect the reality of the market perfectly.
Our teams also offer assistance during negotiations, facilitate legal and banking processes and offer a "Property Management" service as well as a bespoke concierge.
Leaders in luxury property for 25 years, it is thanks to their availability and expertise that advisors at Agence Immobilière du Golfe and the Corsica Luxury Estate have developed singular knowledge of the southern Corsica property market making them the premier representatives for an international clientele and familiar with the most exacting criteria.
Enjoy your holidays everyone!