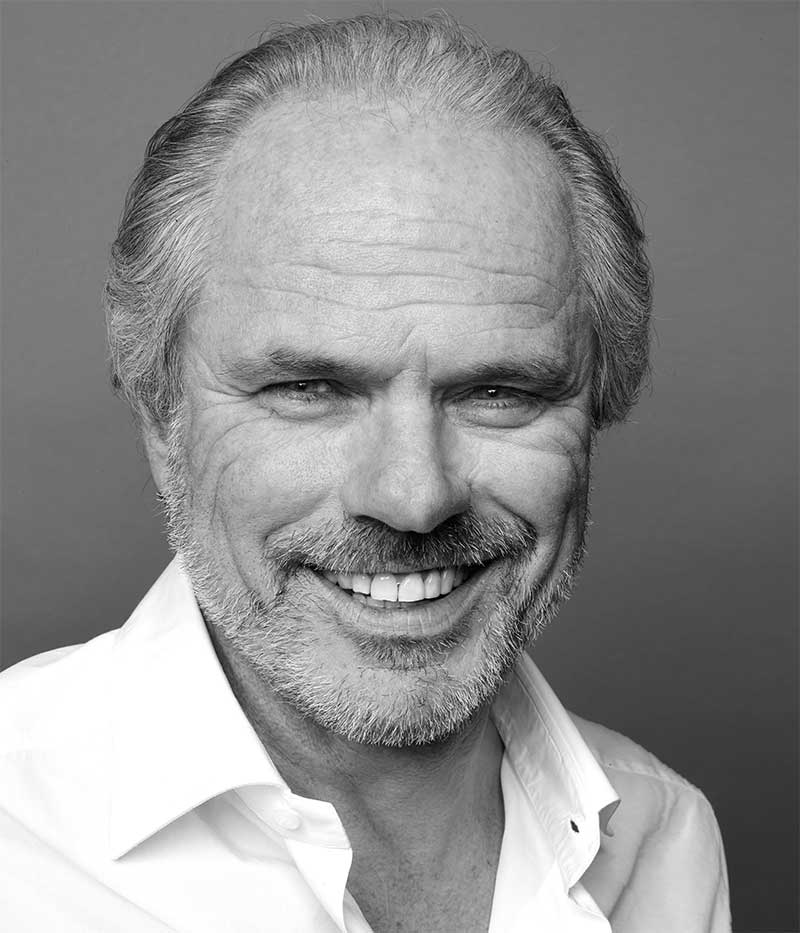 With this fourth edition of Luxury Estate, Agence Immobilière du Golfe is celebrating its twentieth anniversary! For twenty years a team of dedicated and discreet professionals have worked hard for the lease and sale of exceptional properties, a sector in which it has been the undeniable leader since the outset. Providing support and assistance to families wishing to rent or purchase their dream home, carefully selecting properties which most faithfully meet their search criteria, and loyally assist them in the negotiation phase, facilitating their legal formalities and finally providing a bespoke "Property Management" service; these are the duties which our employees perform on a daily basis with the sole objective of meeting their every requirement.
The scrupulous respect of our fundamental values of attentiveness, sobriety and confidentiality is the only guarantee of pertinent and reliable consultancy and advice.
Enjoy your holidays!