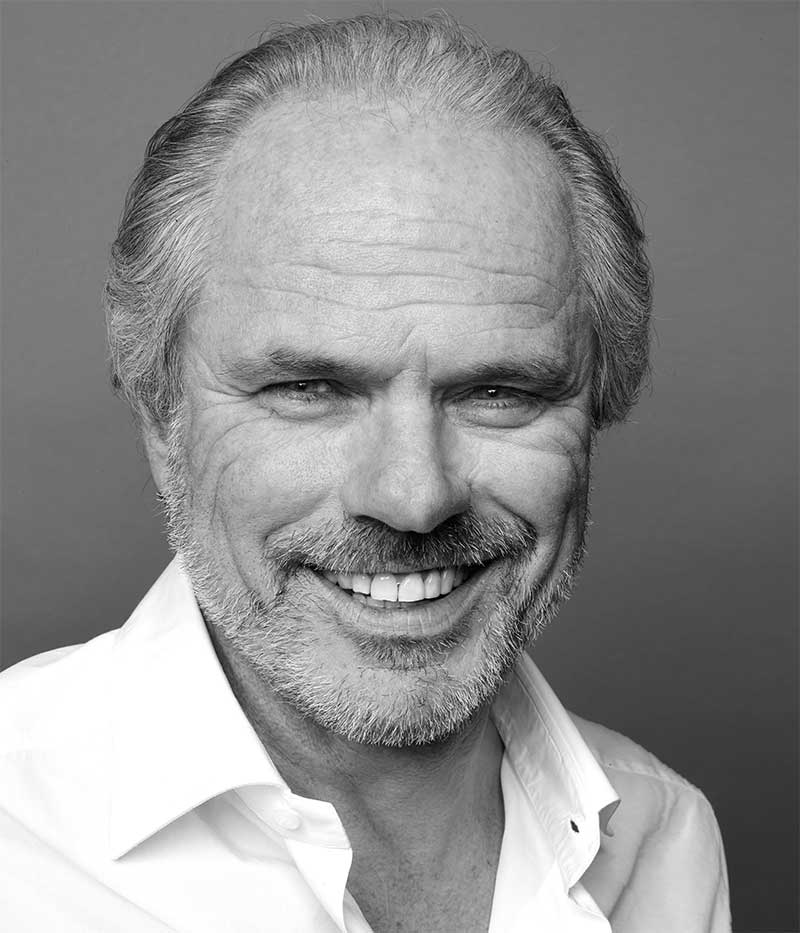 As you browse this fifth edition of "Luxury Estate", you will discover much more than a magazine dedicated to exceptional properties.
With its content on the economy, local products and cultural life, i.e. the "savoir faire" and expertise that are honed to perfection here, "Luxury Estate" aims to support the talent and creativity that prove that, despite any trials we may face, the island is striving towards development and progress.
That is why we place ever greater importance on these catalysts of a self-confident Corsica focused firmly on the future.
Enjoy your holiday!