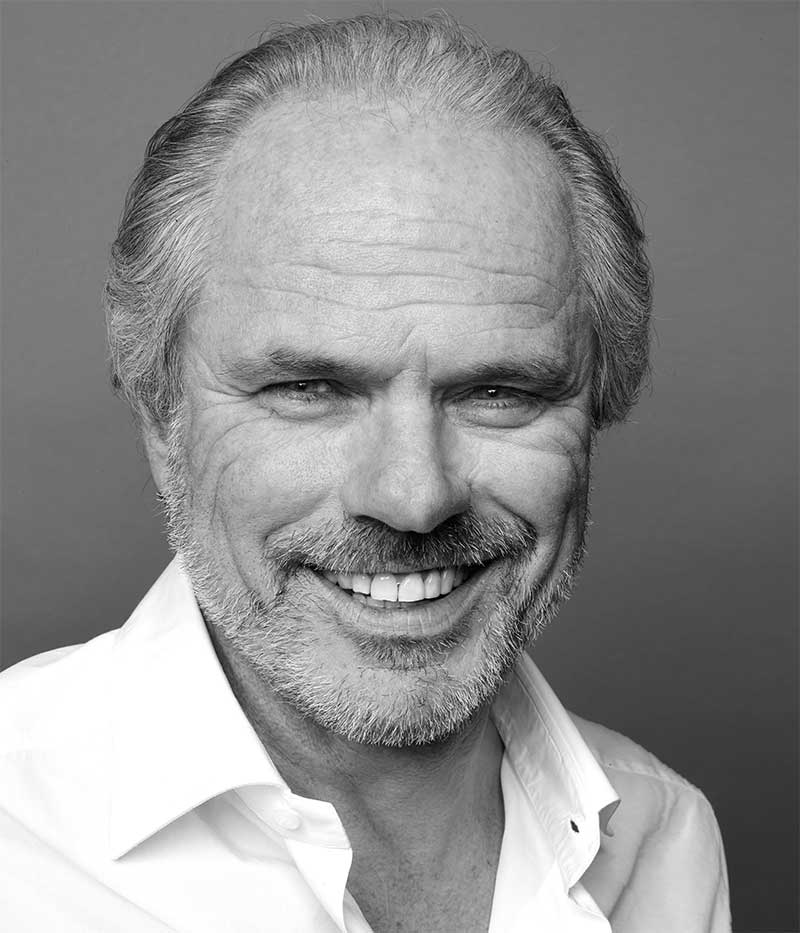 With this eleventh edition, Luxury Estate enters its second decade.
And like an obvious fact: despite the burdens, the handicaps or the health crisis which hit it all the harder as its economy is very largely dependent on tourism, Corsica is moving forward.
In all fields, individual initiative is indeed a sign of dynamism, creativity and faith in the future, which our magazine must salute by presenting the know-how that is deployed in Corsica in the service of excellence.
From the Gulf of Ajaccio to the Gulf of Porto-Vecchio, via Bonifacio, you will find a selection of the best opportunities currently available for sale or rent, which a team of experienced and dedicated contributors is ready to help you discover.
Enjoy your visit and have a good holiday!