Customised by Florie Castelana, in collaboration with the popular house
LN Mattei
, get beguiled by this premium spritz.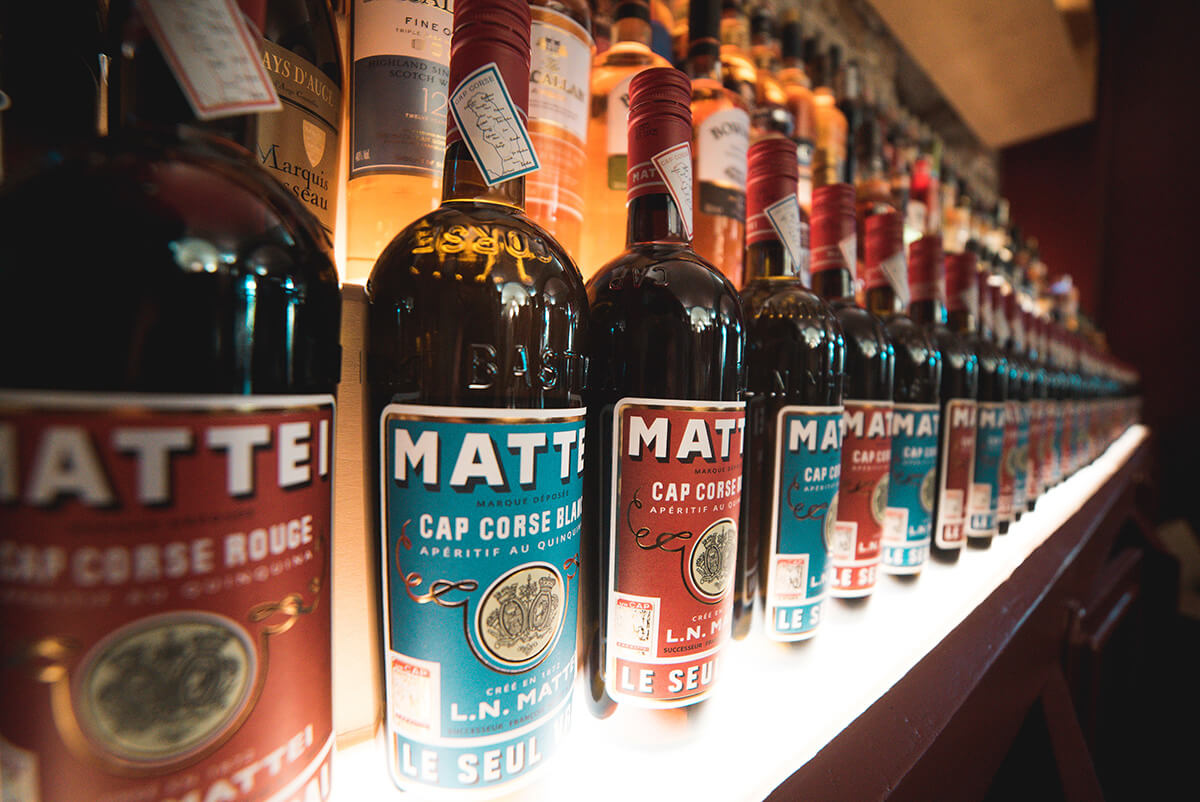 Blend of freshness and sensuality, CAPO'SPRITZ is a Corsica-made trip to the land of flavours.
Drawn from the famous red or white Cap Corse Mattei aperitifs, two versions of the cocktail are available.
The Red CAPO'SPRITZ; a warm and sensual citrus- flavour cocktail with a subtle touch of bitterness, and the white CAPO'SPRITZ; a feminine cocktail, perfectly harmonising the aromas of exotic plants and Corsican citron. An amazing experience of freshness in the mouth.
Associated to a sparkling Corsican moscato obtained from a secondary fermentation, the CAPO'SPRITZ becomes a unique drink for all your special events.
CAPO'SPRITZ is a real cocktail of conviviality, perfect for all circumstances.
Found on all Corsican establishment's menu, the CAPO'SPRITZ has become the summer must-drink cocktail. Upgraded a year ago, this centenary drink beguiles natives and tourists in quest of new sensations.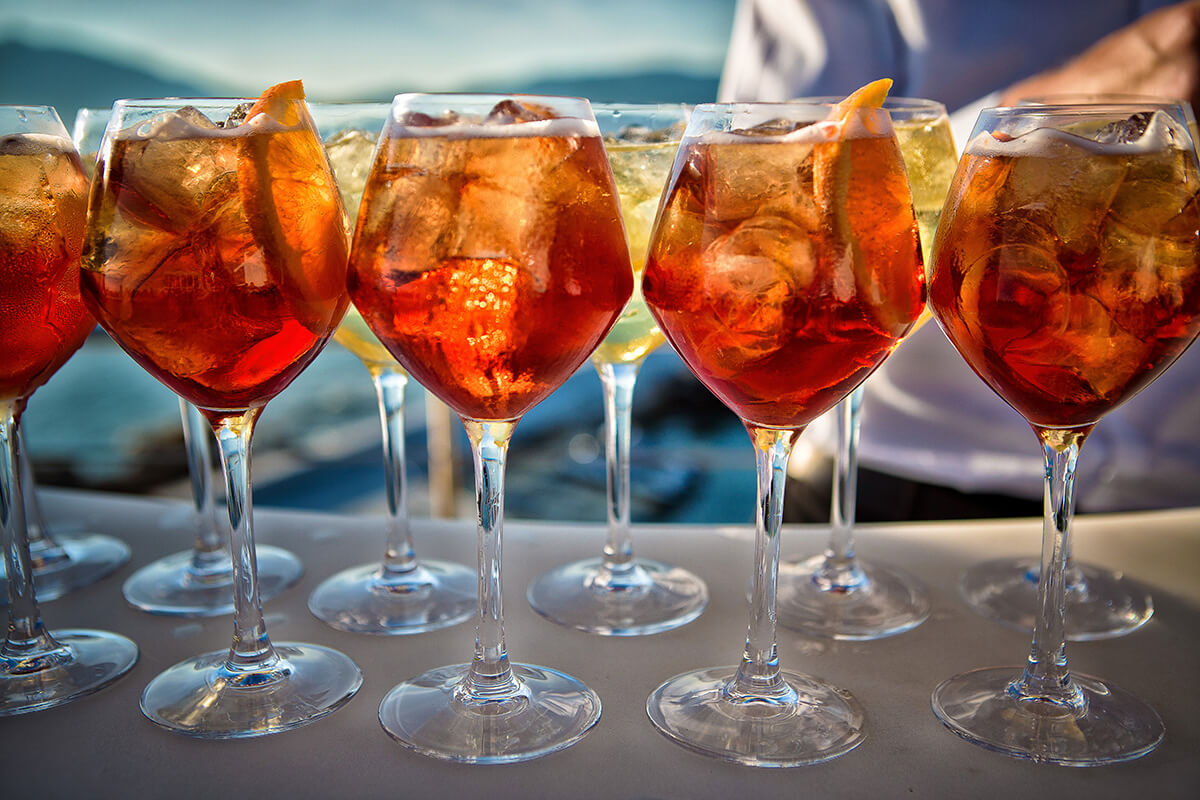 Today, no excuse can be found valid!
The CAPO'SPRITZ is the experience to live.
You will surely ask yourself, 'how does one make it?' Very simple! To make things easier, here is the recipe for a perfect CAPO'SPRITZ.
Firstly, get a long drinking glass, fill it to the brim with ice cubes and follow carefully the steps below:
1/3 of red or white Cap Corse Mattei
2/3 of Sparkling Casanova moscato wine
1 orange slice, for a red CAPO'SPRITZ, and
1 slice of citron, for a white CAPO'SPRITZ.
Your CAPO'SPRITZ is ready! Taste! Adopt it!
A Salute