For over half a century today, Blancpain has been keeping very close relations with the ocean world.
If our very popular Fifty Fathoms have played a vital role in the history of sea-diving, we however deem our mission to aim further beyond making the world's best diving watches. After close collaborations with world-famous scientists, environmental specialists underwater explorers and photographers, we have come to realise the vital necessity to support, safeguard and protect our planet's oceans. To reach this goal, Blancpain is committed to mobilising huge resources. These efforts fall within the scope of our programme "Blancpain Ocean Commitment".
Blancpain looks forward to convincing you to join the movement after discovering the various initiatives undertaken with regards to our commitment in safeguarding and protecting our oceans.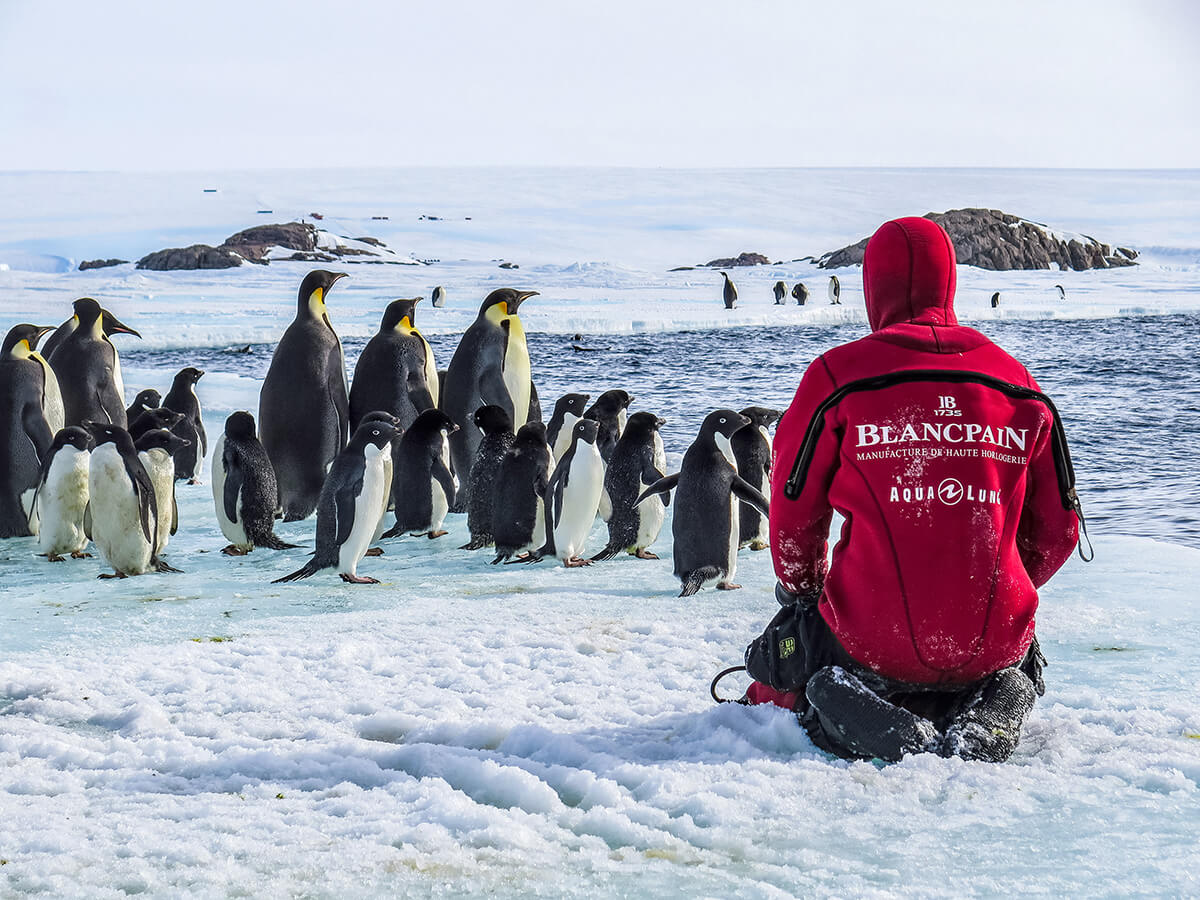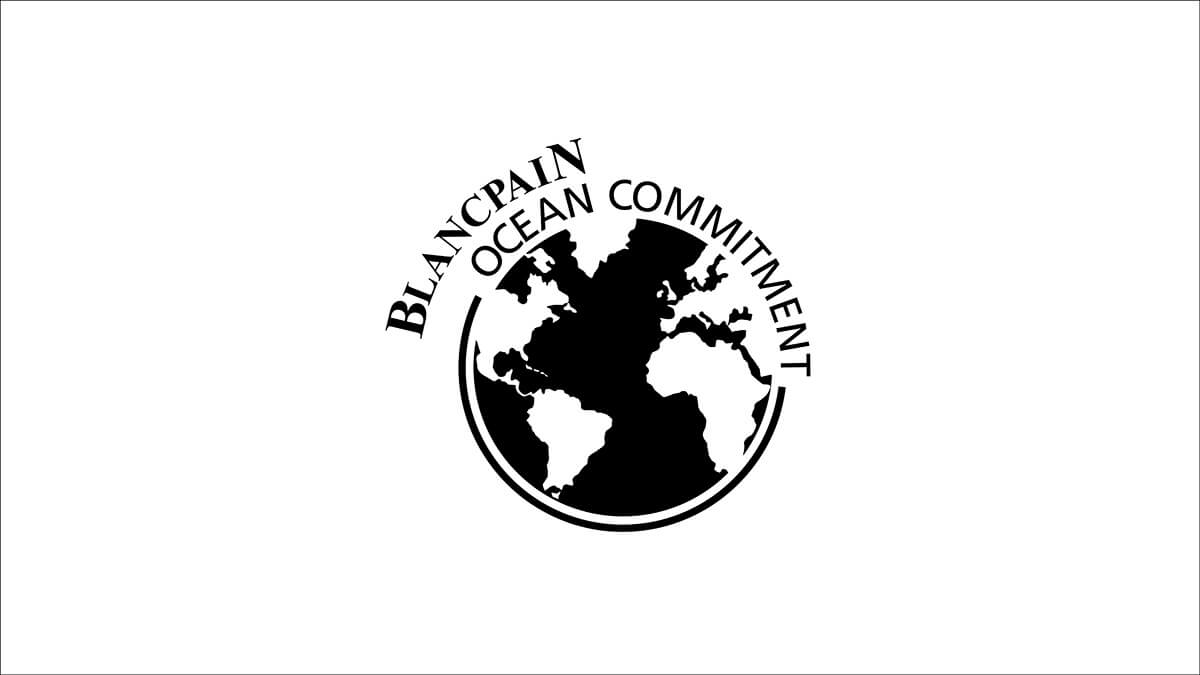 Blancpain Ocean Commitment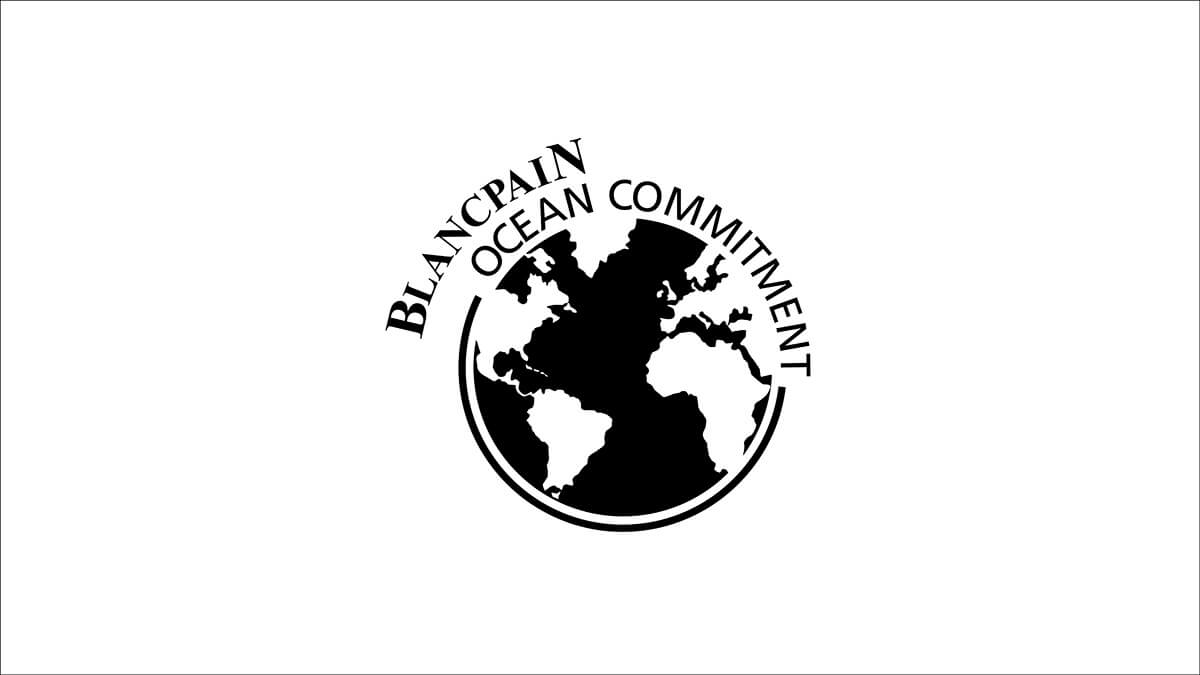 Blancpain Ocean Commitment