The Artedis agency presents , one of its last renovation projects.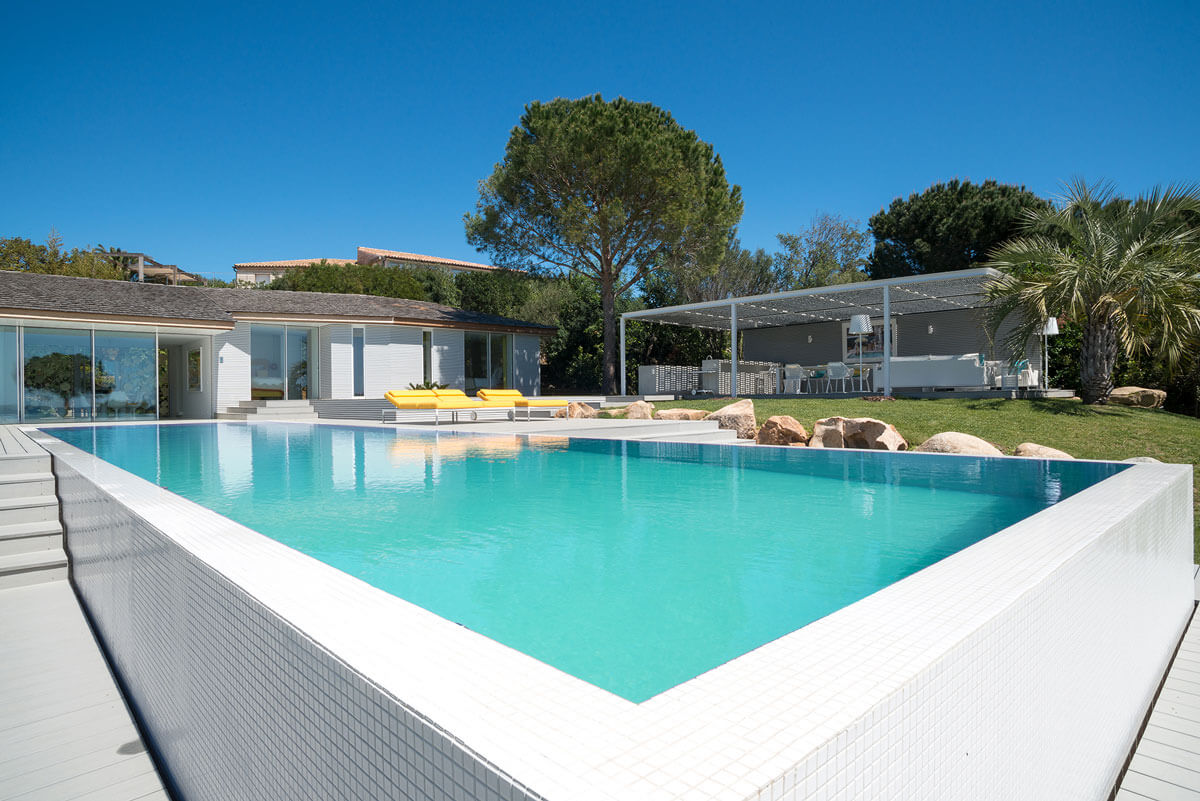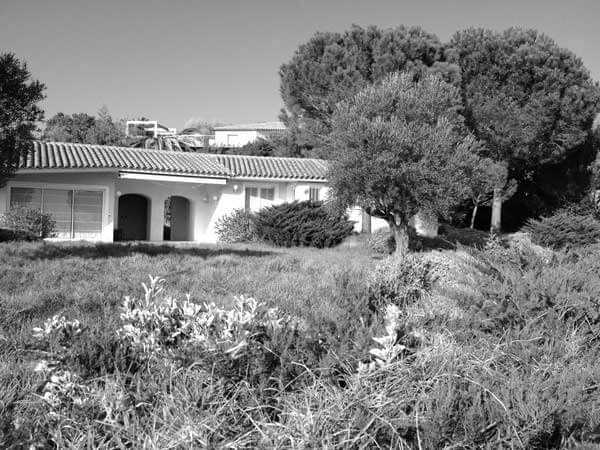 The original villa dated back to 1995 and was in keeping with the architectural conventions of the time, namely, 2 independent wings made up of relatively small confined spaces.
The purpose of the refurbishment was to recreate an entrance hall sequence with an enhanced sea view by creating an infinity pool that extends out from this area.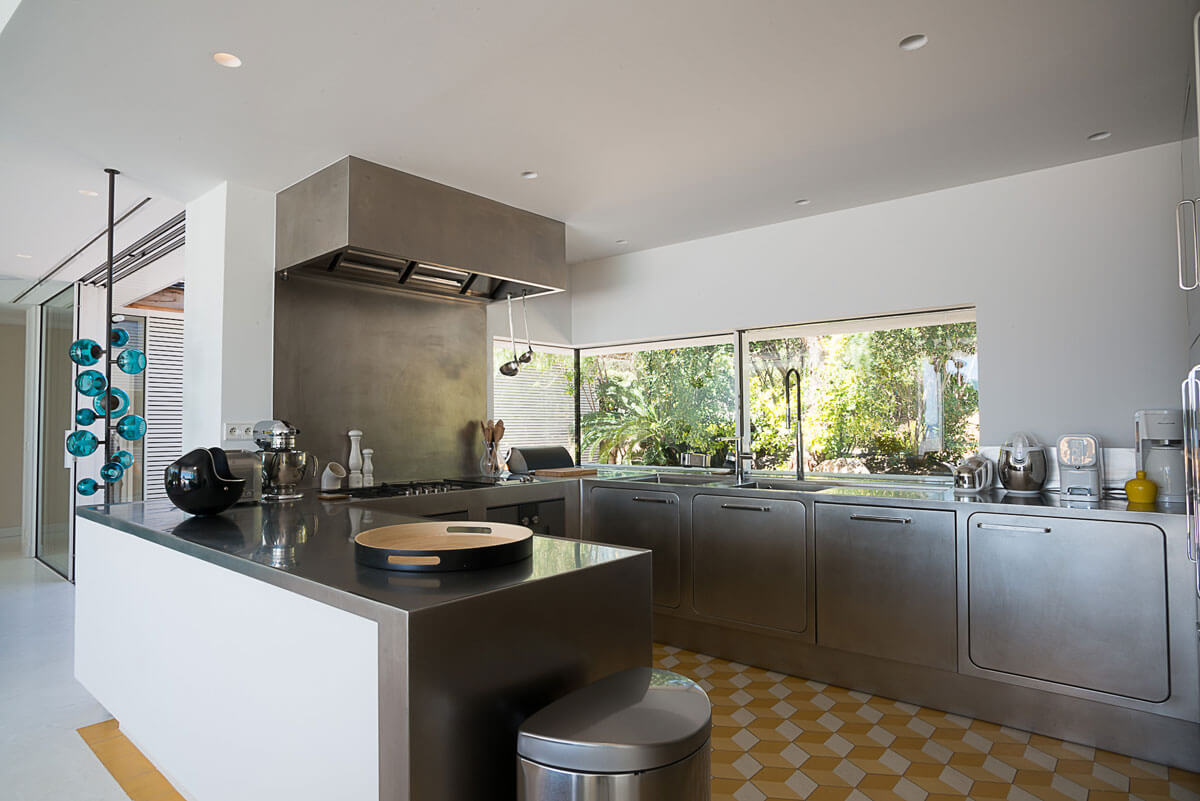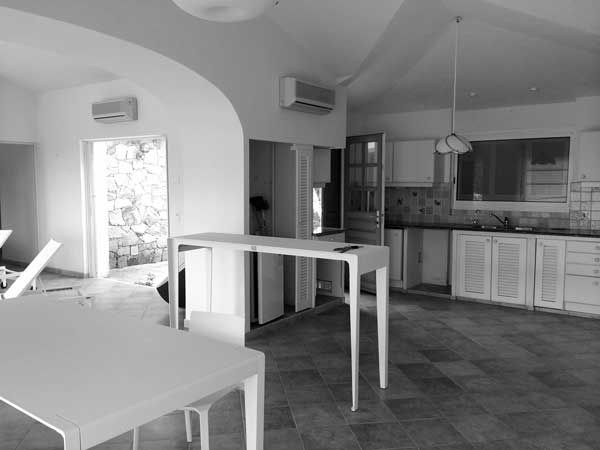 Substantial redevelopment work was undertaken to restore the house's horizontal composition that is in keeping with the landscape.
A tight arrangement of wooden slats covers the previously rendered façades and the stone features are preserved and accentuated by reshaped openings.
The complexity of the traditional curved tile roof was removed to be replaced by a unique wood shingle roof.
Today, the pool-house area mimics the garden and neighbouring seashore.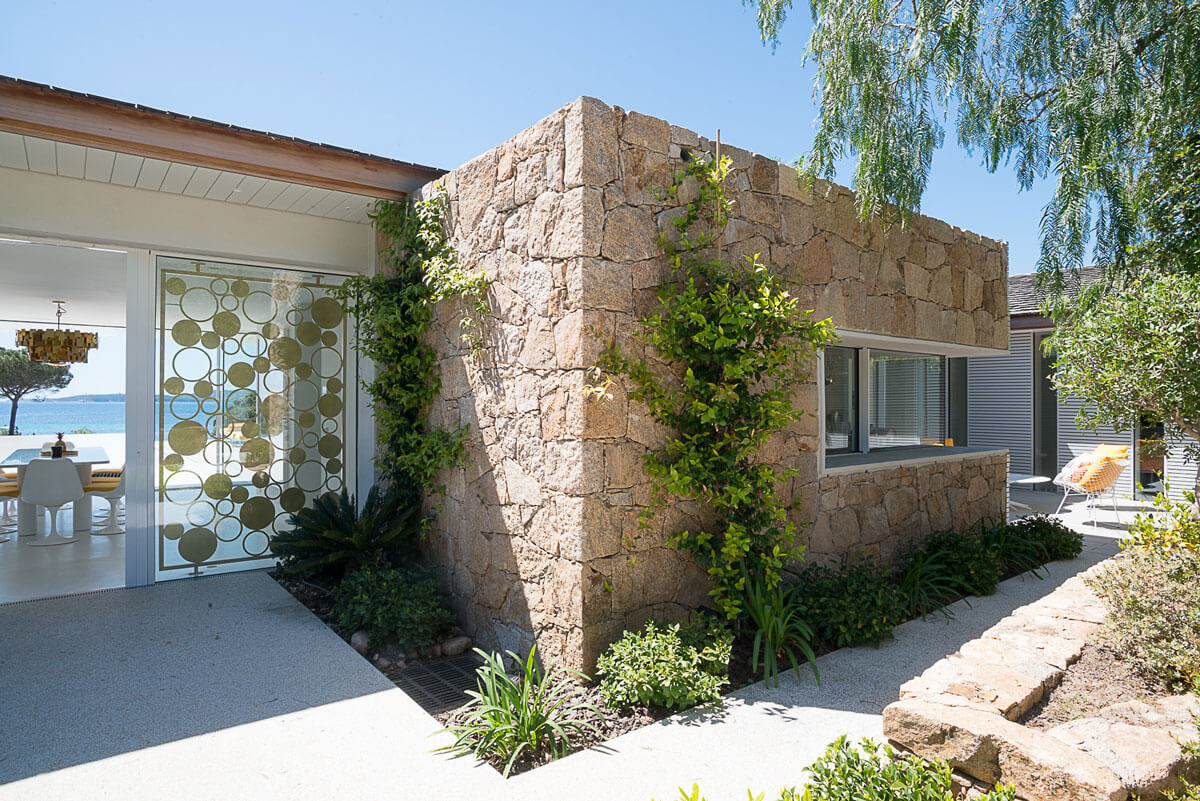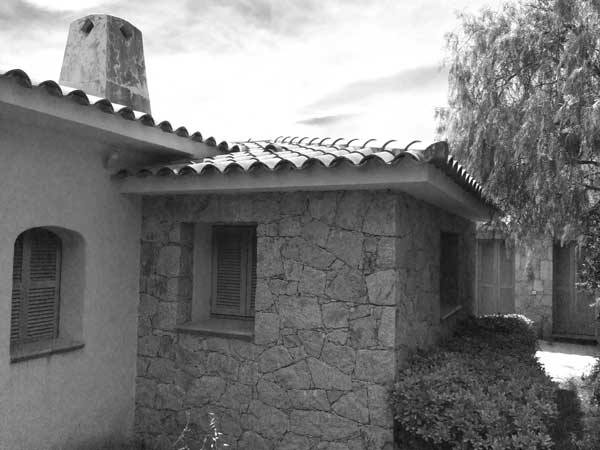 Artedis
Qualifié au Conseil Français des Architectes d'intérieur (CFAI)
7, rue Jean Jaurès
20137 Porto Vecchio
Tél. +33 (0)4 95 73 59 93
Email. contact@artedis.fr
Artedis
Qualifié au Conseil Français des Architectes d'intérieur (CFAI)
7, rue Jean Jaurès
20137 Porto Vecchio
Tél. +33 (0)4 95 73 59 93
Email. contact@artedis.fr