For 16 years, Artedis has been designing, creating and renovating your interiors…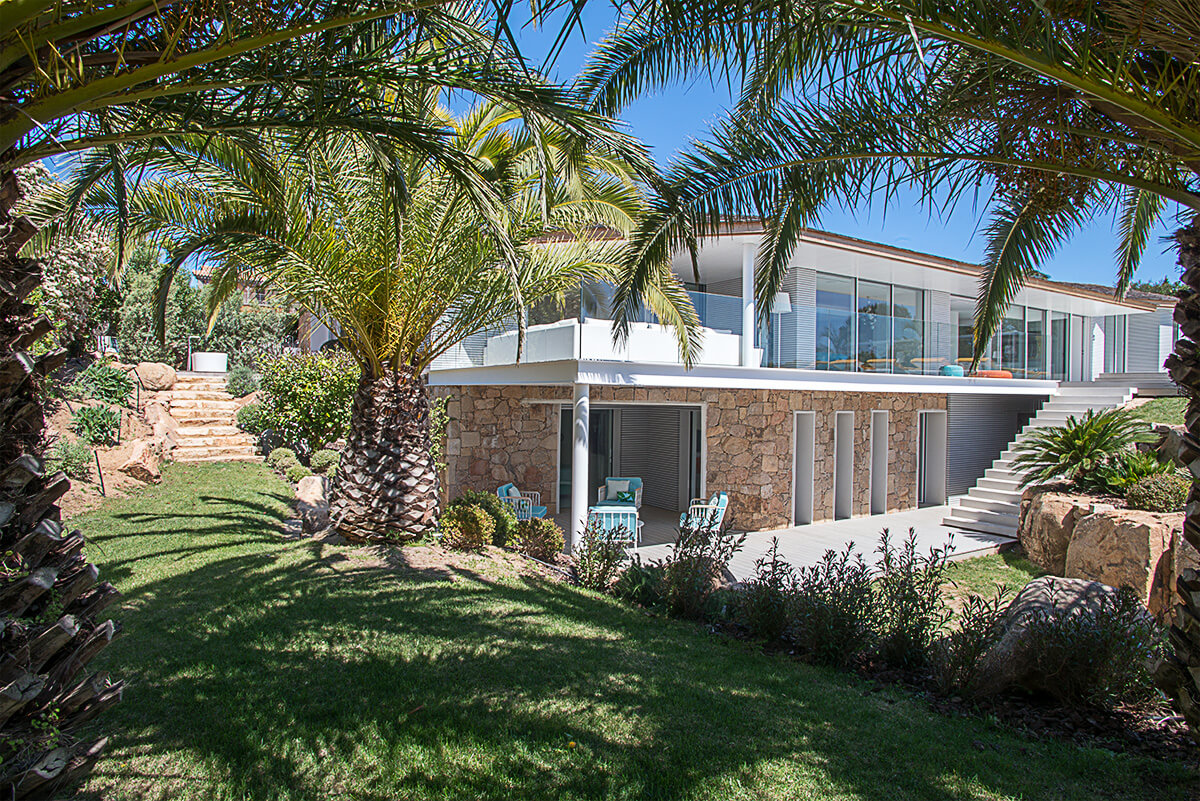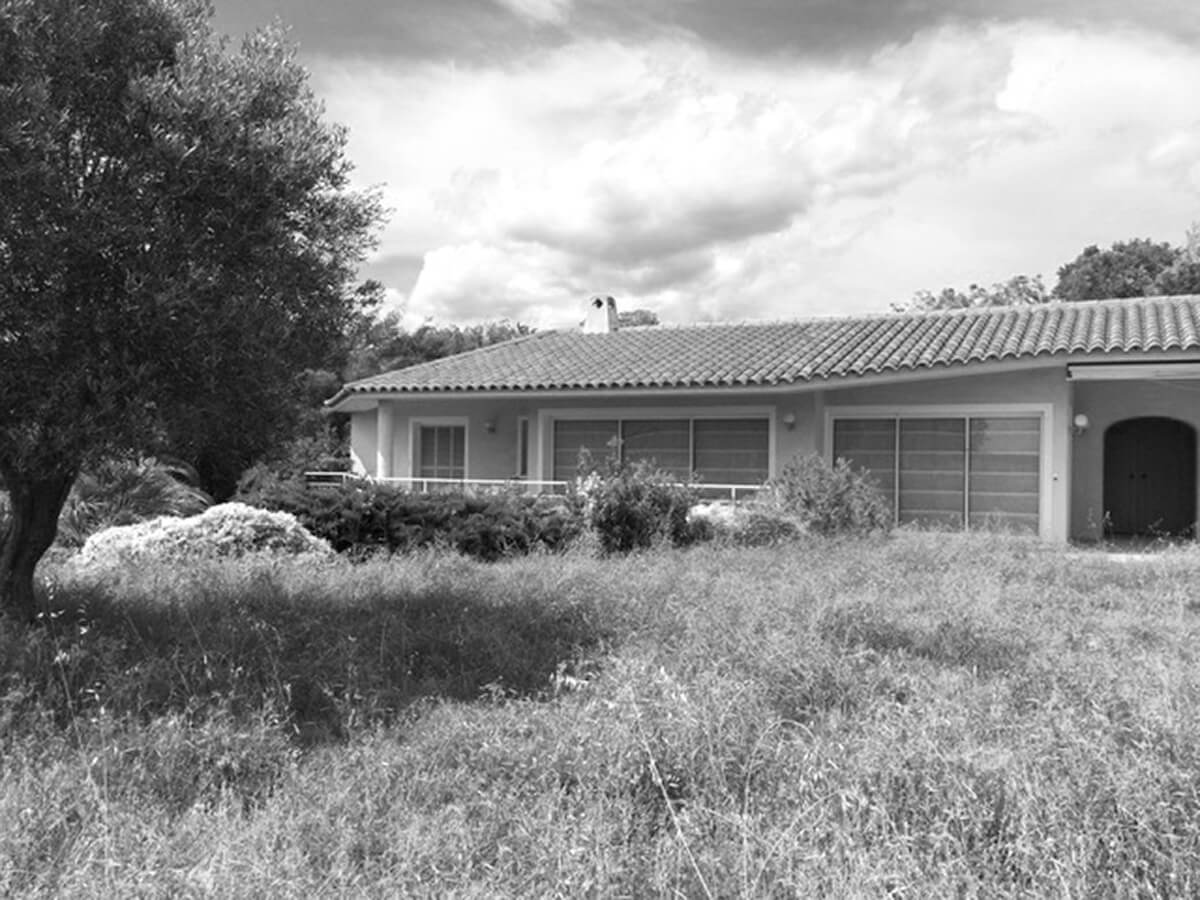 A graduate of the renowned École Boulle and with an experience spanning fifteen years in reputed agencies in Paris, Nathalie Apostolatos founded Artedis in 2002.
In fact, it was on home soil that Apostolatos chose to work as an interior designer.
Located in Porto-Vecchio, in the heart of the old city, her offices reflect her architectural vision. She breathes new life into an old building by bringing in modern clean lines, capitalizing on minimalism and the functionality of the area.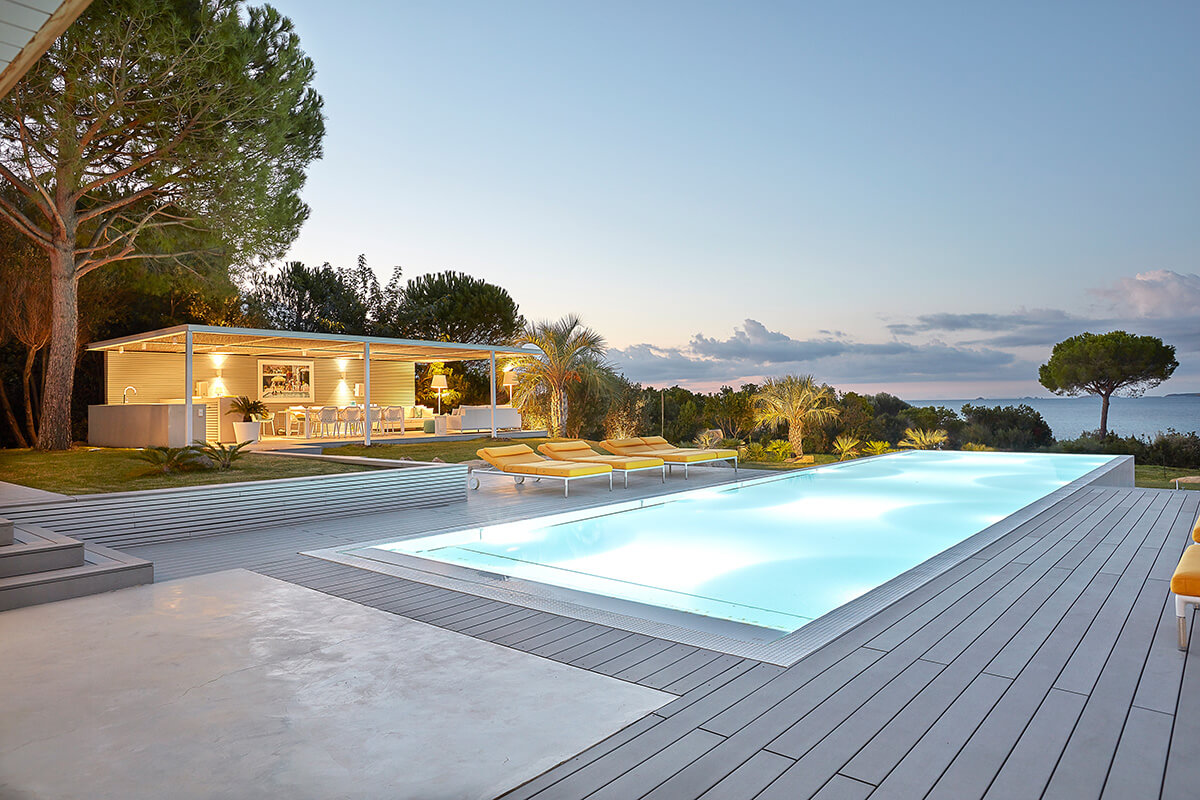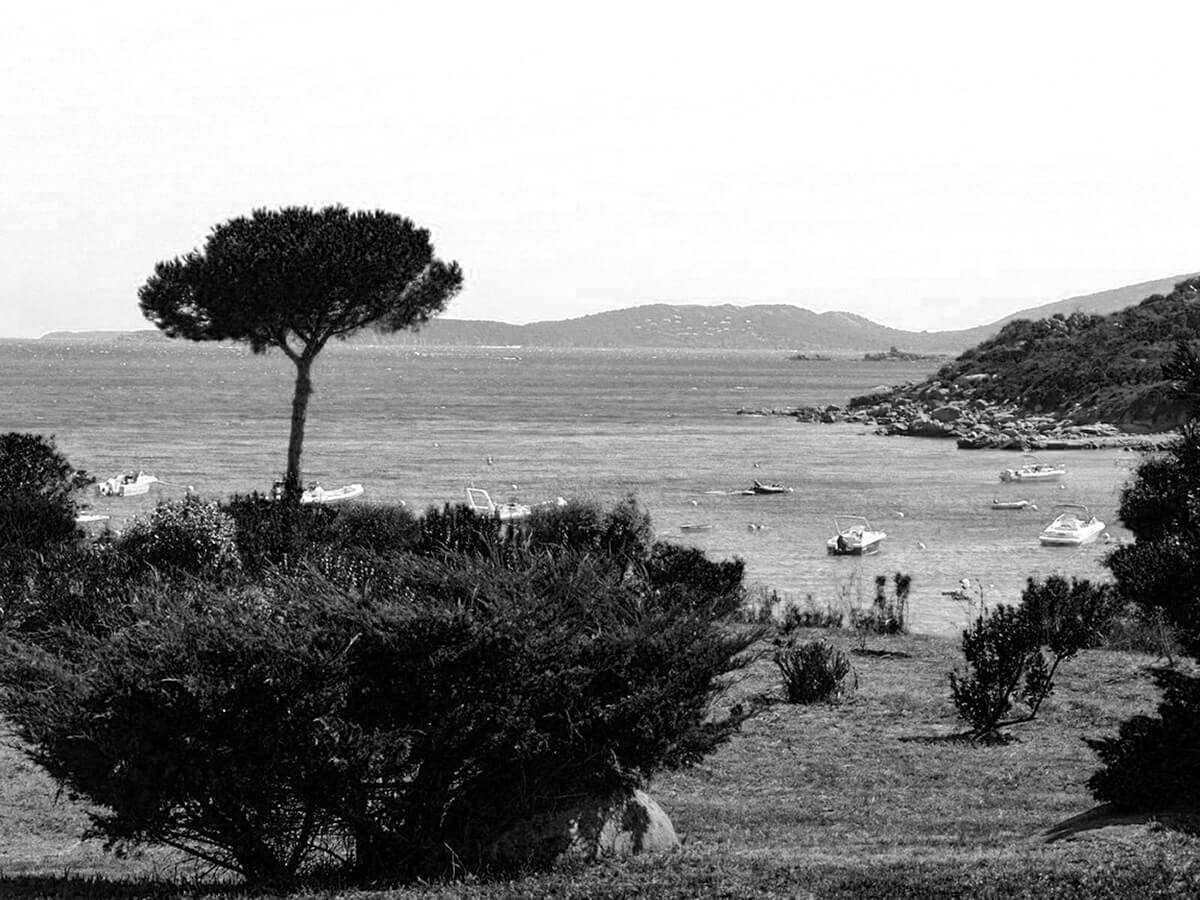 Passionate about her craft as well as about unique Corsican landscapes, she has found the ideal balance between the two. Her creations emphasize continuity between the interiors and exteriors, and perfectly integrate with their beautiful surroundings.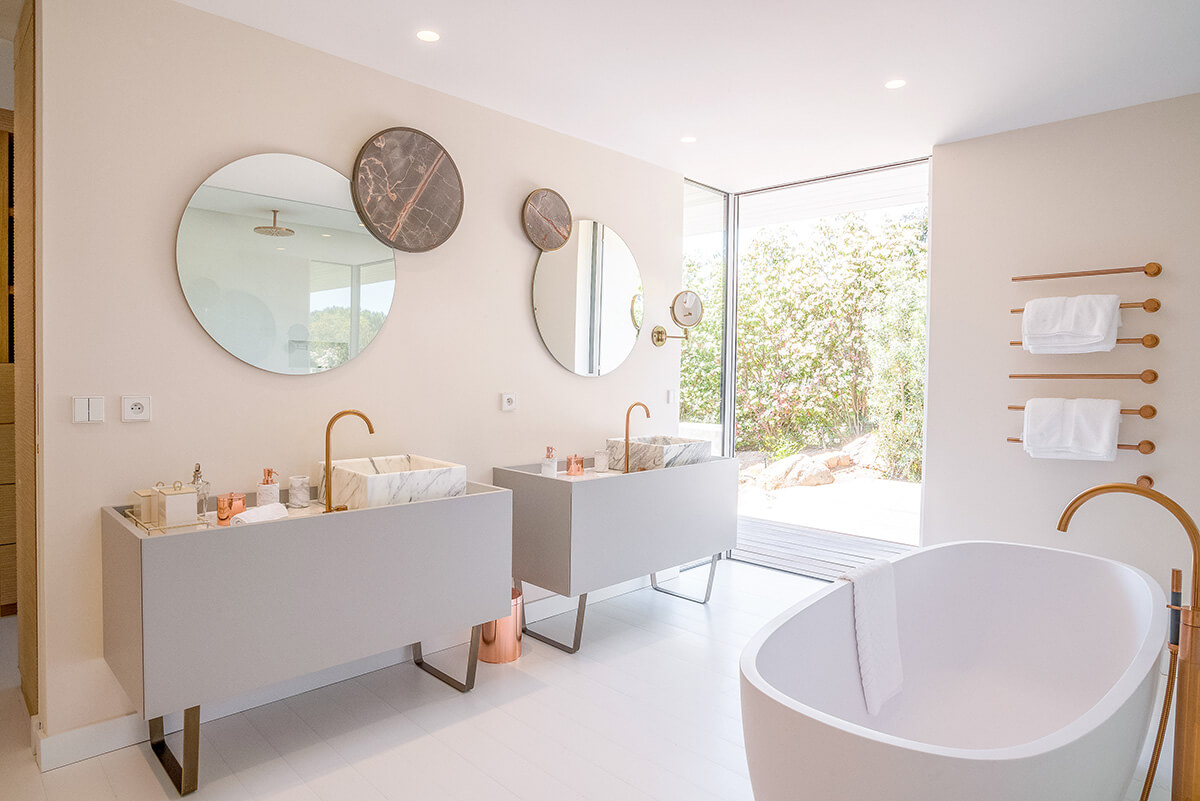 Artedis
Qualifié au Conseil Français des Architectes d'intérieur (CFAI)
7, rue Jean Jaurès
20137 Porto Vecchio
Tél. +33 (0)4 95 73 59 93
Email. contact@artedis.fr
Artedis
Qualifié au Conseil Français des Architectes d'intérieur (CFAI)
7, rue Jean Jaurès
20137 Porto Vecchio
Tél. +33 (0)4 95 73 59 93
Email. contact@artedis.fr